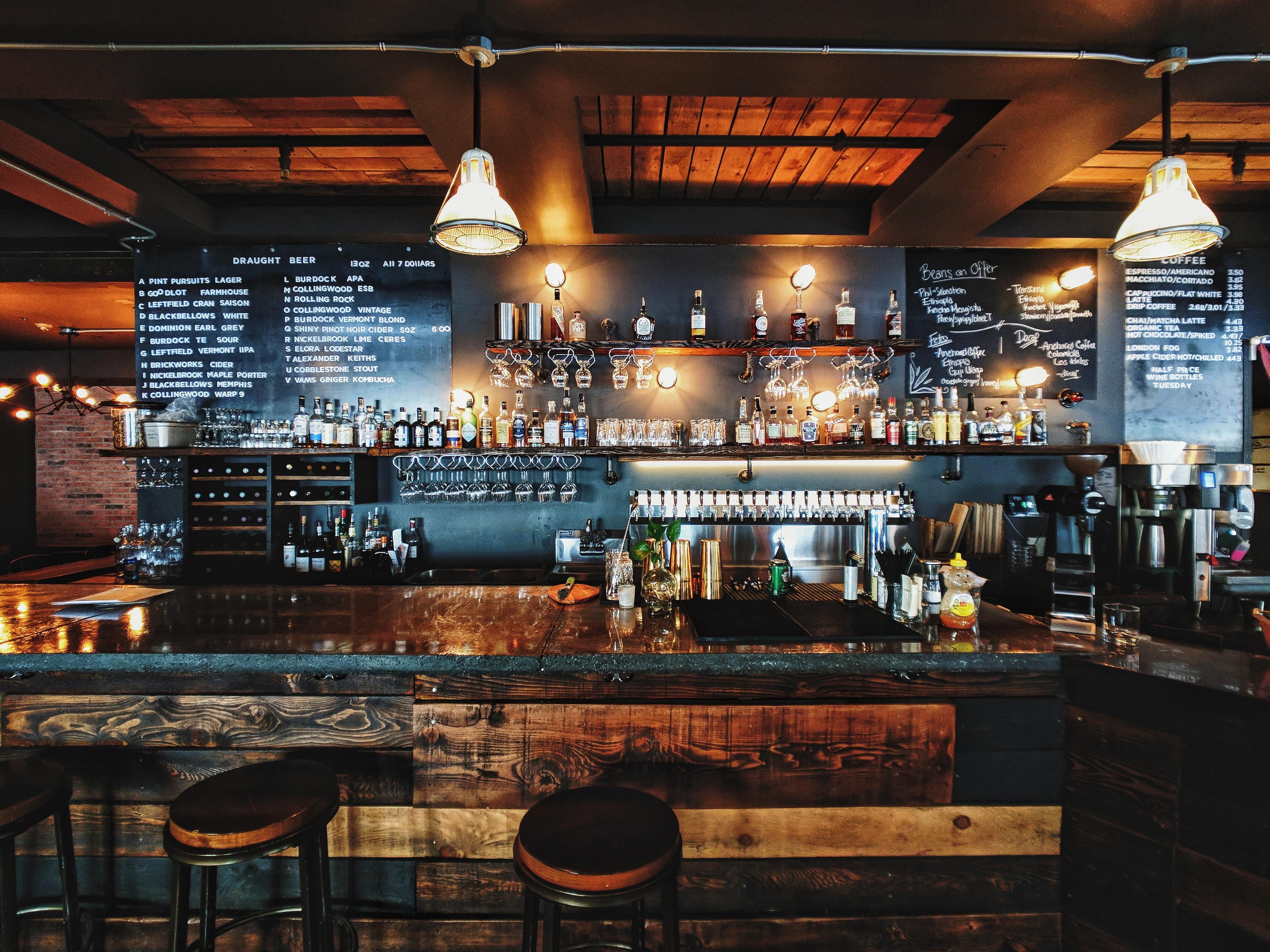 There's no question about it, at Acero Cooley Station we love our pets! We'd love to be able to take them everywhere we go, especially when it involves relaxing. We're not the only ones that want to hang with our pups all the time. These local Gilbert, AZ bars and breweries understand our pain which is why they invite you to bring your four-legged friend to come and enjoy a nice cold beer. Here are 3 of our favorite dog friendly bars in Gilbert, AZ that you have to check out!

Uncle Bear's Brewery and Taproom
Possibly the most well-known dog friendly bar in Gilbert, AZ is Uncle Bear's Brewery. Uncle Bear's welcomes all walks of life. They love dogs so much that they've named and themed their bar after their dog, Bear. Their menu is full of tasty craft burgers, tex-mex favorites, and other small bites to munch on while you sip on your beer. Their current selection of in-house brewed beer includes a Mandarin Wheat, Peanut Butter Porter, Tropical IPA, and more. Come in and have a refreshing beer and meal while hanging out with your friends (two-legged or four-legged).

OHSO Brewery
Located 19 minutes away from Acero Cooley Station in downtown Gilbert, OHSO brewery welcomes you to bring your furry friends. Well known around Gilbert for their OHSO brunch on Saturdays and Sundays, every brunch entree includes a 10oz beer or mimosa. You'll also be able to find tons of vegan and gluten free options here. Bring your furry pal for happy hour specials on wines, specialty cocktails and beer pitchers! This is only the tip of the iceberg on what you can find at OHSO Brewery. Visit their site and see other gems you can find.

Hair of the Dog Gilbert
Hair of the Dog is another fantastic option to grab a drink with your four-legged friends. In fact, the Duren family's main inspiration when setting out to create their bar was to create a place where people could go and enjoy a drink along with their dogs. Bring your pup along and sip on tasty local craft beers, your choice of red or white wine, or simply a cup of hot coffee. You can find them just a 12 minute drive West from your apartment at Acero Cooley Station. Visit their website to look out for happy hours specials and food truck events outside the location.
---

Now that your dogs are looking a little more presentable it's time to take them out and have a drink with you. In case you're looking for more options make sure to check out Flying Basset Brewery and Arizona Wilderness Brewery for an outdoor patio experience. Gilbert, Arizona has a great pet friendly atmosphere and you should take advantage of all the great options. We hope you were able to find something of your taste. Let us know if we missed your favorite spot and remember to enjoy responsibly!