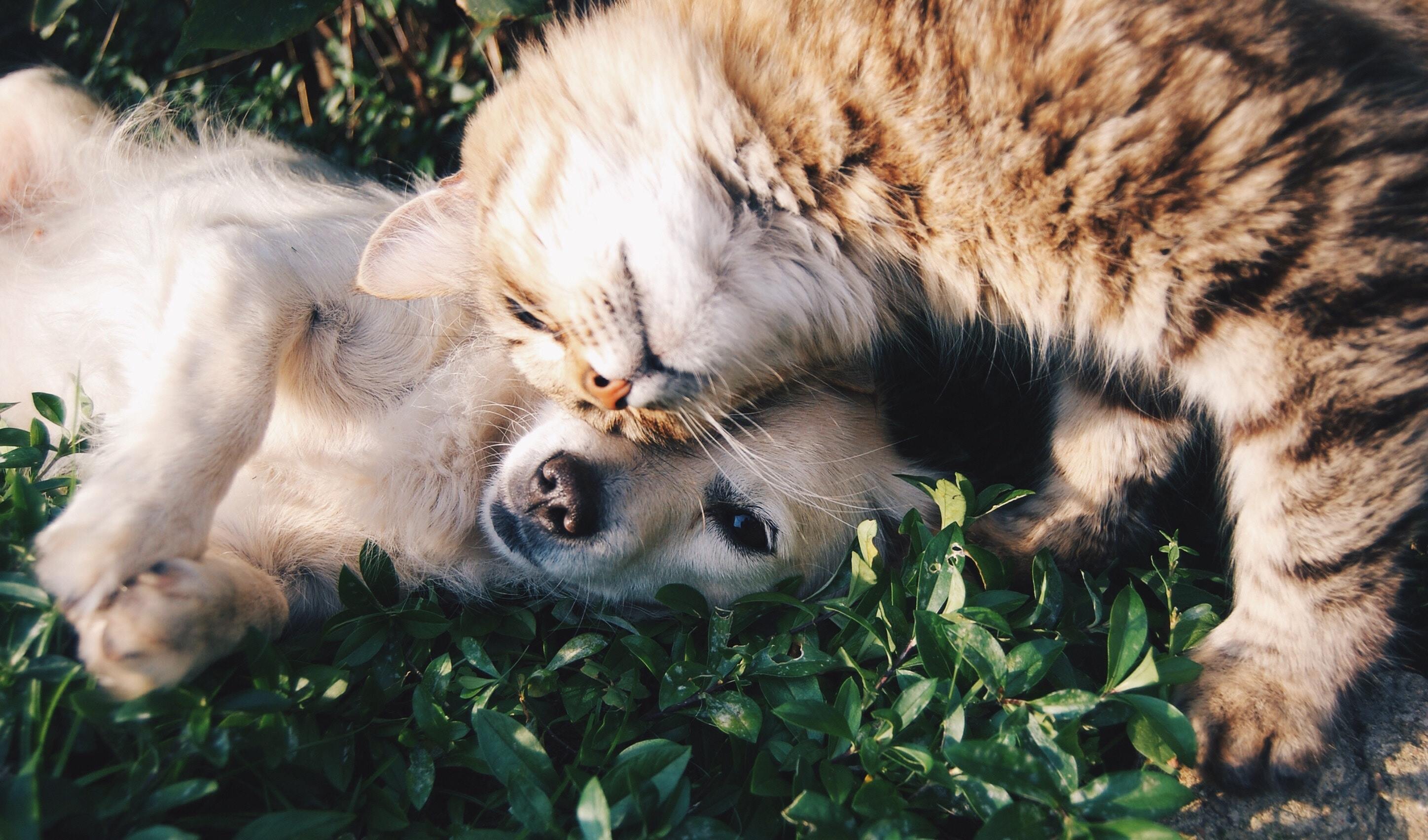 The Arizona sun is starting to beam a little warmer and your furry friends may feel it. It's time for a little grooming and maintenance. Below you'll find local pet grooming salons that the town can't stop talking about. Check them out to see which one you like best. Your pets will thank you later!
Oodles Grooming
Just a 10 minute drive south down South Higley Rd, you'll find Oodles Grooming. Oodles takes pride of its cage free pet grooming experience. Their philosophy is that a cage free experience will give your pets a sense of calmness and trust during their day at the pet spa. Because of this, Oodles schedules one pet at a time ensuring proper attention and care to your furry pal. Make sure to visit their website to get a better picture of all the services and to schedule an appointment.
Soft Coats Mobile Grooming
In case you don't want to leave home, Soft Coats Mobile Grooming has you covered. Soft Coats pet mobile spa will come right to your doorstep and beautify your pet. They offer haircut and bathing services for competitive mobile grooming prices in Gilbert, AZ. Drop by their site to check out all the services they have to offer and to reserve your spot today!
Aardbark Grooming
With over 30 years of experience, you can trust the groomer's at Aardbark Grooming to take care of your pets. You can bring your German Shepherd or your Pomeranian, Aardbark pet groomers specialize in all breeds of dogs and cats. Visit their website to get a glimpse of their grooming experience and to read some reviews.
Paws 2 Claw
Paws 2 Claw is a new local family-owned and operated pet grooming establishment. However, with over 30 years of combined experience, Paws 2 Claws groomers promise the highest quality experience for your pets. They offer full cat and dog grooming services for affordable prices. They also offer a la carte services such as nail trimming, teeth brushing, and ear cleaning to get your pet feeling fresh. Learn more about Paws 2 Claws and schedule your visit today!
---
Animal lovers, it's time to get your furry friend looking fresh and letting their skin breathe a little. We hope you were able to find some pet grooming salons in Gilbert, AZ that suited your needs. Let us know if we missed one of your favorite groomers. We'd love to hear about it!