Blog Home
Your Guide to Working From Home at Acero Cooley Station
Has your Acero Cooley Station kitchen recently been converted into your new office space? Do you have computer screens, keyboards and sticky notes cluttering your dining room table? If so, you're not alone. Most of the nation is in a similar situation to you at the moment, recently transitioning to working from home amidst the outbreak of COVID-19. Working from home can be a big transition and has its fair share of pros and cons, but today we are going to provide you a complete guide to strategies and tools that will help you stay productive in your new home office at Acero Cooley Station.
Stick To A Schedule
If this remote work opportunity is new to you, given the circumstances of coronavirus, then a great place to start is by creating your ideal work from home schedule. Craft a schedule that is similar to your original office hours, whether that be clocking in at 8 a.m. and clocking out at 5 p.m., and maintain that schedule in your new workspace. It can be easy to fall into the trap of not being as strict about your work hours while at home, but sticking to a schedule will help you stay productive throughout the day, keep focused on task management and help overall with time tracking.
A morning and afternoon routine can also help! Determine when you plan on "clocking in" for the day, when you'll take your lunch break, and when you'll end your workday, then plan around that. Maybe that means getting up early enough to brew some coffee and read the news before starting work, or leaving time for yoga and an afternoon walk after you end the workday. A routine will help you feel a little more stable during this new change, and can assist in increased productivity.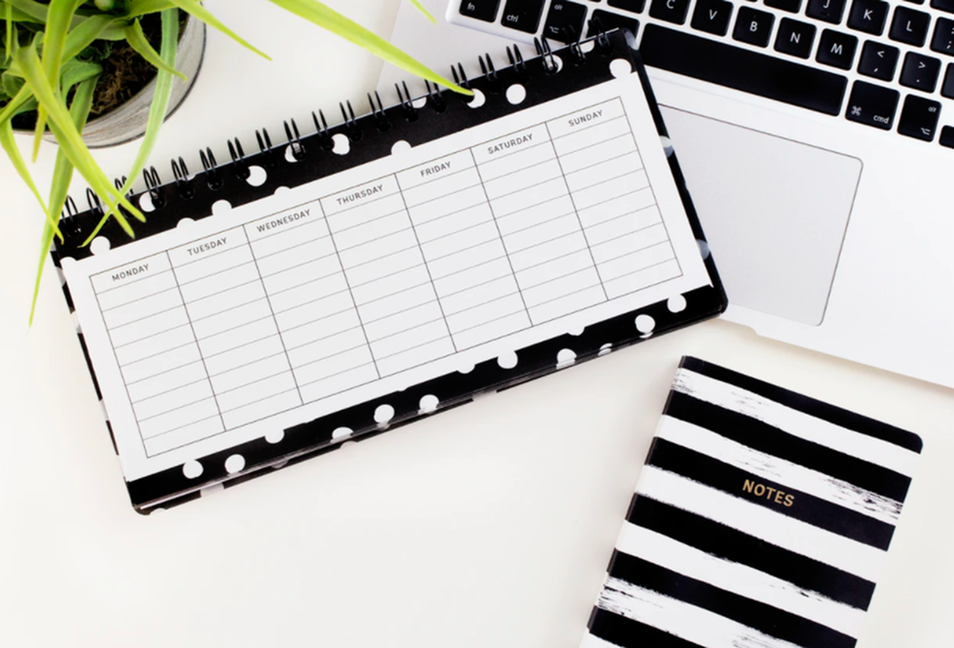 Get Fresh Air
Never underestimate the power of a brisk walk outside. Most employers across the country encourage periodic breaks (along with a lunch break) throughout the workday. Use this break time as an opportunity to refresh and reset your intention for the day. Step outside, get some fresh air, take a walk. This might look like a short trip to the mailbox or stepping outside on the balcony, but when working from home, it is essential to get some fresh air and take breaks as needed.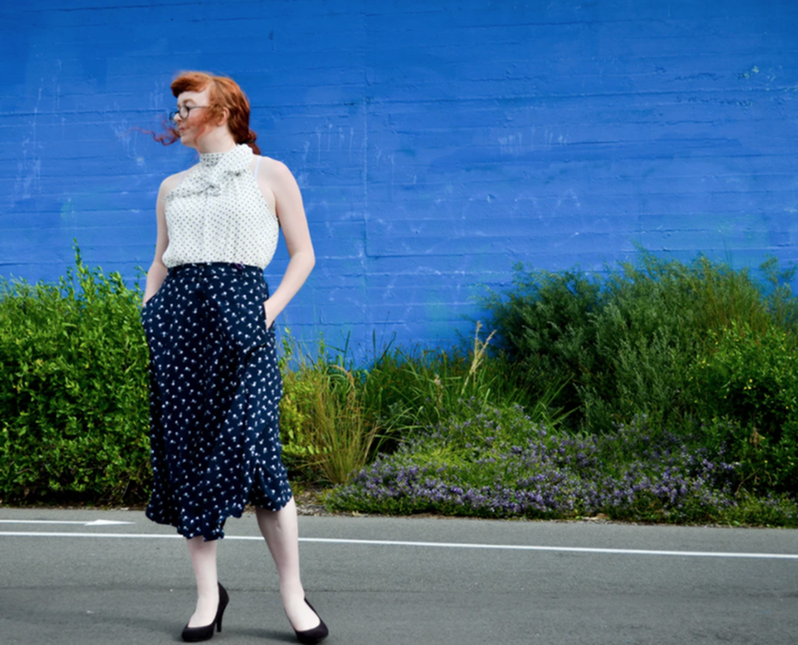 Have a Dedicated Workspace
Not only will keeping to a schedule help you stay on track and productive while working from home, but having a dedicated workspace will too. Find your favorite spot in your Acero Cooley Station Apartment, and make that your new home office. Whether this looks like a spot at the kitchen table or at a desk in your bedroom, set it up in a way that encourages you to sit down, dial-in and get some work done. You'll also want to take into consideration an ideal location for conference calls and video chats, one with ample lighting and a clean background.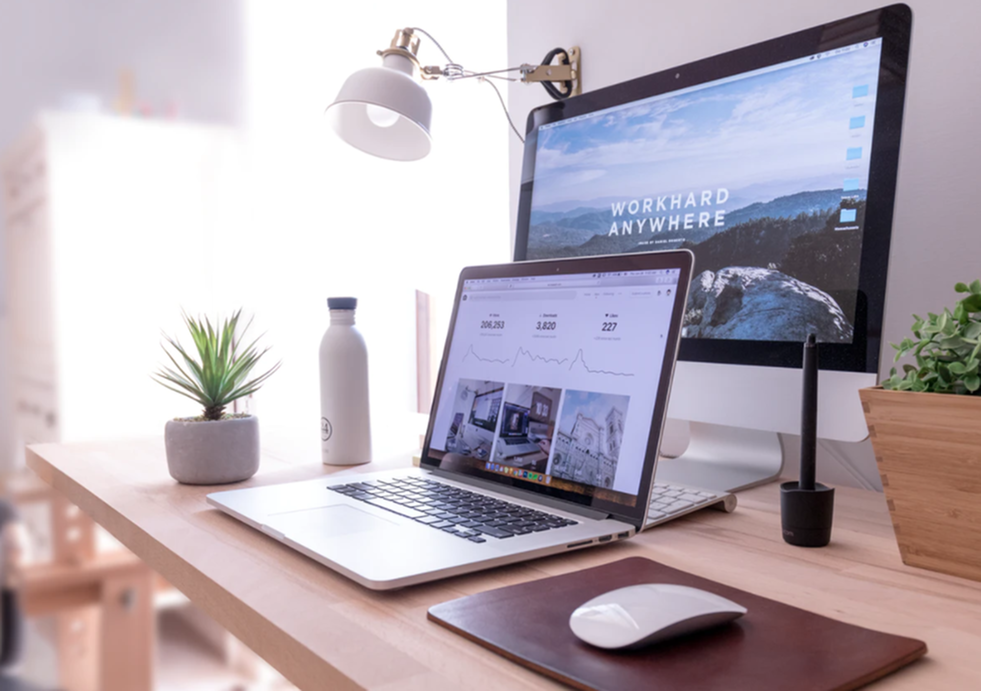 This is a unique time for all of us, so hopefully this complete guide helps you to feel more comfortable with your new work from home situation! Share with us if you're working from home at Acero Cooley Station on Facebook or Instagram, and keep following the blog here for more blogs like this one.