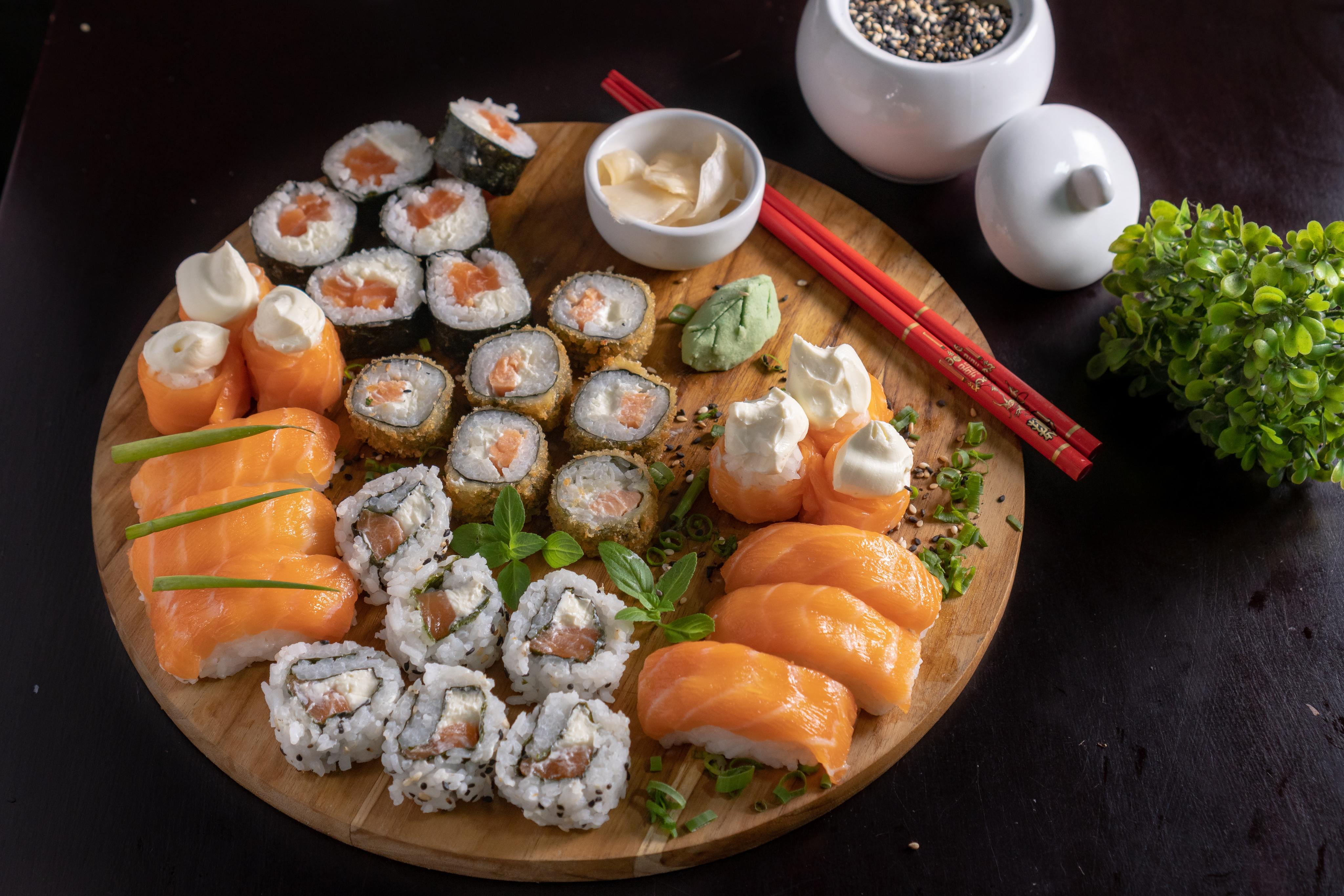 You might be wondering where to find the best sushi place around home. Luckily, your apartment at Acero Cooley Station is surrounded by some of the best sushi restaurants in Gilbert, Arizona. Today, we'll cover some of our favorite spots, some of which include other delicious Japanese delights for you to try out.
Sushi Ramen Go
Sushi Ramen Go is a casual dine-in Japanese restaurant with several menu options. Choose a roll from their inventive specialty menu and combine it with a delicious ramen bowl. Their shoyu ramen is one you won't want to miss! If you're looking for poke bowls Sushi Ramen Go has that too. You'll also be able to find the best deals between the hours of 3pm to 6pm Monday through Friday as they offer discounted prices on some of their best dishes for Happy Hour. Visit their website to get a deeper look at all the things they have to offer.
Masa Sushi Japanese Cuisine Gilbert
Just 19-minutes away from home you'll find Masa Sushi. Masa Sushi Japanese Cuisine Gilbert offers authentic Japanese dishes at low prices. Here you'll be able to find classic California rolls, creative hot Arizona rolls, delicious sashimi, savory teriyaki bowls, and more. What makes this Japanese restaurant a great place to eat sushi is their half and half deals where you can combine different popular dishes for appealing prices. Check out their website to learn more about what they have to offer.
Sushi San Restaurant
Sushi San is located a short 19-minute drive west from home. At Sushi San, you'll be able to enjoy traditional Japanese appetizers including baked salmon skin, fried tofu, shrimp tempura, soybean edamame, and much more. Once you're ready for the main course, their ample sushi selection will leave your mouth watering. Try their take on fresh water eel, white yellowtail, spicy tuna, squid, and other great sushi platters. However, the options don't stop there. Sushi San offers grilled dishes, fried rice, noodles, and many other specialty rolls. Make sure to take a peek at their menu before visiting.
We hope one of these sushi restaurants sparked your interest. It wouldn't be a bad idea to visit each one of these on different weekends and decide which one you like best. Each sushi bar has their unique take and additions to the foods they create. Maybe you'll like the sushi best at Sushi Ramen Go and the teriyaki bowls better at Sushi San. There is only one way to find out and that's by trying all that Gilbert, AZ has to offer.