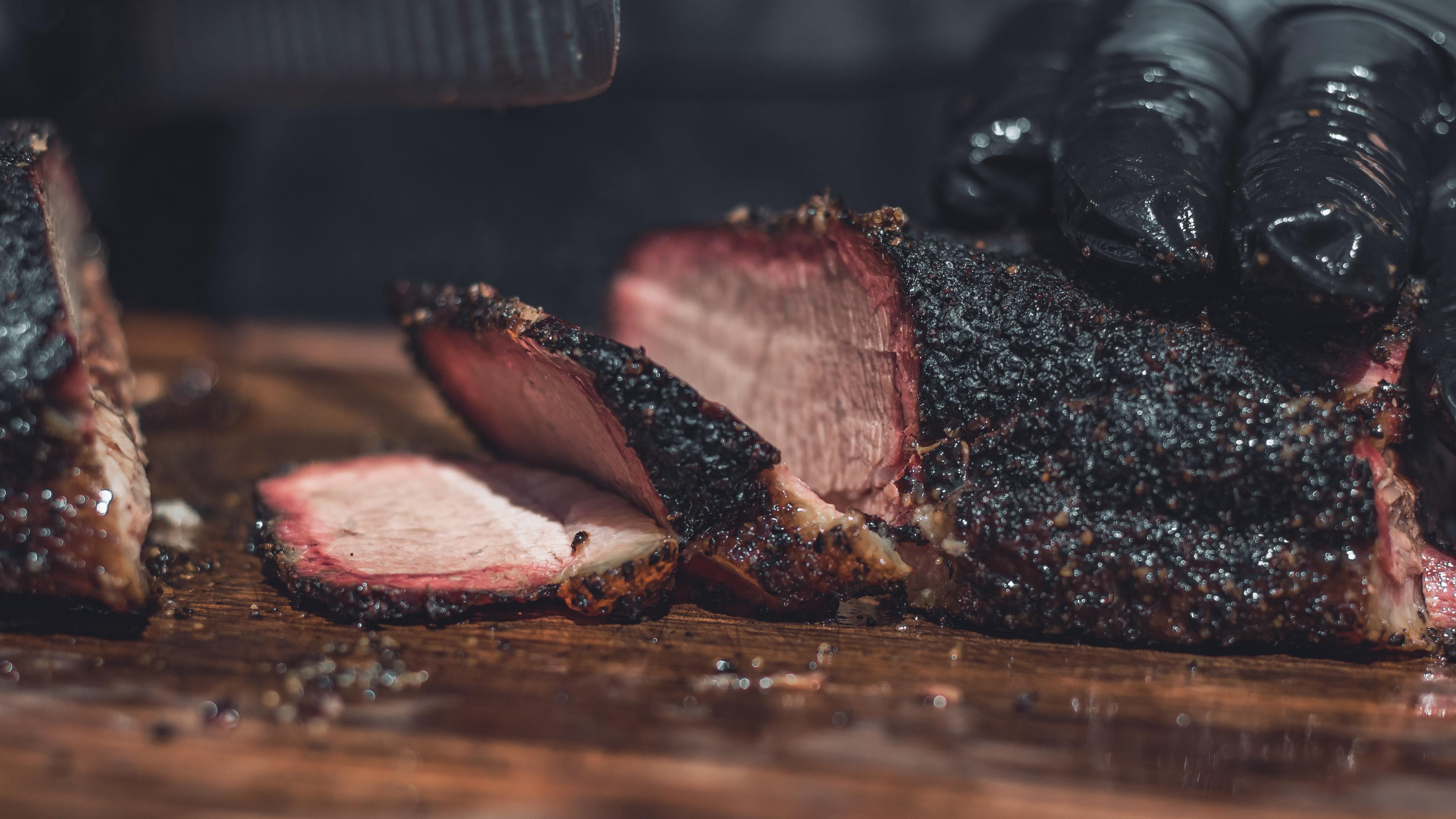 Looking for a great barbecue restaurant in Gilbert, AZ to grab lunch this weekend? Well, look no further! Here at Acero Cooley Station we love exploring everything that Gilbert has to offer. Whether you're looking for a Texas-style barbecue or an upscale restaurant, you're sure to find something delicious close to home. Here are our favorite spots to enjoy savory meats this upcoming weekend.

Little Miss BBQ
Everyone in Gilbert will tell you to try Little Miss BBQ and for good reasons. They were listed in the top 10 best barbecue restaurants in the United States by Gayout. On any given day you'll be able to try mouthwatering sliced brisket, pulled pork, and pork ribs showered in-house-made barbecue sauce. Make sure to block out some time for your visit however as Little Miss barbecue is known to have long waits year-round. Visit them and let us know what you think. You can learn more about their barbecue style on their website.


Bobby-Q
If you're looking for a great sit-down experience with excellent service make sure to check out Bobby-Q. Their menu is packed with variations of woodfired steaks, classic bbq sandwiches, woodfired barbecue platters, and refreshing drinks to pair with your meal. In case you're looking to enjoy your meal at home, Bobby-Q offers barbecue by the pound or slab. Stay up to date with their happy hour menu online as they have specials on drinks and dishes as well, including brisket tacos and bbq sliders.


Joe's Real BBQ
Another Gilbert staple is Joe's Real BBQ. Joe's is a family-operated business serving the Gilbert area since 1998. Joe's is primarily known for their Arizona hours-long pecan-wood smoked meats. Add some of their delicious "I Dare You" or original barbecue sauce and you'll fall in love. Make sure that while you're there you try one of their famous jumbo-baked potatoes if they haven't run out yet! To see all the delicious options in their menu take a trip to their location in Downtown Gilbert or visit their website.


If you're looking for the best barbecue restaurants in Gilbert Arizona, we suggest you give these barbecue joints a try. Whether you're looking for a bowl of creamy mac and cheese, a pulled pork sandwich, or savory pork ribs, your apartment at Acero Cooley Station is surrounded by world-class options. Let us know if we missed one of your favorite spots and keep exploring Gilbert!