Blog Home
Where to Celebrate St. Patrick's Day in Gilbert
The greenest day in the desert is nearly here! St. Patrick's Day is right around the corner and you might find yourself pondering what there is to do around town to celebrate. Although St. Patty's Day falls on a Tuesday this year, there are still plenty of lively events happening in and around Gilbert the weekend prior, and on the day of! Embrace the luck of the Irish and check out these St. Patrick's Day celebrations happening in Gilbert this month!
St. Patrick's Day Baby Goat Yoga
Nothing quite compares to a serene yoga session… Relaxing music, deep stretching and… baby goats! You may have heard of this trending yoga style in recent years as it has grown in popularity both for cuteness and entertainment, but now you can actually try it for yourself! This St. Patrick's Day Arizona Goat Yoga will be hosting a class full of baby goats decked out in their green Irish best. Bring a yoga mat and enjoy a lighthearted St. Patty's Day baby goat yoga session!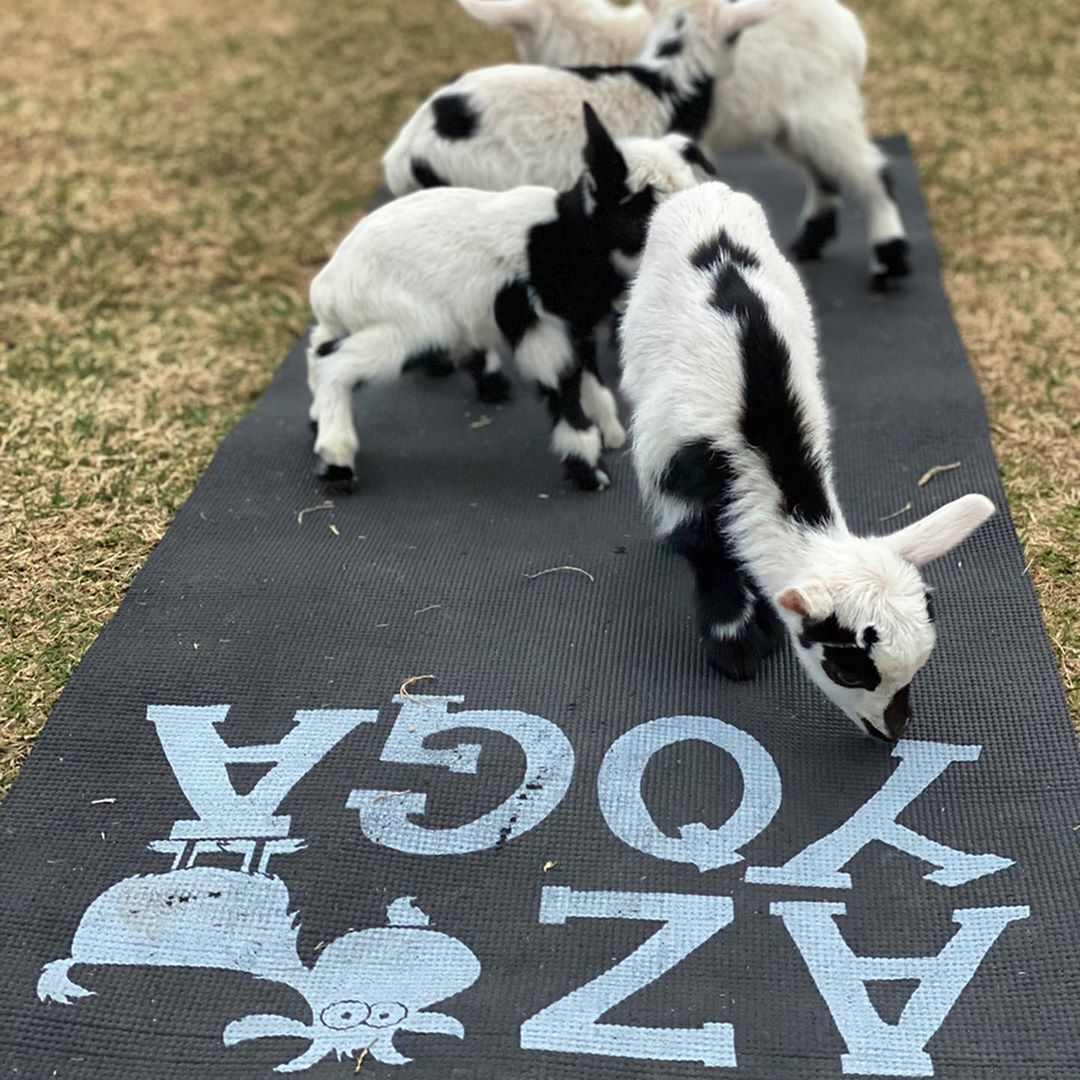 (Photo by @Azgoatyoga)


Liberty Market Community Dinner & Wine Pairing
If outdoor yoga with baby goats isn't really your thing, then you might prefer to spend your St. Patrick's Day enjoying a delicious dinner and wine (or cocktail) pairing at the Liberty Market! This award-winning restaurant is tucked away in Old Town Gilbert, offering handcrafted weekly specials, locally sourced ingredients, and this St. Patrick's Day, a community dinner. Embark on a culinary journey through the flavors and traditions of Ireland as the chefs at Liberty Market serve up Irish inspired drinks and dishes. Nothing says "Happy St. Patrick's Day" like great food! Learn more here.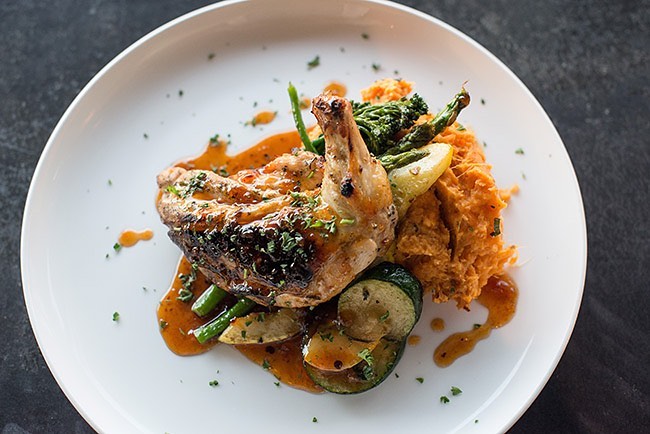 (Photo by @LibertyMarket)
Phoenix St. Patty's Day Parade & Faire
Okay, we know this St. Patty's Day event is not happening here in Gilbert, but over in Phoenix this weekend is the annual St. Patrick's Day Parade and Faire! The parade itself starts at 10 a.m., with floats, bagpipers and marching bands filling the streets in their luckiest green attire. Following the parade is the St. Patrick's Day Faire in Margaret T. Hance Park, where a variety of vendors, food booths, beverages, and live entertainment keep the party going all day long. We know it's a bit of a drive from Acero Cooley Station to Phoenix, but if you've never been to the Phoenix St. Patrick's Day parade, also known as the "greenest day in the desert" give it a try this year and we're sure you'll be glad you did!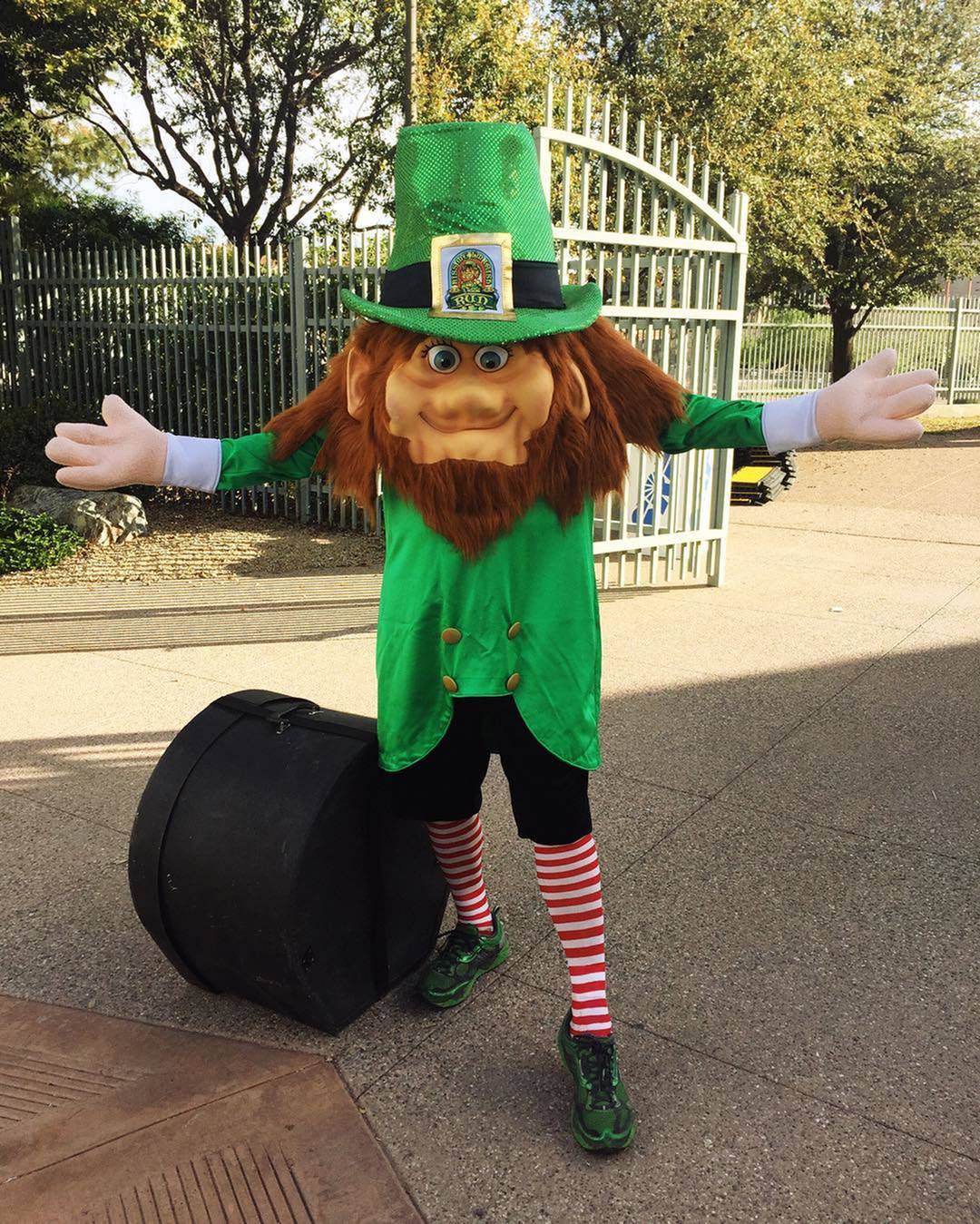 (Photo by @Patricksdayphx)

Celebrate accordingly this St. Patrick's Day, and let us know what you ended up doing on Facebook or Instagram! While you're at it, keep following the Acero Cooley Station blog here to stay in the know with all things Gilbert.