Blog Home
What's Brewing in Gilbert: A Guide to the Best Coffee in Gilbert, AZ
Morning pep, life juice, energy bean water, liquid confidence, whatever you call it, your morning cup of coffee can make or break your day. When you think of Gilbert Arizona, coffee might not be the first thing that comes to mind, but Gilbert is filled with tons of hidden coffee gems! Whether you're searching for fair trade coffee beans or a velvety hot chocolate, these local coffee spots are brewing up magic in the Sonoran Desert.
Bergies Coffee Roast House | 309 N Gilbert Rd, Gilbert, AZ 85234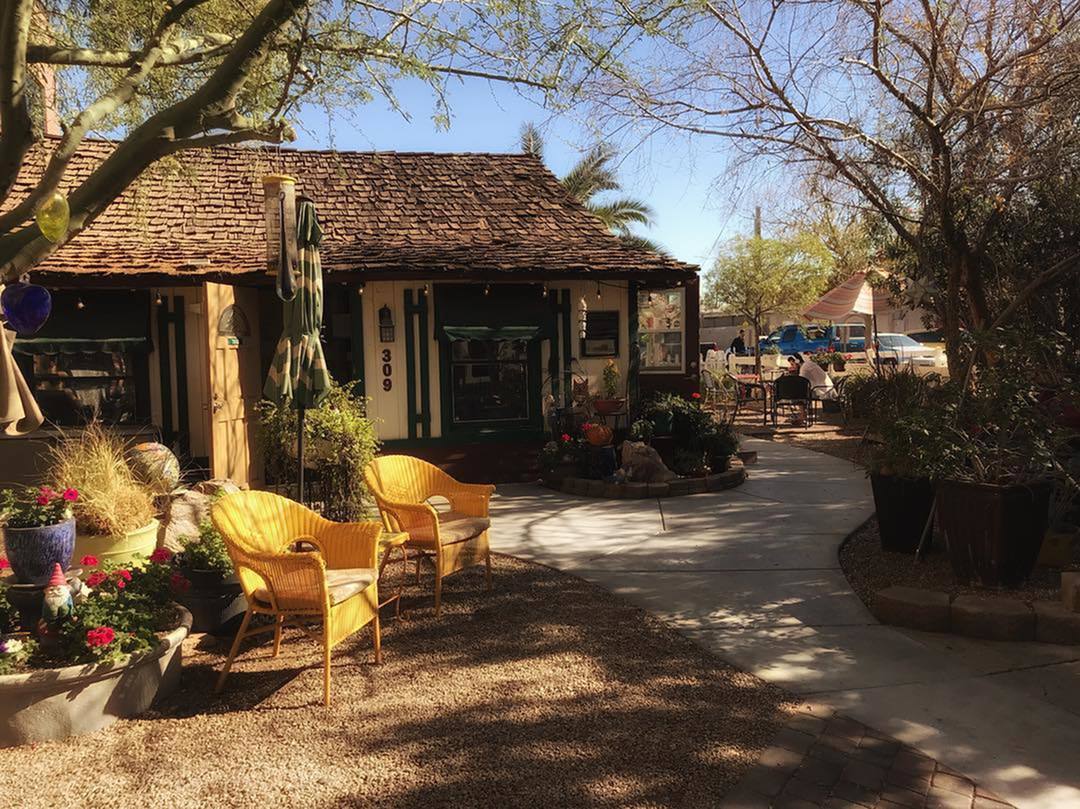 Started and run by the Bergeson family for over a decade, Bergies Coffee is a local Gilbert staple. Bergies is not just a coffee shop but also a small-batch coffee roasters, with delicious coffee, indoor seating, and a spacious outdoor garden patio. This roastery and cafe is a pet-friendly, highly 'grammable setting. If it's a nice sunny day (quite common in Gilbert), we recommend grabbing a cold brew and taking advantage of their adorable outdoor seating area. Also make sure to stop by for one of their awesome live-music events!
Grindtime Coffee | 1430 W Warner Rd #148, Gilbert, AZ 85233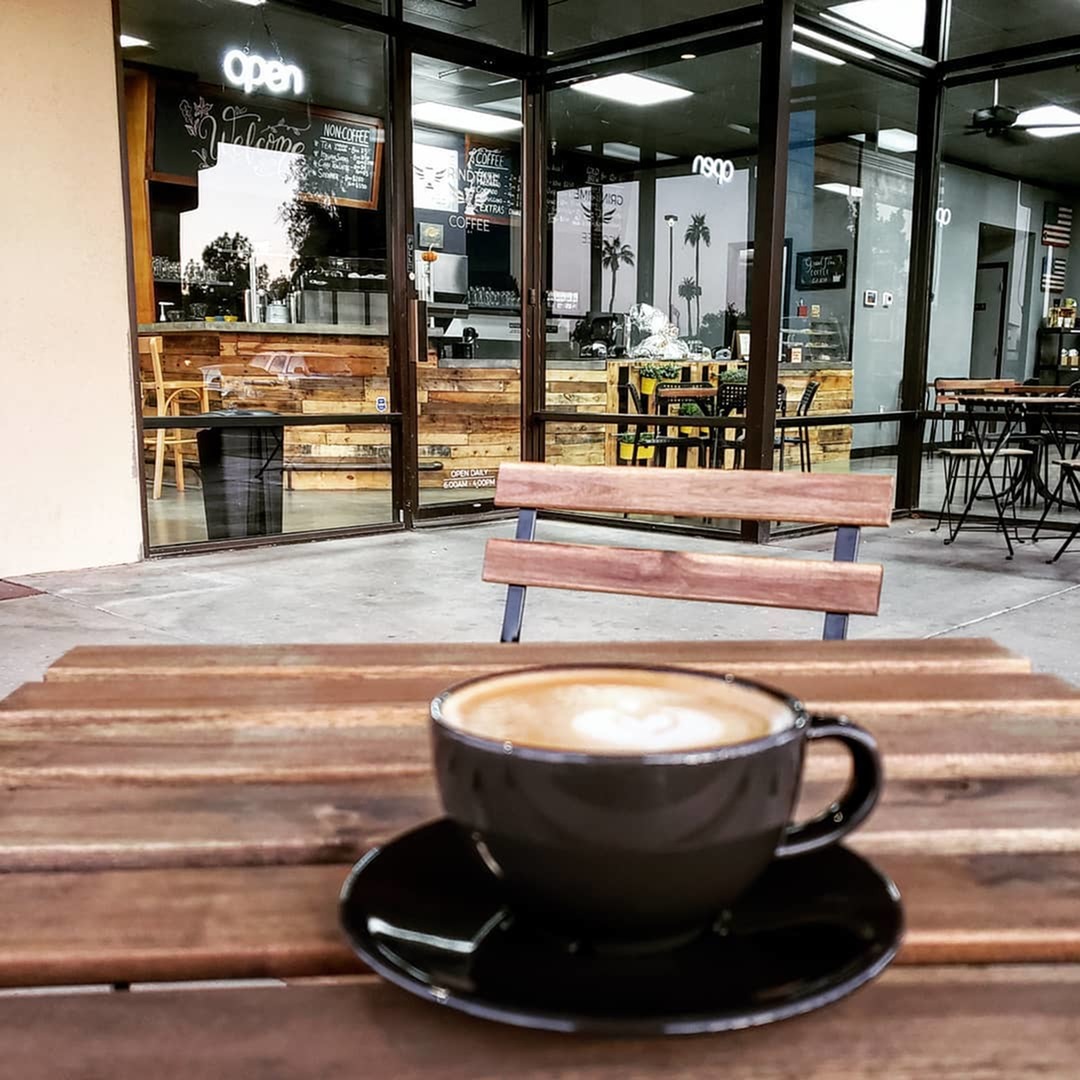 Initially born an East Valley food truck, GrindTime Coffee has transformed from a mobile coffee company into a brick-and-mortar coffee favorite. If you're craving coffee this is one of the top cafés in Gilbert for a latte, cappuccino, or nitro cold brew. Apart from great bags of coffee beans, GrindTime also sells wonderful soy candles and coffee merchandise.

Coffee Rush | 53 N Val Vista Dr, Gilbert, AZ 85234
Coffee Rush is a popular coffee house for coffee, tea, and everything in between! With three locations in Chandler and Gilbert, they're accessible all over the East Valley. The folks at Coffee Rush take pride in their ingredients, press coffee, and extravagant coffee beverages. Some standouts include a whopping 32-oz "Black & White Mocha Frost" and their house special "Deadly Soda." They also offer a free 20-oz drink with any purchase of a 1lb bag of whole or ground coffee beans. Check out their full menu here!
Get up, get out, and start your day at one of these awesome coffee spots in Gilbert!