Blog Home
Spend Father's Day with Dad - From A Distance!
Holiday's may look a little different these days, but that doesn't make the reason for celebrating any less worthy! Father's day is this weekend, and whether you can't make it to see dad or you are continuing to practice social distancing, here are a few ways you can still celebrate Father's Day from a distance.
Organize a Beer Tasting
This idea could go a variety of ways, depending on your dad's preference. If on a typical Father's Day you and dad might find yourself at local Arizona brewery, like 12 West or Barrio, then this year, bring the tasting to dad! And if your pops prefer a glass of wine or maybe even whiskey, the same concept applies. Grab your dad and yourself a variety of different local brews (say, an IPA, a golden ale, a cider, a stout, and a lager) and host your own home beer tasting! Hop on a FaceTime call or Zoom conference call and chat about each beer and what you like (or dislike) about each. If your dad isn't much of a beer fan, execute the same idea, but substitute for wine or whiskey! Either way, it's a fun Father's Day activity and doubles as a gift if he likes the beers, so we'd say that's a win-win.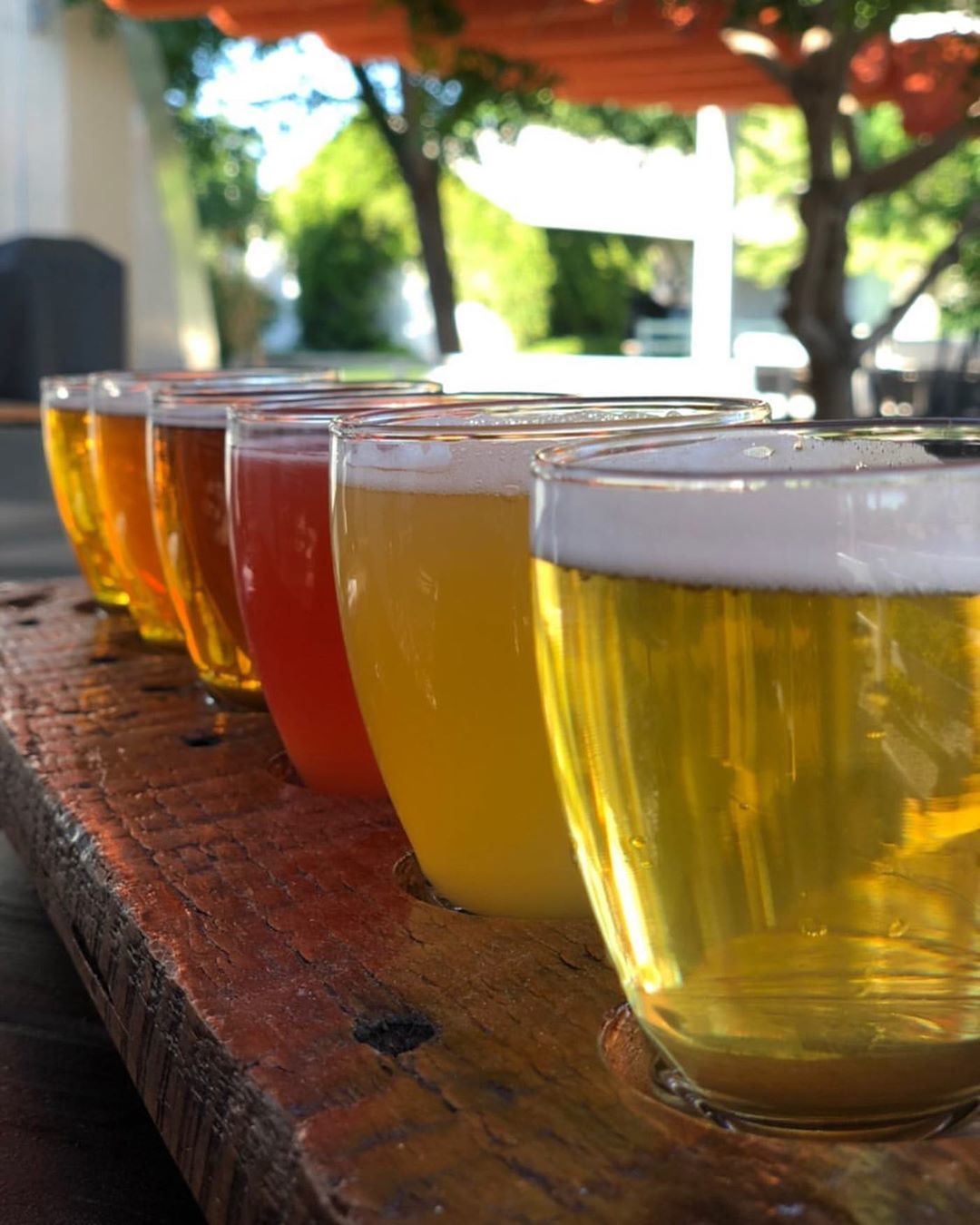 (Photo by @12westbrewing)
Virtual Coffee Date
There's nothing like a peaceful Sunday morning in your Acero Cooley Station apartment. So this weekend why not share your morning, and this special holiday, with dad and a cup of warm coffee over a FaceTime call or Zoom video conference! Stay cozy with your favorite beverage and chat with dad as if the two of you were out for coffee somewhere in Gilbert. Times are strange right now, might as well embrace them! And if you wanted to go the extra mile, you could even pick up a latte from Higher Grounds ahead of time and drop it off on your dad's doorstep. How special you want to make it is up to you!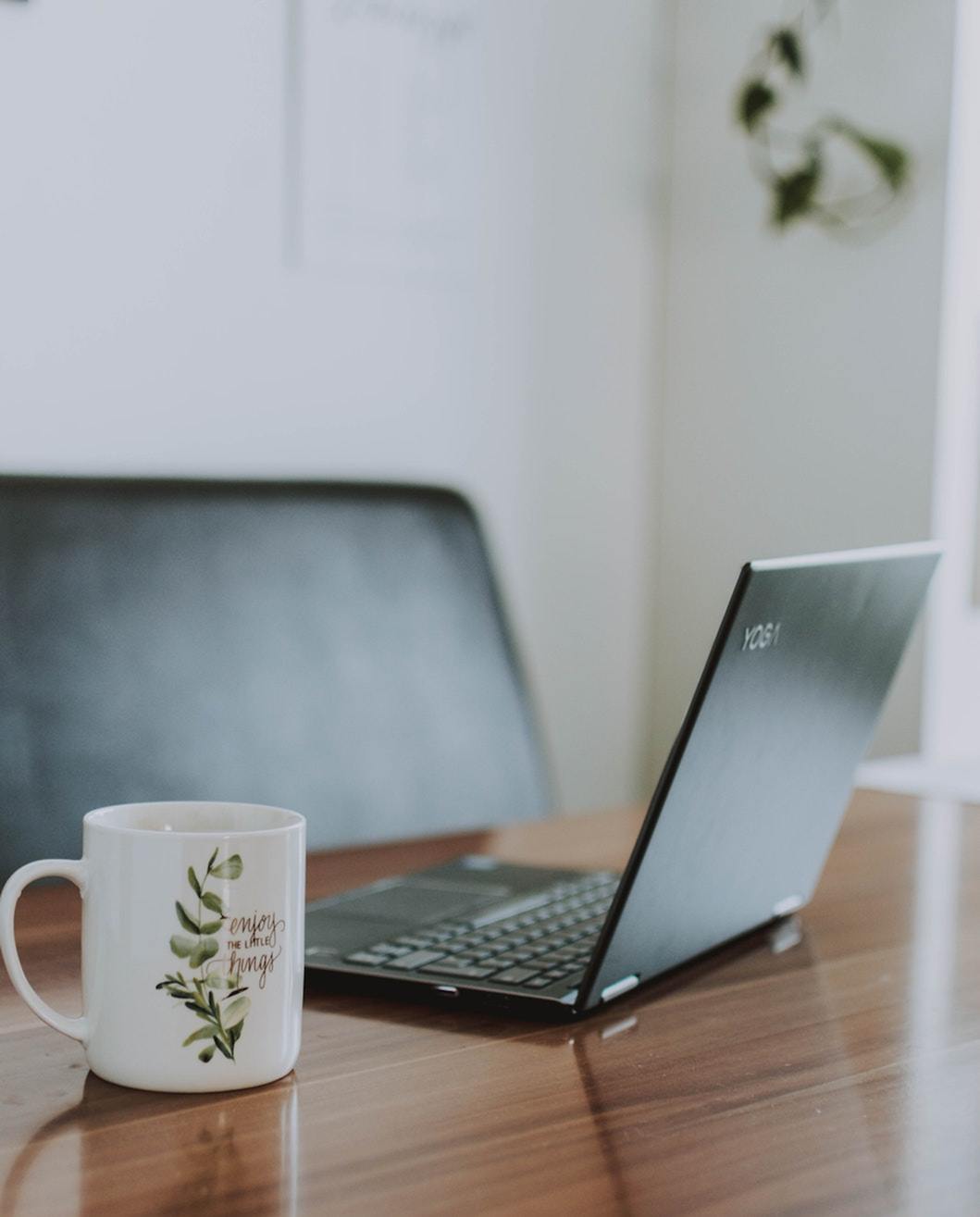 Drop Off Dinner or Lunch
You may have heard the saying once before, "The way to a man's heart is through his stomach!" and we couldn't agree more. Show Dad you love him with dinner or lunch from his favorite restaurant this Father's Day. Or, better yet, make him dinner yourself in your Acero Cooley Station kitchen! Treat him to a day off from cooking or worrying about dinner plans, and surprise him with something he always looks forward to. Because let's be real, if we weren't staying home you'd likely be eating out to celebrate anyway! Whether you end up making dad's favorite spaghetti sauce or dropping off a sandwich and soup from this preferred cafe (did someone say La Madeleine French Bakery?), he will surely appreciate your thoughtfulness and the delicious food.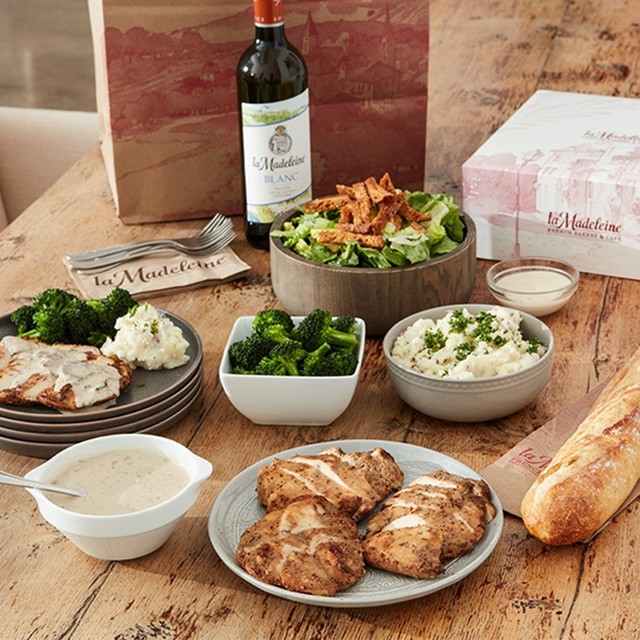 (Photo by @LamadeleineCafe)

We know things are different these days, but that doesn't mean they are any less special! Show dad how much you love and appreciate him with a thoughtful social-distancing friendly celebration this Father's Day. If you give any of these a try, be sure to let us know how they went on Facebook or Instagram! And while you're at it, keep following the Acero Cooley Station blog here for more like this one. See you next time!