Today is the 50th anniversary of Earth Day! And while given the circumstances of the coronavirus pandemic we may not be celebrating the holiday as we typically might, there are still plenty of ways to commemorate the environmentally focused day from the comfort of your Acero Cooley Station apartment. This year, the Earth Day theme is climate change, and along with that, the holiday has gone digital for the first time in history. Rather than heading out to plant trees or park clean-ups, this Earth Day citizens are encouraged to continue staying home and taking their activism online. Here are a few activities you can do while staying home to feel connected to the global civic event.
Watch a webinar
A wonderful way to connect with this year's Earth Day theme of climate change might look like simply watching a webinar, documentary, or even a TED talk! As the saying goes, knowledge is power, so take some time today to learn more about the history of Earth Day, and some of the current climate conversations that are still being had on this 50th anniversary of Earth Day. Interested in the Coral reef? Here's a webinar. Love a good TED Talk? Here are 12 TED talks focused on Earth Day. Happy learning!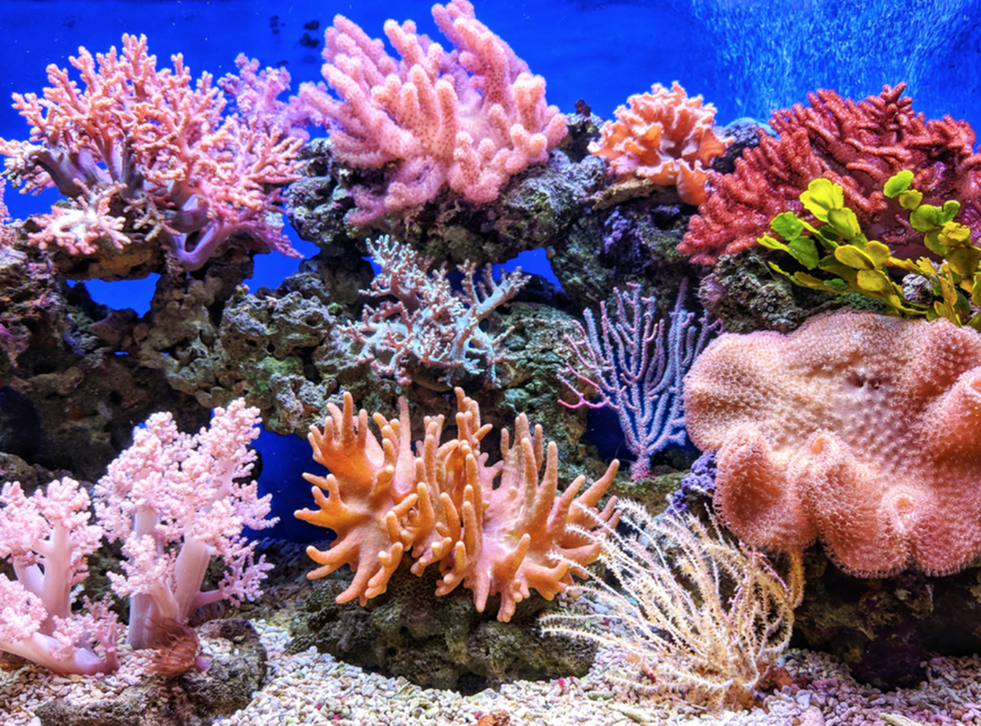 Make a window sign and post it on social media
In an effort to encourage people to "speak up from home" this Earth Day, while also including the current trend of putting encouraging posters/art in windows, one way to celebrate could include making your own window sign! Then, once you've made it (you can find clever Earth Day quotes and sayings here) post a photo of it online using the hashtags #EarthRise and #EarthDay2020 to be a part of the digital Earth Day movement, and to see posts from others who have made signs too.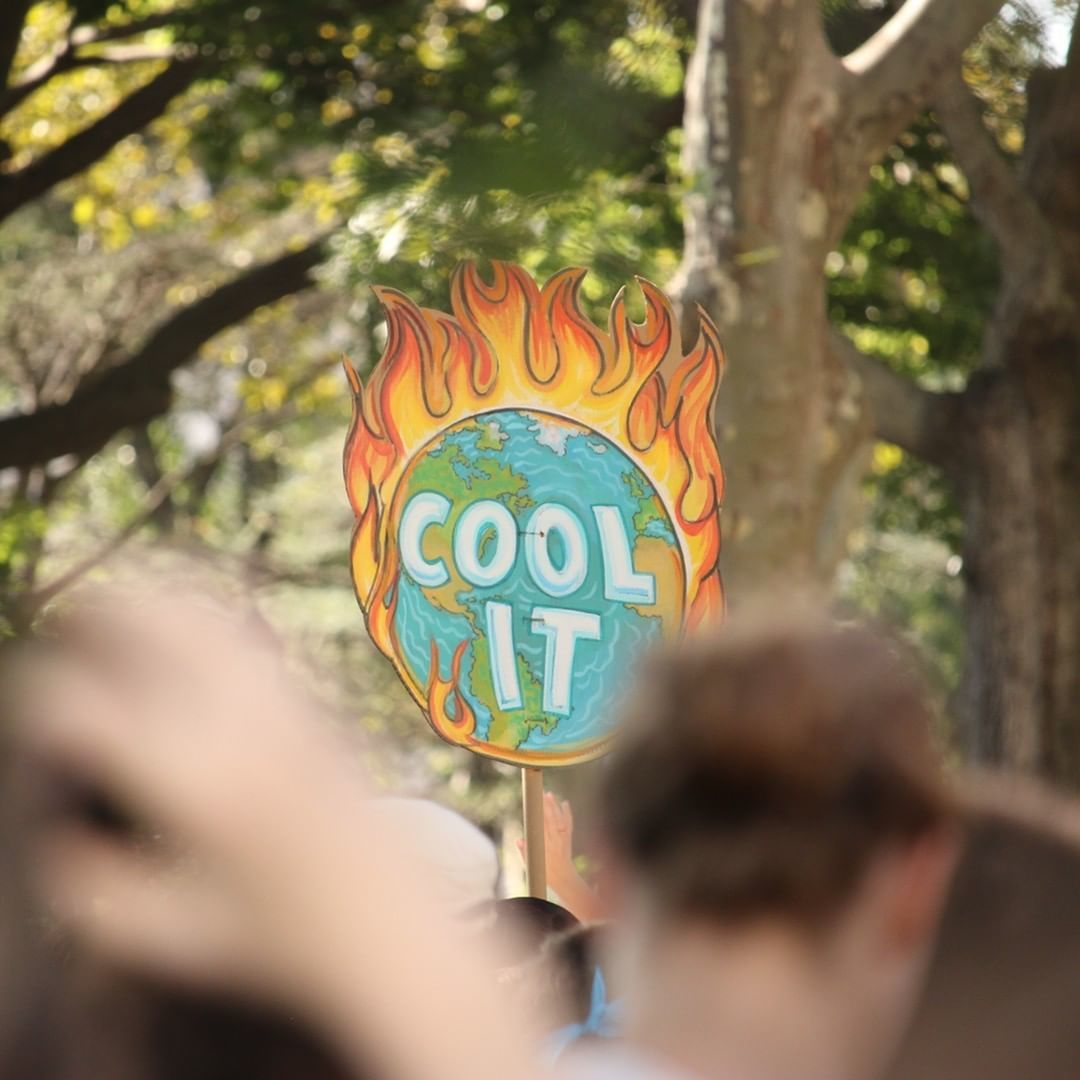 (Photo by @EarthDayNetwork)
Try an at-home science project
Get hands-on with an at-home project this Earth Day! Here are a few Earth science activities that you most likely already have all of the supplies for in your Acero Cooley Station apartment. You can learn about the Earth's atmosphere with a few pieces of paper, measuring tape, scissors and a globe. Or maybe venture into what makes the sky blue, here. And tune in for a message from an environmental science educator, here, as she explores the big ideas surrounding the Earth's systems.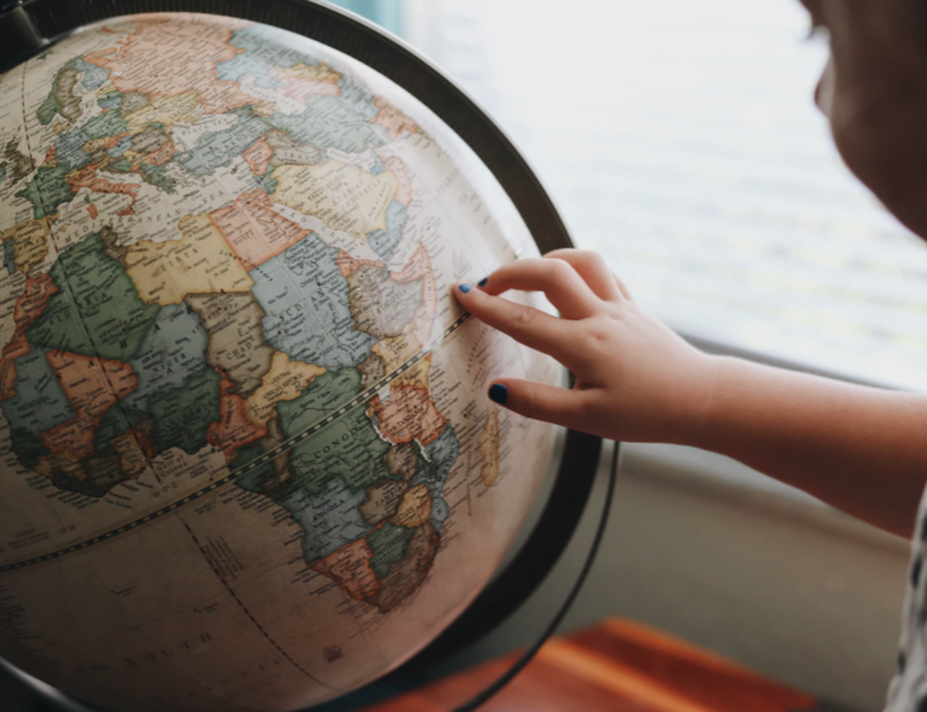 Take the Earth Day Challenge
Extend Earth Day beyond one day of the year with this 22-day challenge! Daily activities include things like doing a plastic audit or eating only plant-based recipes for one day. Although the challenge happened throughout April, you can still do each daily challenge starting today!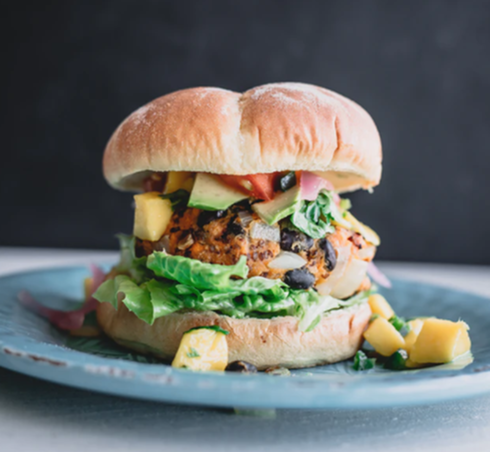 Earth Day 2020 is unique for numerous reasons; it's the first digital Earth Day, it's the 50th anniversary of the global celebration, and it's happening during a global pandemic. Thankfully, now more than ever our society is able to stay connected via the digital world to all that's happening today, and we hope you enjoy these at home digital Earth Day activities! Let us know how you're spending Earth Day 2020 on Facebook and Instagram, and continue following the Acero Cooley Station blog here.