Blog Home
Top Family-Friendly Parks in Gilbert
Lucky for you, the town of Gilbert has tons of awesome parks just minutes away. Check out our breakdown of the best parks surrounding the Gilbert community.
Gilbert Regional Park | 3005 E Queen Creek Rd, Gilbert, AZ 85298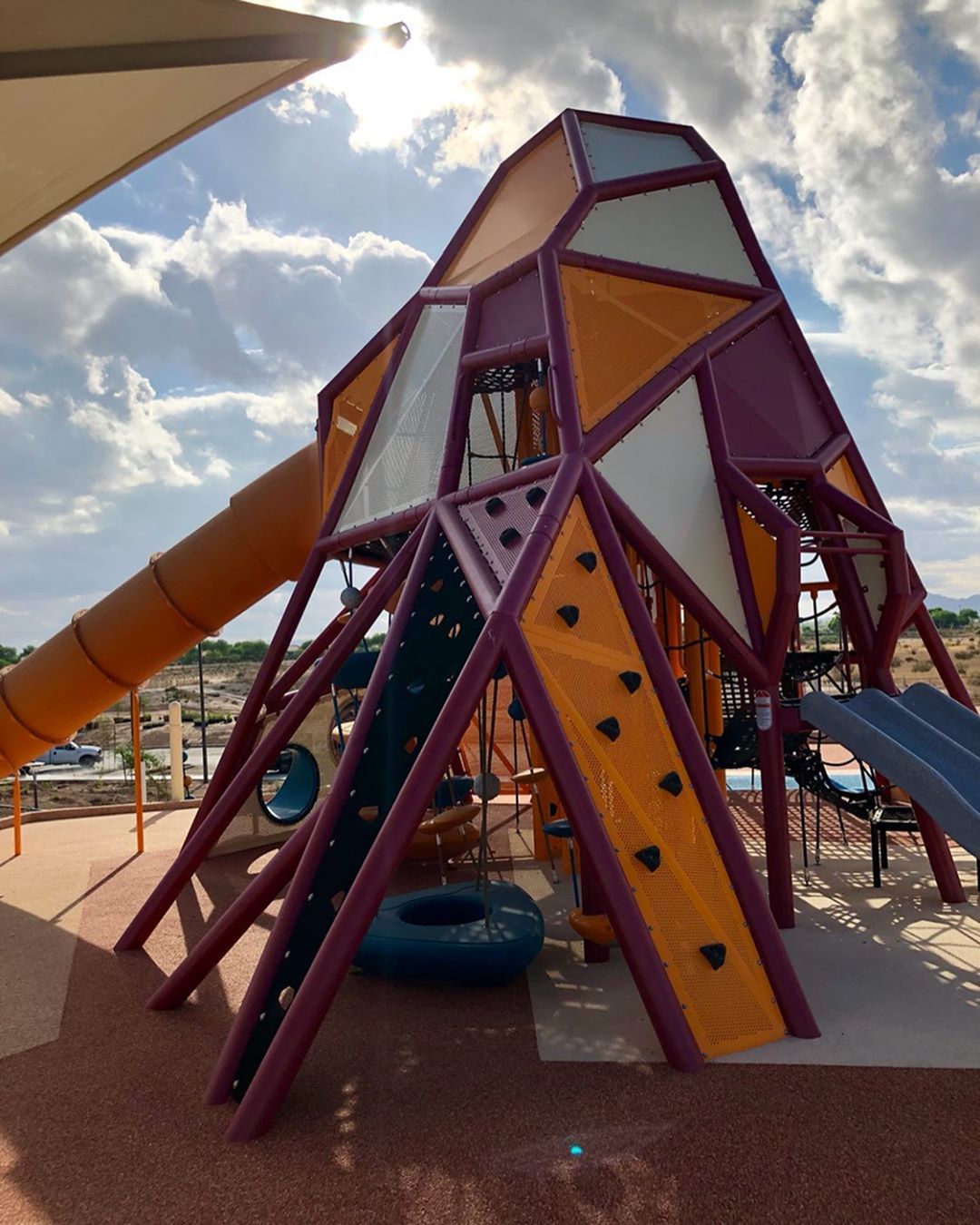 Located at Queen Creek and Higley Roads, this is one of the newest parks in Gilbert Arizona and is currently still in development. That said, phase 1 of the regional park has been completed and features a number of awesome amenities including walking trails, picnic tables, a 17-foot tall tiered playground called The Mountain, a community center, parking spaces, and much more to come! There's also a 4,000 sq. ft. splash pad called The Falls, with 57 interactive water features for some water park fun. The Creek, located between The Mountain and The Falls is a toddler playground designed for small children to enjoy!
Freestone Park | 1045 E Juniper Ave, Gilbert, AZ 85234
Freestone Park is an excellent spot for families and their furry friends. This park is packed with amenities, ensuring you'll never run out of outdoor activities to explore. Check out their skate park or one of their numerous sports fields intended for softball, volleyball, basketball, and tennis. Pack a picnic and head over to the shaded picnic tables with BBQ grills. For more park information, check out their website!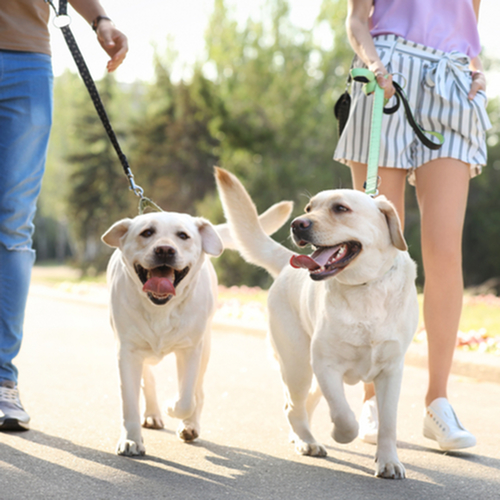 Riparian Preserve at Water Ranch | 2757 E Guadalupe Rd, Gilbert, AZ 85234
Riparian Preserve is a 110-acre wetland and wildlife sanctuary with many recreational features including hiking and walking trails, an urban fishing lake, overnight campsites, an observatory, and an ethnobotanical garden! Adults and children alike can enjoy this topographically diverse Gilbert park. The grounds are also considered an expansive dog park by pooches and other four-legged friends. Check out the Doggie Do's & Don'ts for the park.
Honorable Mentions
Get your kids off their phones and take them outdoors to one of these stellar Gilbert parks!