Blog Home
Shop Small, Support Local at the Gilbert Farmers Market
Every Saturday from 7 to 11 a.m. the Gilbert Farmers Market hosts dozens of local vendors, offering everything from fresh produce to delicious food trucks and beautiful flowers. Located just West of the iconic Downtown Gilbert water tower, the farmers market is a weekend staple to Gilbert locals as well as out of town visitors. Even now, amidst COVID-19 and the tremendous changes our community has endured in recent months, the Gilbert Farmers Market remains. If you're new to town or have simply never made it to the market before 11 a.m. (we get it, Saturdays are for sleeping in) then let us remind you of all that the market features, and give you a few reasons to set that alarm clock; even on the weekend.
Fresh, Local Produce
Fresh is best, especially when it comes to produce! Making the Gilbert Farmers Market part of your weekly grocery shopping routine could be one of the best things to happen to your favorite recipes. Market vendors offer a huge variety of locally grown and produced goods and food products, such as organic eggs, naturally grown seasonal fruits and vegetables, fresh honey, pecans, coffee beans, tortillas and so much more. Elevate your cooking and reward your tastebuds with the flavor of fresh, locally sourced ingredients from right here in your community. You can find the full list of Gilbert Farmers Market vendors, here.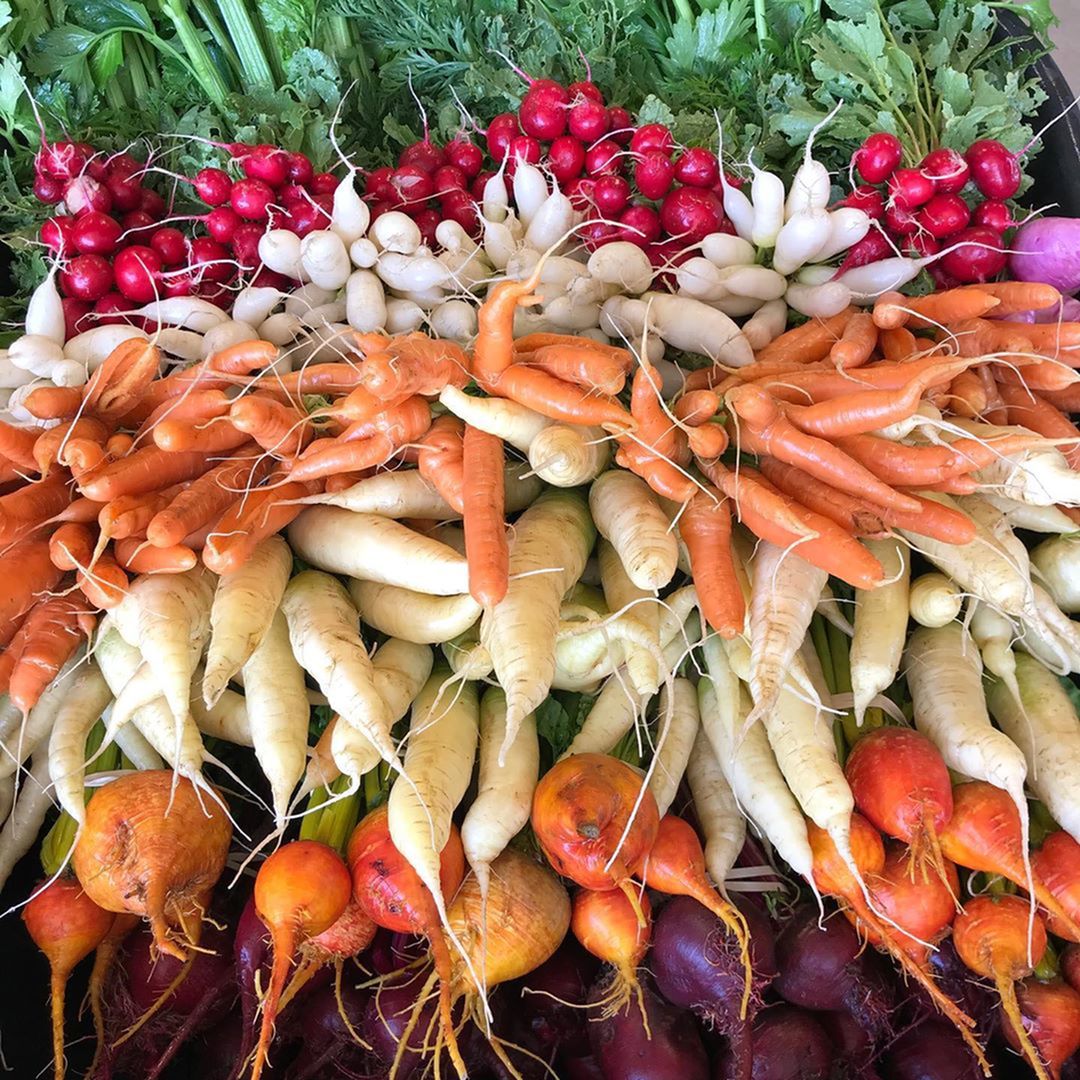 (Photo by @Rhibafarms)

Supporting Small Businesses
You've probably heard this more times than you can count lately with all that's going on in the world, but supporting small businesses during the coronavirus pandemic is wildly important! The vendors and businesses at the Gilbert Farmers Market are as local as it gets. Drive a little while in pretty much any direction from your Acero Cooley Station apartment and you'll likely see the very farm that has a booth at the Saturday market. When you purchase your vegetables and kitchen staples from the Gilbert market, you're supporting the local farmers, their operations, and ultimately investing in the economic health of our beautiful town. Everyone wins when you shop small and support local, just another reason to love the Gilbert Farmers Market!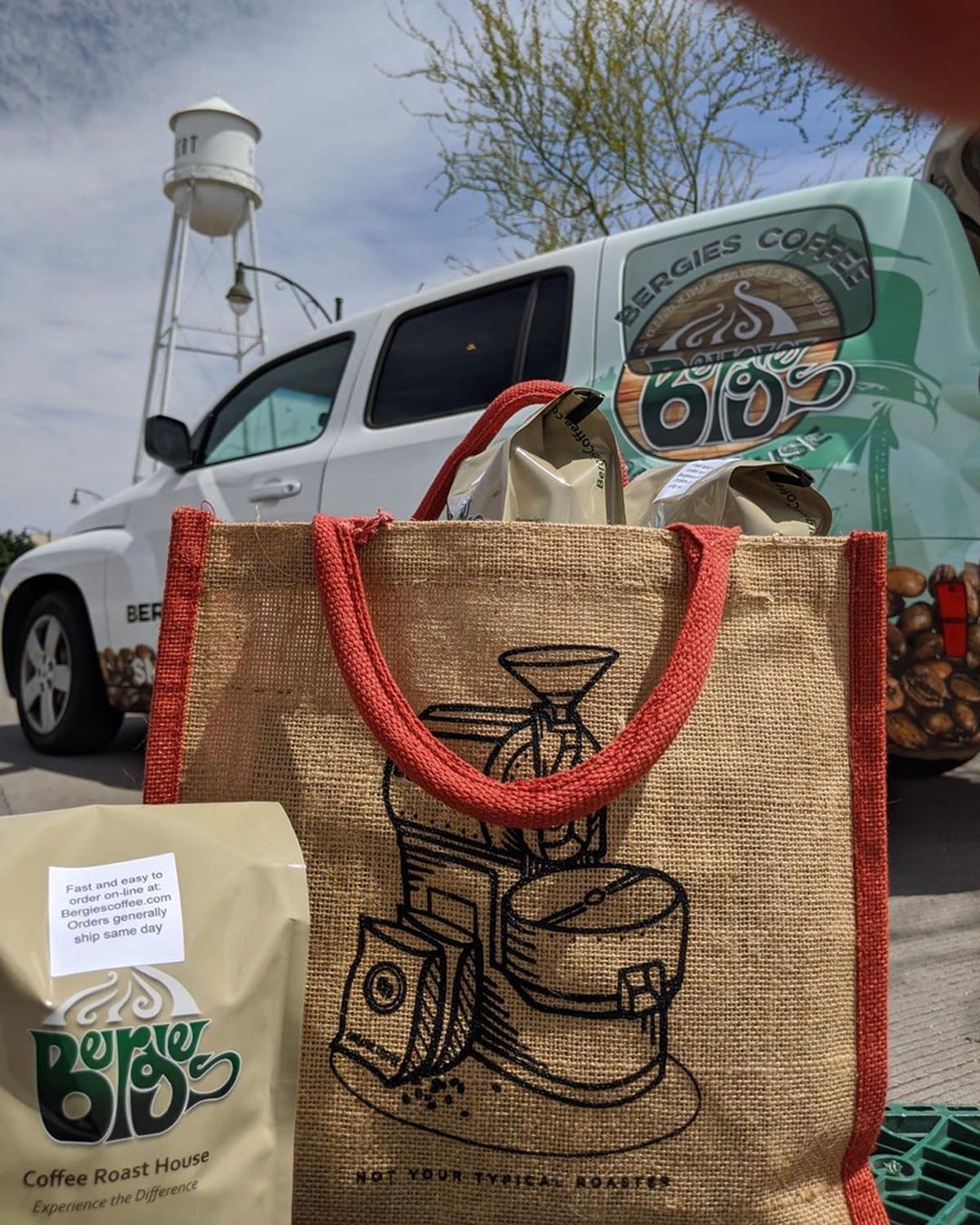 (Photo by @Beriescoffee)
Food Trucks
As if local produce and supporting small businesses wasn't enough to convince you to head to the Gilbert Market this Saturday, maybe this will; food trucks! What if we told you you could grab an iced coffee from Mama's Cold Brew and a gourmet waffle from Waffle Crush while you shop the market? And if waffles aren't really your thing, Curbside Crepes are there as well! Along with these sweet options, Morning Kick usually shows up to offer their award-winning breakfast burritos and bites. Honestly, we don't really know what more could you want!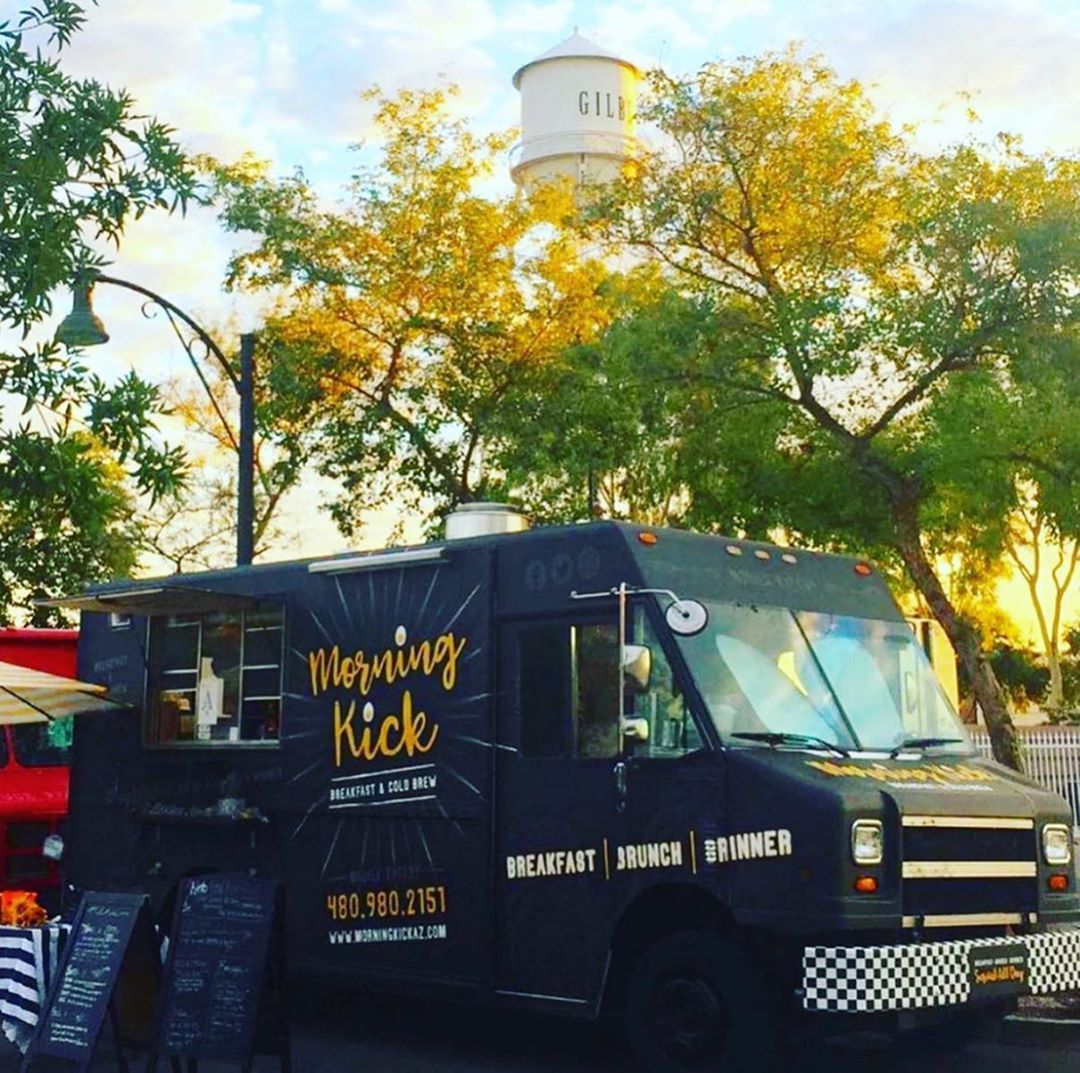 (Photo by @Morning_kick)
With all the change in our world recently, it comes as no surprise that there are also changes to the Gilbert Farmers Market operations. We encourage you to check the market's website and social media for the most recent COVID-19 updates (such as no dogs allowed at the market, "rush hour" times and more). If you liked this post, share it on Facebook and Instagram with your friends and neighbors, and while you're at it, stay tuned for more like it, here.