Blog Home
Second Hand & First-Rate: Best Thrift Stores in Gilbert
While Gilbert is a vibrant shopping hub for new clothing, it's also a subtle Sonoran oasis for second-hand and vintage clothing. Check out our list of Gilbert's best thrift shops!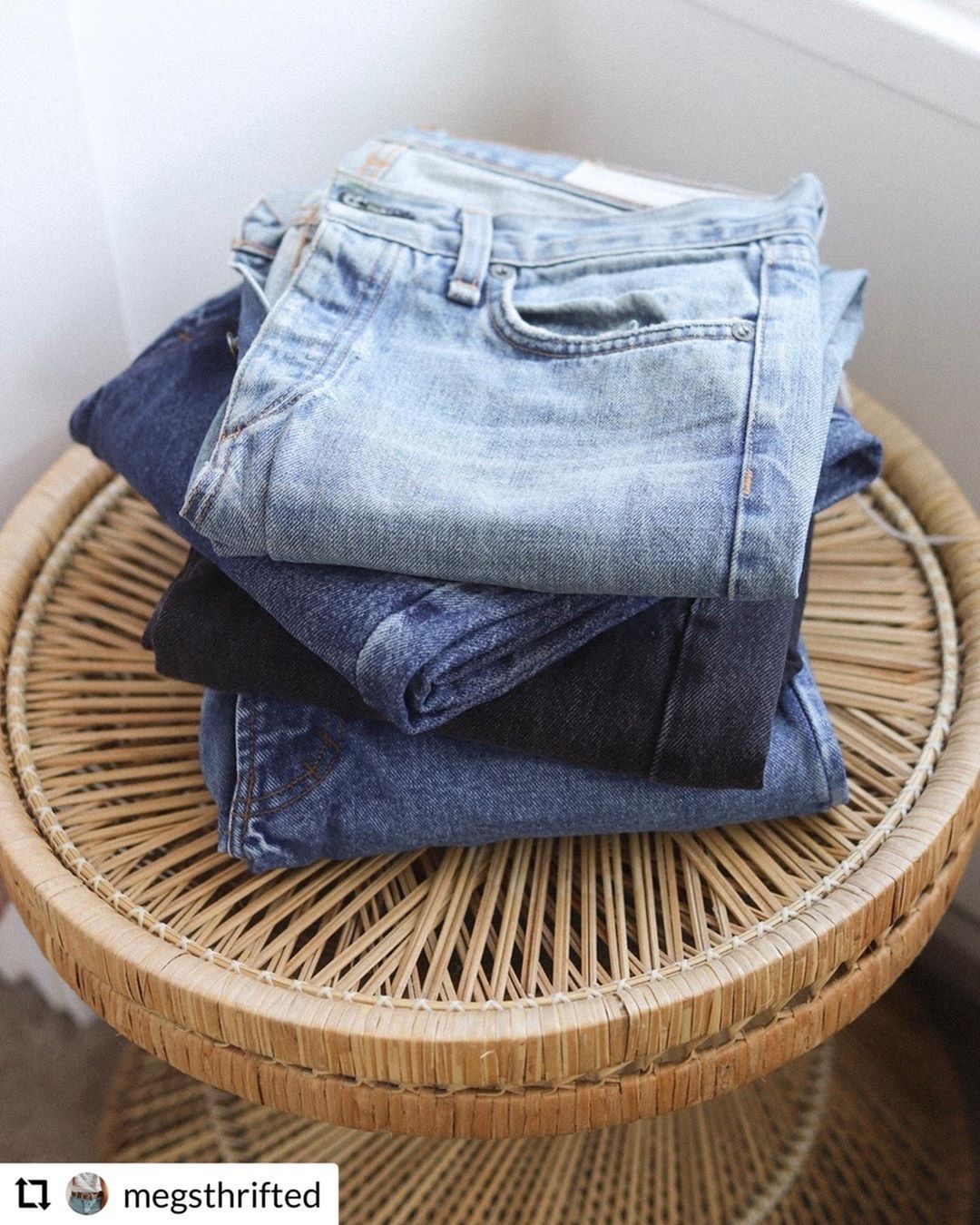 Deseret Industries | 1695 East Williams Field Rd, Gilbert AZ 85295
Deseret Industries is a non-profit chain of thrift shops with locations nationwide. Like most of their stores, the Gilbert location has a donation center as well as a retail store. Discover a host of second-hand goods including clothes, household items, furniture, toys, games, books and more. Deseret also stocks "new value" products like bath towels, sheets, blankets, socks, underwear, and more at affordable, low prices. When you shop at Deseret Industries, you're directly supporting their job training and placement program as well as many of the other community-oriented projects their businesses fund. Find treasure while helping others at this special thrift shop.
White Dove Thrift Shoppes | 1255 W. Guadalupe Rd., Mesa AZ 85202
Named after Hospice of the Valley's dove logo, this Arizona-based thrift retailer has been recognized by Phoenix New Times as one of the best thrift shops in town! Many of the items you'll find at White Dove are donated by members of families the organization has served. There are plenty of hidden treasures to be found at impressively low prices. Also, keep an eye out for Dove Discount Days! Every Monday, Seniors 55 and older get 25% off their entire purchase, and on Saturdays there's a student and military discount of 25% off all purchases as well! White Dove also often has Manager's Specials including heavily discounted prices on furniture, household items, and seasonal goods!
Goodwill of Central Arizona | Multiple Locations, 5263 S Power Rd, Mesa AZ 85212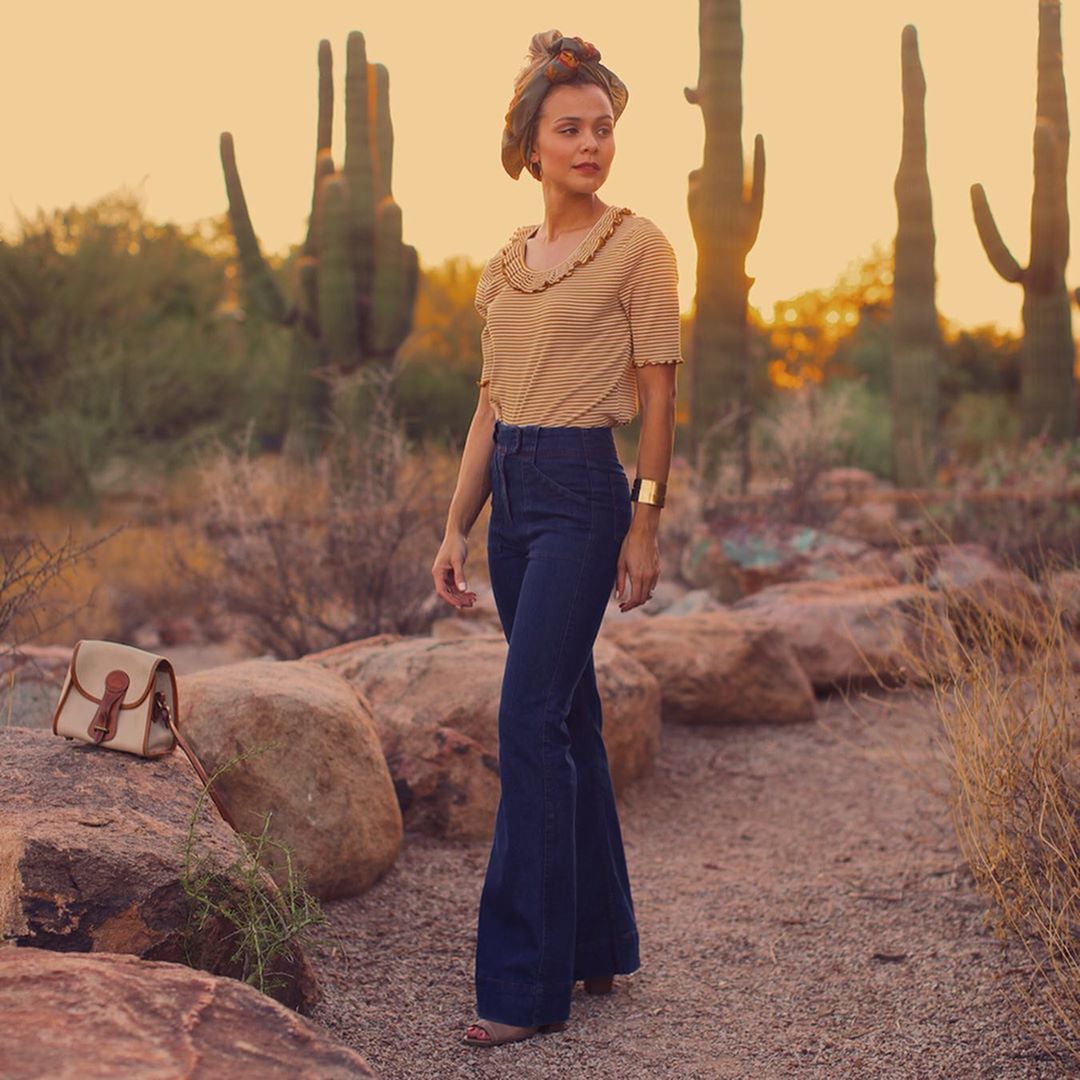 Goodwill might be the most ubiquitous name in thrifting, and there's no shortage of them in Gilbert. There are over 10 Goodwill of Central Arizona locations within a 12-mile radius surrounding Acero Cooley Station! The closest one (5 minutes away) is located at Power and Ray Road, and has a vast assortment of clothing, household goods, appliances, books, and more. Goodwill has 50% off specials involving color-coded tags that alternate on a daily basis. Like other non-profit thrift organizations, Goodwill Industries provides job training, placement, education, and many other services to their employees and their surrounding communities. Hop from Goodwill to Goodwill or focus your energy on one location! Regardless, you'll be sure to find something special!
Savers Thrift | Multiple Locations, 2110 S Power Rd, Mesa AZ 85209
Unlike many of the other larger, multiple-location thrift shops listed here, Savers Thrift is a for-profit thrift retail store who practice a Rethink Reuse business model to address the issues and environmental impacts of textile waste. Sustainable fashion is accessible and affordable at this eco-minded chain of thrift stores. Discover vintage pieces, brand and designer labeled apparel, as well as rare and unique home goods! Check out Savers' handy thrift tips for more help finding hidden treasures!
Get out there and discover gently-used gems, and remember to think second-hand first when shopping in Gilbert Arizona!