Blog Home
How to Tackle Spring Cleaning Like A Champ
Spring has officially started here in Gilbert, and among the many great things that come with the start of this new season, there is one in particular that most seem to dread; Spring cleaning. To some, cleaning (in general) is a daunting chore. To others, cleaning can sometimes be thought of as therapeutic! If you're like most of us and tend to find it as more of a chore then a hobby, then you've landed on the right blog article, because today we are guiding you through 5 easy Spring cleaning tips that will help you tackle this year's spring cleaning like a champ (and hopefully make you not hate it so much!).
Get the worst out of the way first
It's no fun saving the worst for last, because then you are dreading it the entire time you are cleaning other parts of your Acero Cooley Station apartment. You may be thinking "Are these people crazy? I don't want to start my deep clean with the thing I want to do the least, first!" But hear us out: once you're done with the tough stuff, the rest of the cleaning feels like a breeze!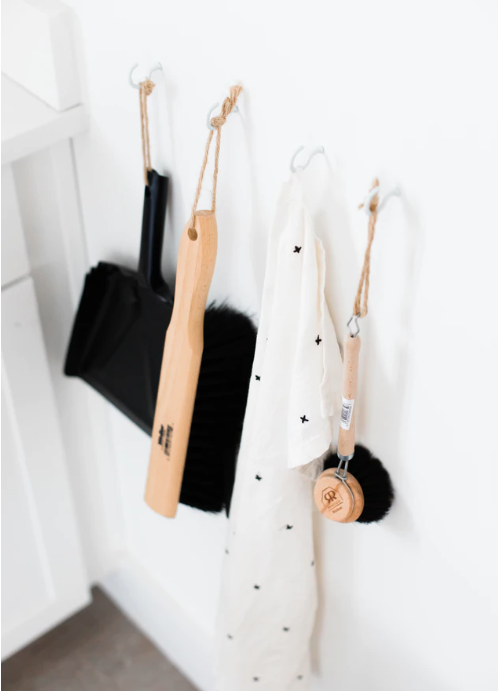 Make a list
As with most things in life, setting goals and working to achieve them can help tremendously in checking off your to-do list. The same goes for Spring cleaning. Jot down a list of all the places in your Acero Cooley Station apartment that you wish to tidy up this Spring in order of importance (maybe your home office, the shower curtains, light fixtures or even the kitchen cabinets). Then, as we just mentioned, start with the cleaning chore you're dreading the most and work your way down from there. It may seem silly, but data has actually shown that writing down a to-do list, or in this case, a cleaning schedule, with a pen or pencil on an actual piece of paper helps you to achieve the items on that list. Plus, the feeling of accomplishment when you write that last checkmark is extremely satisfying.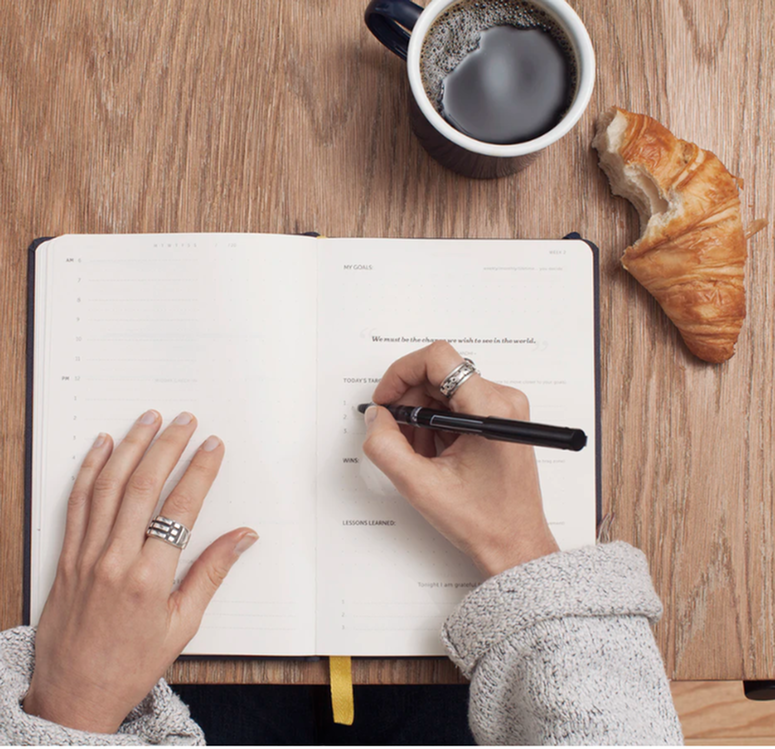 Listen to your favorite playlist
Everything is better with a little music; especially Spring cleaning. Find your favorite station on Spotify, or even just tune in to your favorite local Gilbert radio station, and sing along as you clean away.
Divide and conquer
This could be interpreted one of two ways: divide and conquer meaning make Spring cleaning a team effort between those you share a living space with, and also, divide and conquer your cleaning list. First and foremost, we all know that teamwork makes the dreamwork, so if you have extra hands around the house who are willing and able to dust the blinds or vacuum and mop, let them! And if it's just you, divide your list and work on a few tasks at a time, rather than trying to do everything at once. You'll find this technique will leave you less overwhelmed and more likely to stick to it, rather than burning out quickly. An easy way to divide and conquer is to group your cleaning by areas of the house: target the bathroom one day, the kitchen the next, so on and so forth.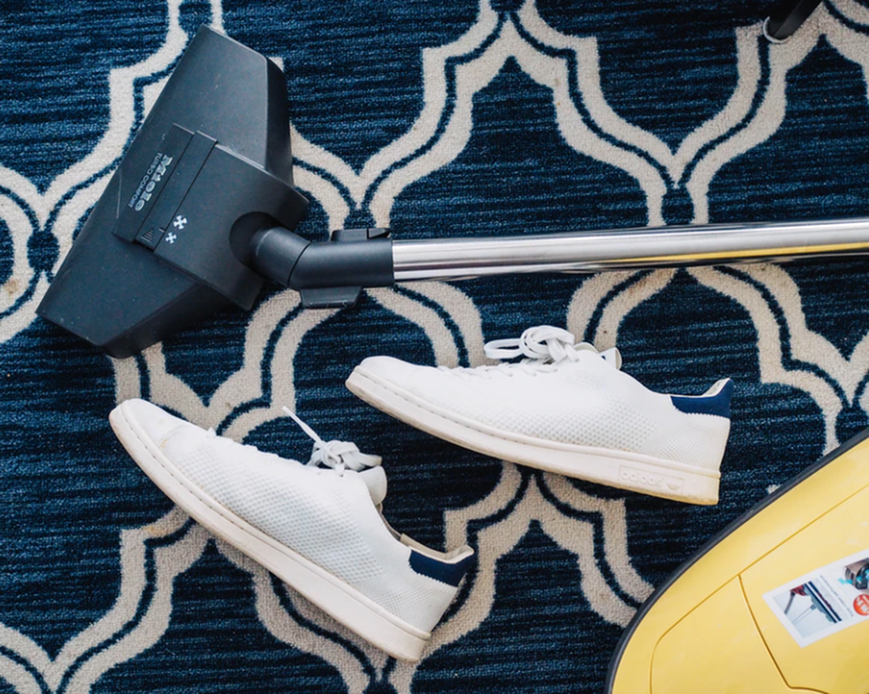 Reward yourself
This may seem like a no-brainer, but once you accomplish one of the tasks on your Spring cleaning to do list, reward yourself! Whether that be a glass of wine or taking 20 minutes to read your favorite book, treat yourself to a reward for a productive day of house cleaning.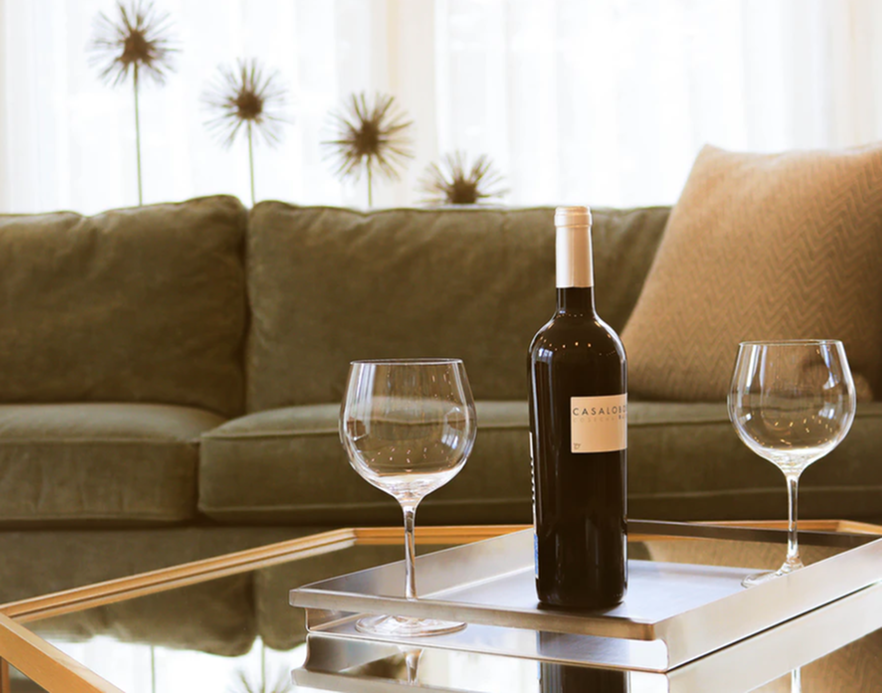 These are our favorite Spring cleaning tips, what are yours? Let us know on Facebook or Instagram, and share with us how these tips helped you! If you liked this article, be sure to keep following the Acero Cooley Station blog here for more like it.