Blog Home
Home Spa Tips for DIY Relaxation
There's no shame in admitting it -- life can be stressful sometimes, and some of us are feeling the effects of that stress more than usual right now. Taking care of ourselves is an instrumental part of managing daily life, and honestly, sometimes we don't focus on it enough! We're here to provide you with a few options for the best at-home spa day you've had in a while.
A Warm Bath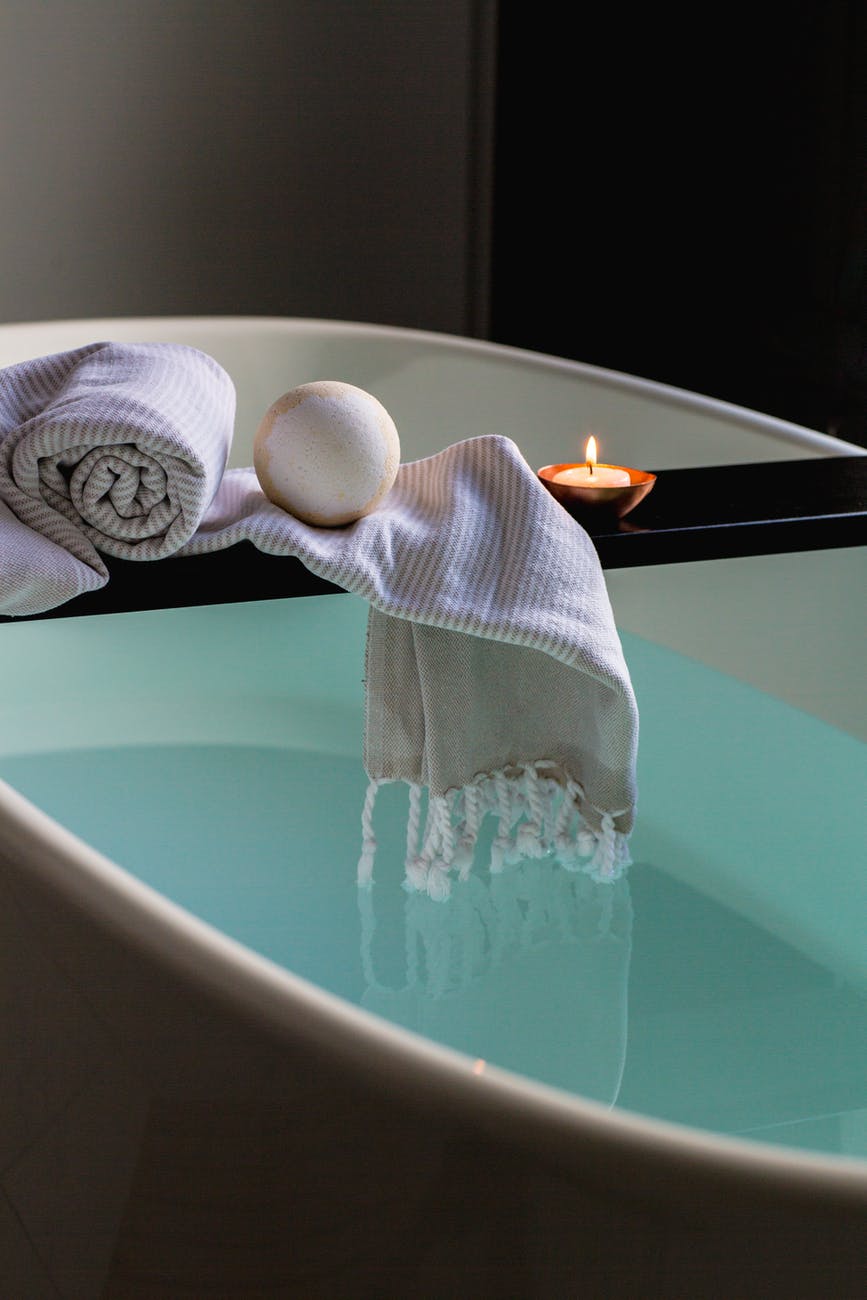 This option is both super relaxing, and super customizable to create the best possible home spa experience for you! All you need is a bathtub, and the rest is up to you. You can add bubbles, or go all out with a bath bomb. You could (safely!) set up candles in the bathroom to really hammer home that spa atmosphere. You could even combine it with another treatment or two, like a refreshing face mask while you soak! The steam is good for your skin, and the hot water is good for your muscles. Collect your favorite bath supplies and enjoy your ideal spa-style bath, with all the works.
Give Yourself a Mini Massage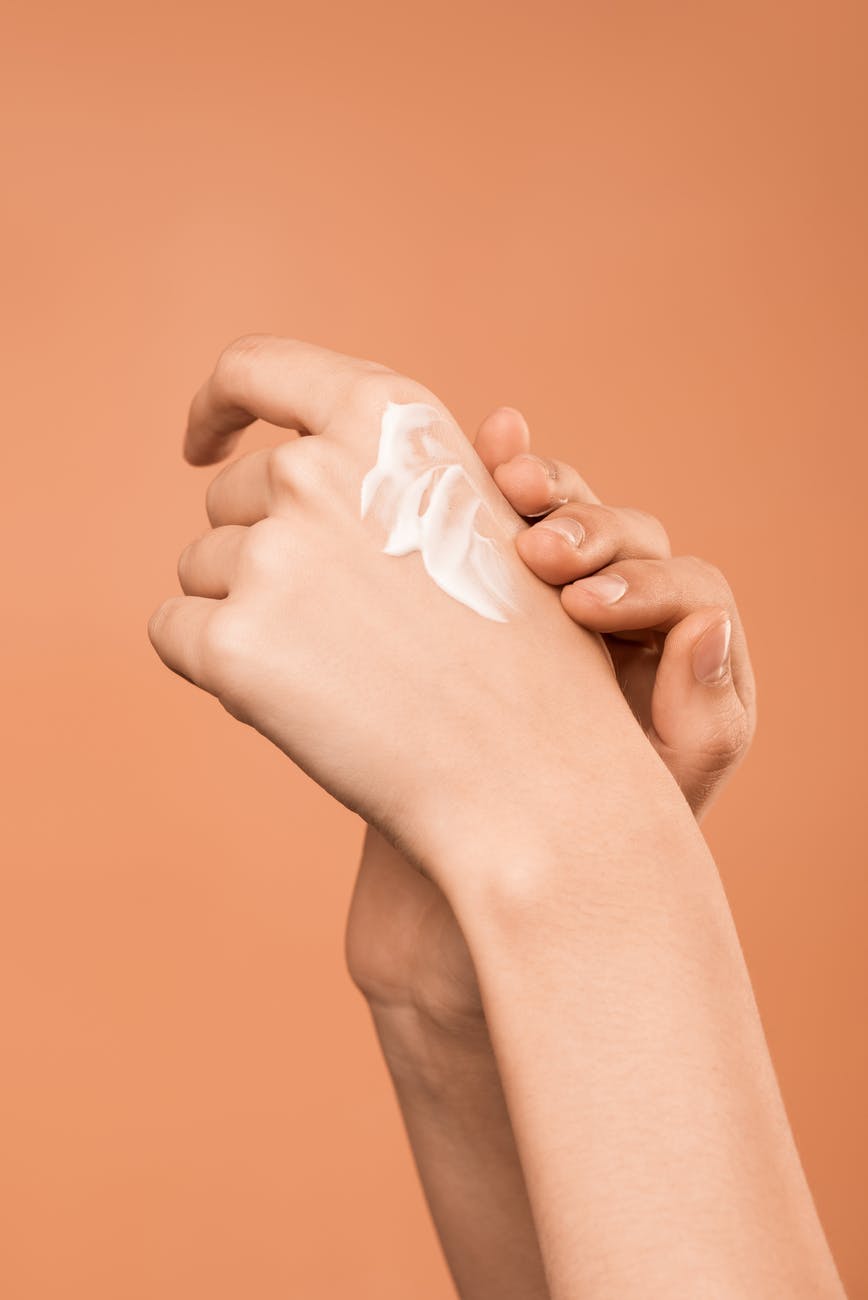 Never underestimate the power of some hands-on care. It could be nice to grab some soothing lotion and give yourself a massage in some of the places that you may not pay as much attention to, like your hands, wrists, calves, and feet. When we think of a massage, we often imagine the neck and shoulders, but those smaller parts of our bodies can hold a lot more tension than we realize, especially when we're doing a lot of different things with them! Do yourself a favor and rub some of the stress out of your muscles.
Finish Up With a Calming Beverage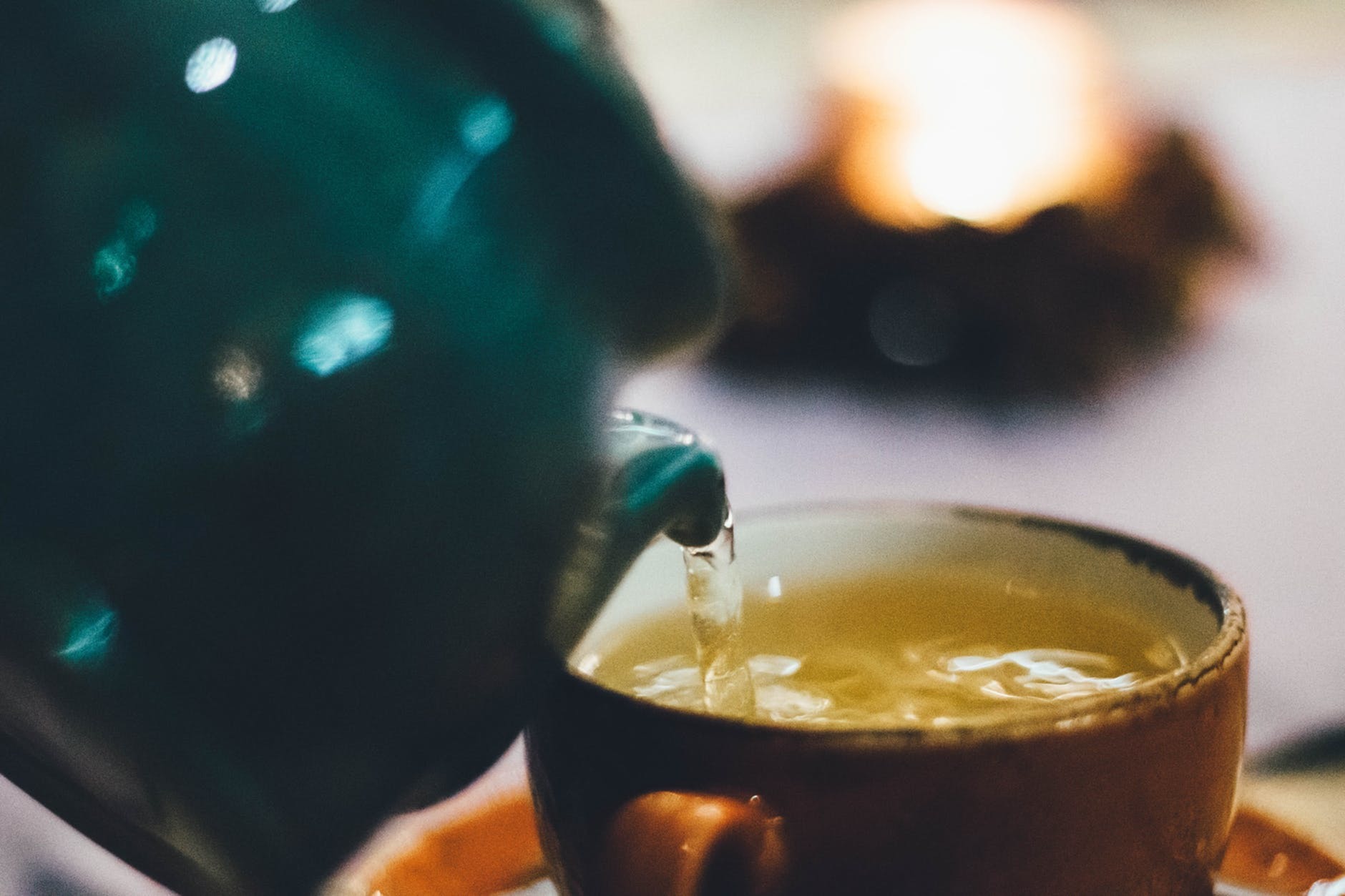 One of the best ways to round off a relaxing evening is with a good night's sleep. The right drink could put you in the mood for a great rest, as well as being a meditative and soothing activity by itself. There's lots of potentially perfect beverages, and we're sure you have your favorites, but we'd love to recommend some hot tea for this! Choose a type without any caffeine, heat some water, and have a warm mug, maybe with some lemon and honey. Even the action of drinking something hot can help you wind down!
We hope you take some time for yourselves soon, and have a relaxing evening! Let us know if there's any special comforting ritual that you do that we didn't list, because we're always eager to hear suggestions!