Blog Home
Goodbye Spring Cleaning, Hello Summer Digital Detox!
Spring is notorious for cleaning. Dusting off the tail end of winter and welcoming a new season both outside and in the home! You've likely already wrapped up your spring cleaning, but there's one thing you might have missed; tidying up your digital life! Is your email overflowing worse than your laundry? How about your phone contact list? Today we're helping you bid farewell to spring cleaning, and say hello to the summer digital detox. Here are three easy things you can do in less than an hour that will help declutter your online life.
Unsubscribe and Empty Your Email
Ahh, the dreaded email inbox. An overcrowded inbox is almost as daunting as the laundry basket after you get back from camping or vacation. If you're like most of us, you'll put it off until it absolutely has to be handled. We get it! But it doesn't have to be a painful experience. Think of it as a small task that will free up your inbox for more useful and important things. Find yourself a comfy spot on the couch, open your email (either on your phone or laptop) and simply start scrolling. Each email you come across that is from a brand or an email list you no longer want to subscribe to, open it, find the "unsubscribe" button, and that's one less unwanted email! In addition to unsubscribing, delete emails that no longer need your attention. Is whatever the email was concerning resolved? Do you not need it for your records? Trash it! Scroll until you feel you've decluttered enough that you can breathe easy each time you open your app.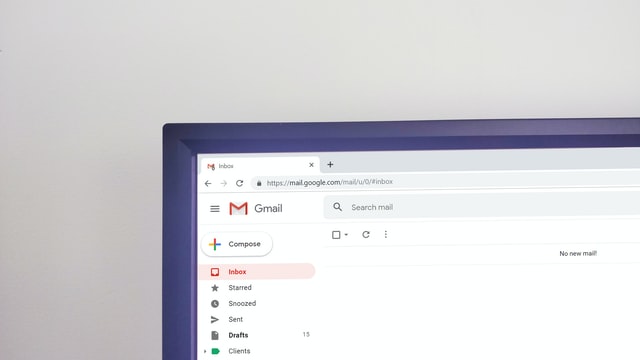 Filter Your Contact List
Have you had the same phone number for 10+ years? If you answered yes, it's likely that you might not still be in contact with some of the folks listed in your phone's contact list! If your phone is new and your contacts were automatically wiped, skip to the next paragraph. But if you've had the same phone/phone number for a while now, it's time to clean up that contact list. Just the same as detoxing your email, start with the top of your contact list and as you scroll, delete contacts you no longer need! In some cases, you might be reminded of an old friend you haven't talked to in a while. Give them a call, then pick up where you left off.
Delete Old or Unnecessary Apps
Most of us can admit that we've downloaded an app just for one, particular thing, then never used or opened it again. Can you think of a time you've done this? Well, that app is taking up storage, memory space, and battery life on your phone. If you don't use it regularly (or haven't used it since downloading it), you likely won't miss it if you delete it. And the beautiful thing about technology is that if you delete the app, then a few months later need it for something, you can re-download it! Swipe through the different apps on your phone and get rid of those that you haven't used in over two months. That is a simple and easy way to determine if you should keep it or not!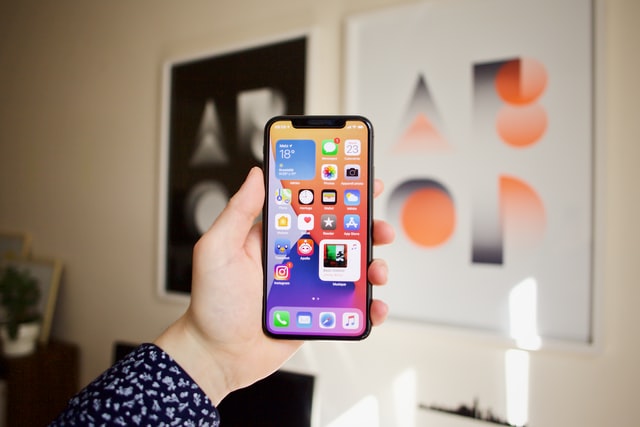 Detoxing your digital life is almost as important as deep cleaning the bathroom or dusting the blinds. You probably don't realize just how bad it needed to happen until you get started. If you found this summer digital detox guide handy, share it with your friends or family on Facebook and Instagram! And keep following the Acero Cooley Station blog here for more posts like this one. Happy cleaning!