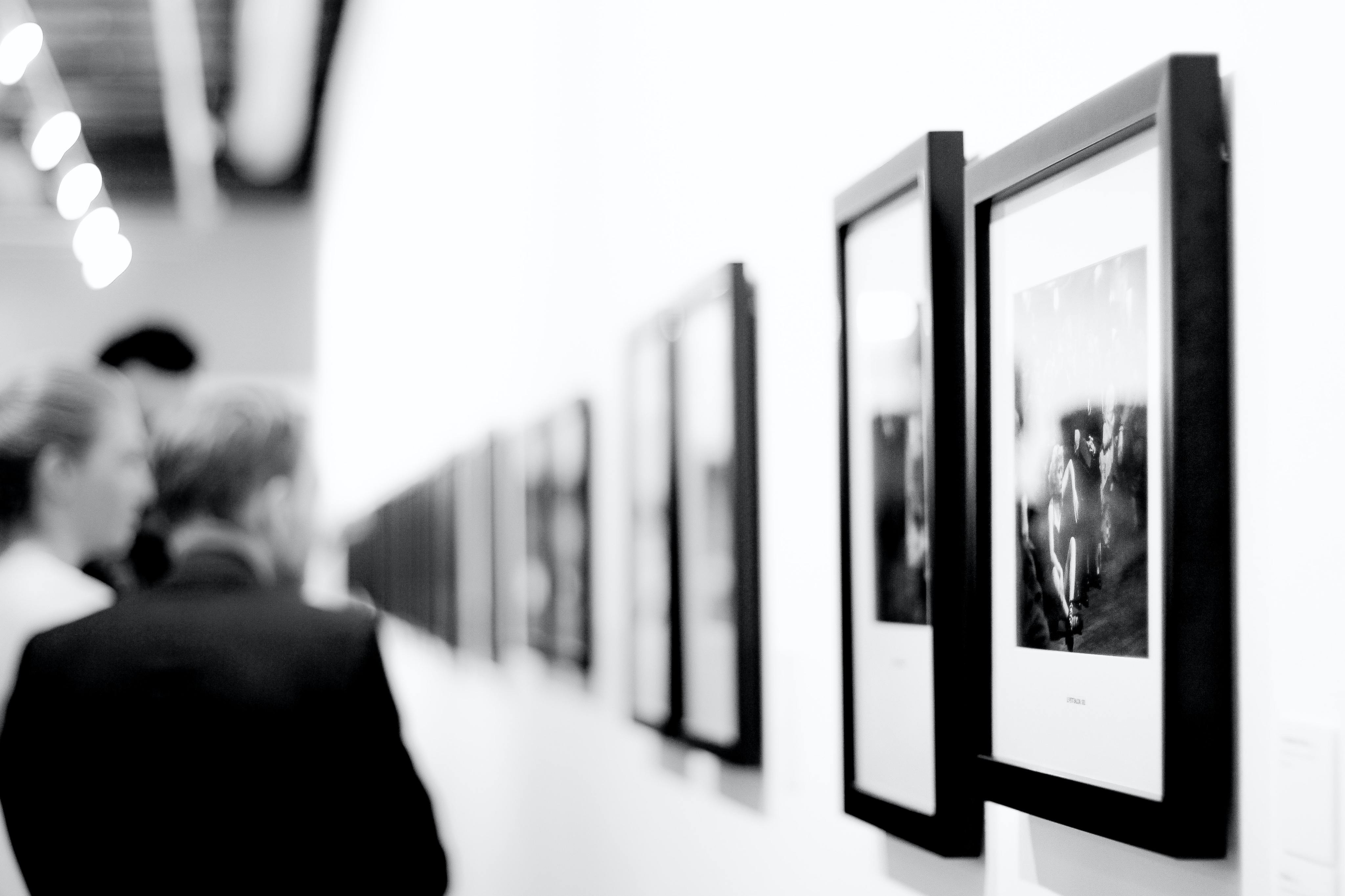 It's time to get out and discover Gilbert's thriving art scene. Whether you want to visit a photography exhibition full of local creative artistry, up your knowledge on the town's rich history, or simply take a stroll through stunning public murals, the Gilbert Heritage District is the perfect place to visit for you and your friends. All of our recommendations are less than a 5-minute walk radius. Let's delve in by taking a trip to the past and learning more about the foundations of Gilbert.
HD South - Gilbert Historical Museum
Just a short 15-minute drive from your home at Acero Cooley Station luxury apartments, you'll be able to learn how the town of Gilbert has transformed from a small agricultural community in the 1900s, to the thriving urban town it is today. Interestingly, in the past Gilbert was famously known as the "Hay Capital of the World". This museum is perfect for a family weekend activity or even for a solo-date. You can find ticket prices and more information on their website.
Art Intersection
Art Intersection is an art gallery that hosts different exhibitions throughout the year. Beginning May 1st through June 19th, you'll be able to experience Tucson natives, Kate Breaky and Brett Starr's "The Sky" exhibition. What makes "The Sky" so intriguing is the manner they went about producing their photographs. Technology allowed Breaky and Starr to use a telescope thousands of miles away and capture images of colorful rainbows, gardens of clouds, and spontaneous cosmic events as they were taking place. During your visit, make sure to stop by Gallery 4, a gallery curated by Art Intersection displaying exhibitions dedicated to striking conversations relating to human intellection.
Discover Gilbert Murals
During your excursion around the Gilbert Heritage District, pay a visit to the popular Gilbert Murals where you can be sure to find one to take a selfie with. Here you'll be able to find a strikingly beautiful wall-sized painting of early depictions of Gilbert, AZ, a painting of colorful abstract shapes put together uniformly, instagramable postcard-styled Gilbert letters, a classy painting of a couple dancing, and many more wonderful sights you won't want to miss.
It's amazing how close all of these art attractions are from one another. A short 15-minute drive and you'll be 5-minutes away from all of them. If you're feeling hungry, Downtown Gilbert is full of many local restaurant options such as Joes Real BBQ and Joyride Taco House. Make sure to visit each attraction's website to stay up to date on current exhibitions.