Blog Home
Bring Taco Tuesday Home From These Gilbert Restaurants
Many of us have taken to our own kitchens to make the favorites that we used to go out for since restaurant dining rooms have closed. And although some restaurants in Gilbert are open again, most of us can agree that your very own dining room is one of the best places for dinner these days! So if you're looking for an excuse to take the night off from cooking, and you've been craving tacos, here are three Gilbert taco restaurants that offer takeout and delivery so you can enjoy Taco Tuesday from the comfort of your Acero Cooley Station apartment!
Backyard Taco
Voted Best Taco in Town three years in a row by the East Valley Tribune, Backyard Taco is the definition of authentic tacos in the heart of Gilbert, AZ. With a passion for flavor, every dish that comes from the Backyard Taco kitchen is enough to make you wish you had ordered more. Adhering to the continuously changing dining experience due to COVID-19, Backyard Taco has online ordering along with takeout and delivery options, so you can have all of your favorites right at home! Famous for their always fresh and never frozen Tacos al Carbon, prepared on a mesquite grill for supreme authenticity, Backyard Taco brings a new dimension of flavor to your typical Taco Tuesday dinner.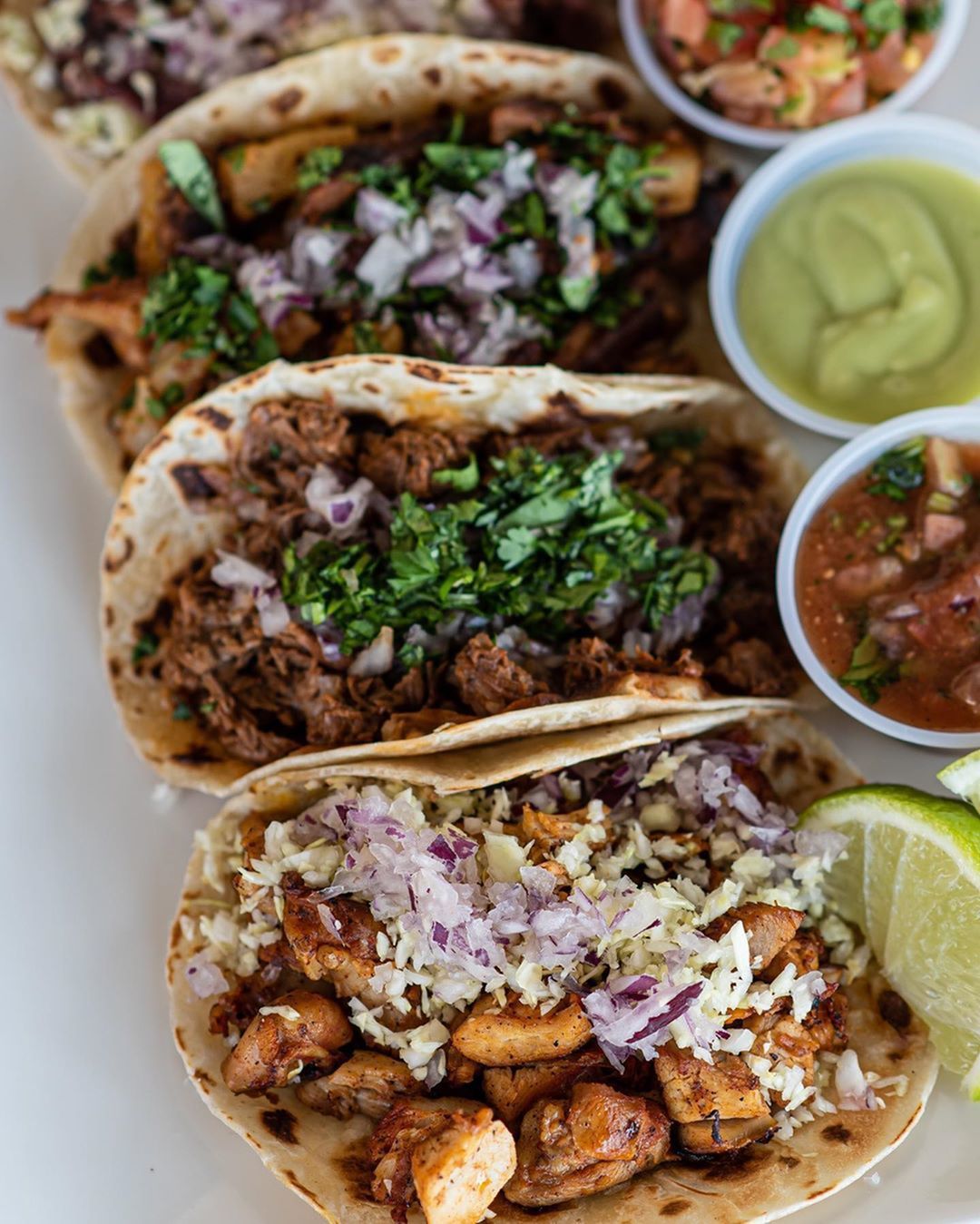 (Photo by @BackyardTaco)

SoCal Fish Taco Company
When was the last time you had fish tacos? Nothing says summer like fresh mahi tacos from The SoCal Fish Taco Company. Offering all sorts of coastal favorites, like broiled salmon tacos, beer-battered lobster tacos and of course, shrimp tacos, you can't go wrong with anything on the menu. Located in the Heritage District of Downtown Gilbert, you can enjoy the flavors of California, beach-inspired street tacos while kicked back on your Arizona patio with a street taco in one hand and chips and salsa in the other. Whether you're placing a delivery order or stopping by to pick it up yourself, you'll be glad you did because these fish tacos are out of this world.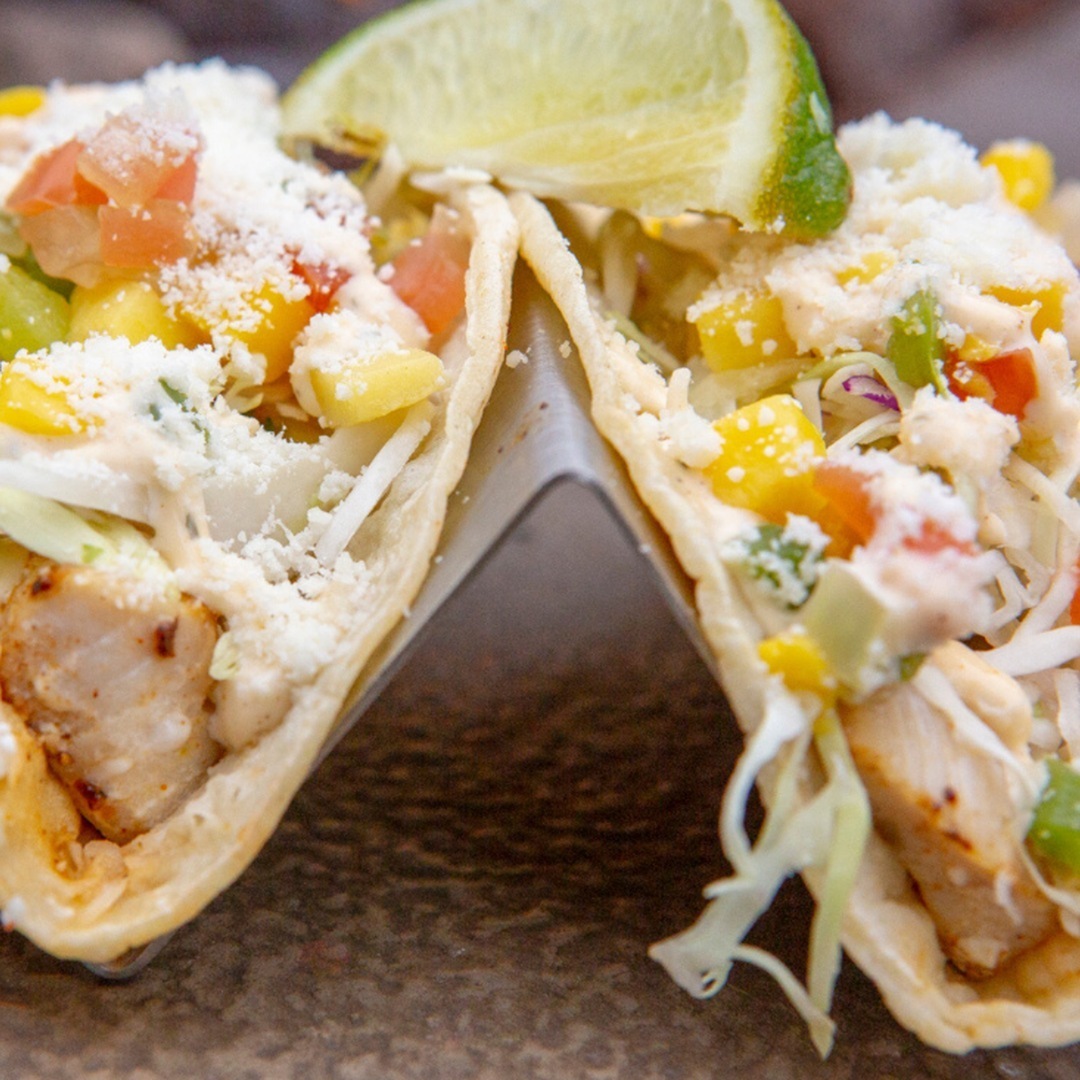 (Photo by @JaredSegerPhoto)

Rusty Taco
What do you get when you combine fresh ingredients, authentic flavor and a splash of spice? Rusty Taco. That's what you get. And it's easy as ever to get all of your street taco cravings satisfied with Rusty Taco's online ordering and delivery. Essentially, you could put on your favorite sweatpants, sit back on the couch, place an order on your phone and dinner could be at your door in just a few minutes. What a time to be alive! When placing your order, be sure to add the smoked BBQ Brisket Street Taco to your cart (you'll thank us later).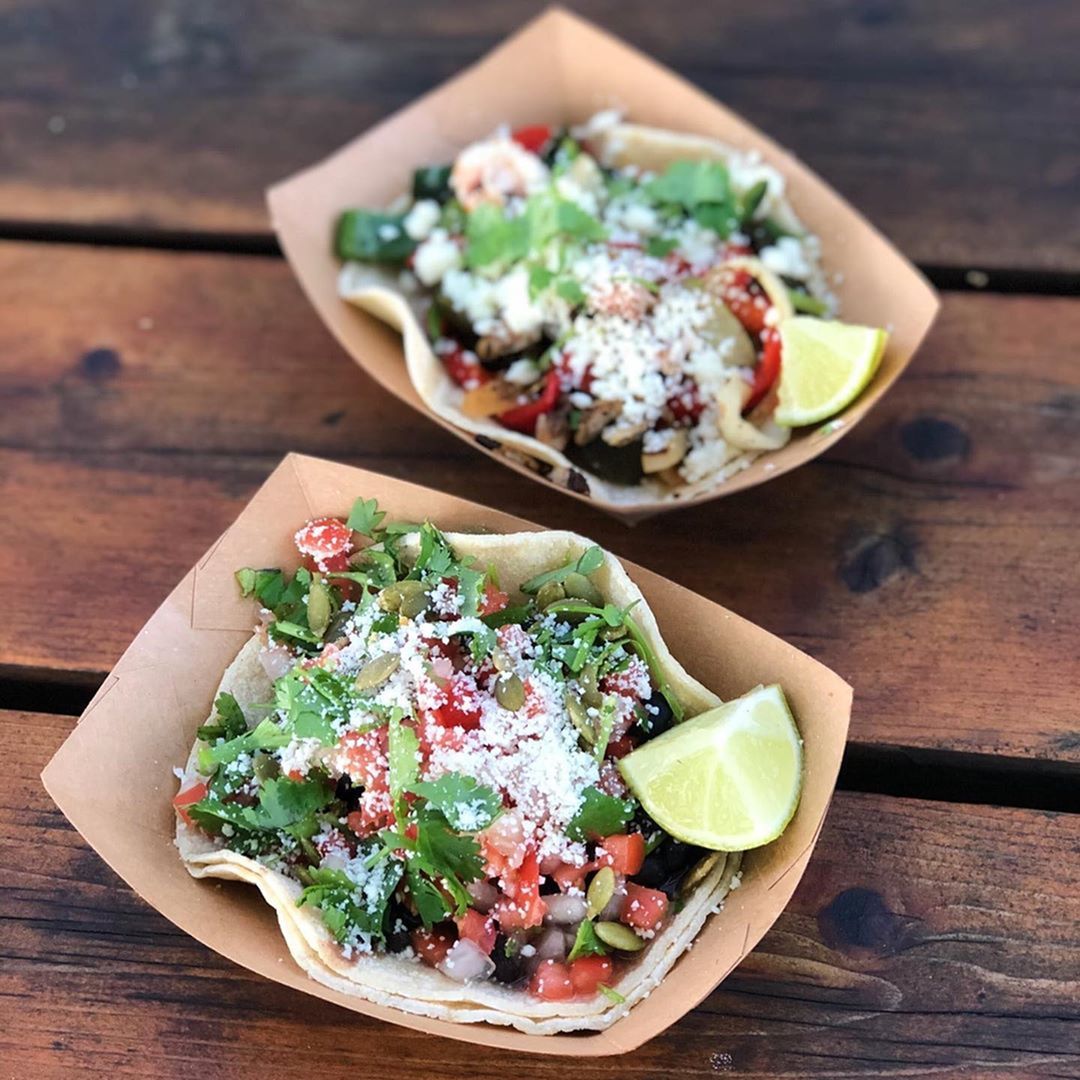 (Photo by @RustyTacoGrams)

We know how fun it is cooking up delicious masterpieces in your Acero Cooley Station kitchen, but we also know how relaxing it can be to just order your favorite meals right to your door! Keep these local Gilbert Mexican restaurants in mind the next time you're craving tacos without the hassle, and let us know how your takeout dinner goes on Facebook and Instagram! We'll see you next time here on the Acero Cooley Station blog.