Summer is just around the corner here in Gilbert, and there's no better time than now to hone in on your physical wellbeing! It doesn't have to be the start of a new year to dedicate a little extra time to your fitness routine, so why not try something new today and feel better while you're at it! With gyms and fitness centers being closed the last couple of months, we know it can be easy to fall off track, that's why today we are highlighting a few free fitness apps you can download and start using today to break a sweat wherever you are!
Total Body
Grab the water and sweat towel, these total body workout apps are sure to have you thinking, "what did I get myself into?" (In the best way possible, of course). It's almost hard to believe that the Nike Training Club App is free, considering all that it offers from the convenience of your phone. Offering a library of targeted workouts ranging from 15 to 45 minutes, the NTC app also boasts nutrition and wellness guidance from experts, as well as the ability to track your progress over time. And if you're a busy bee who commonly finds yourself with little time for a daily workout, the J&J Official 7 Minute Workout App might be a better fit. Boasting over 3 million downloads (because let's be real, everyone has 7 minutes to spare for a home workout), this 7 Minute Workout app invites users to explore a variety of exercises and workouts, and the ability to customize them based on preference. This fitness app is truly a win-win if you're looking for a variety of quick sweat sessions at home!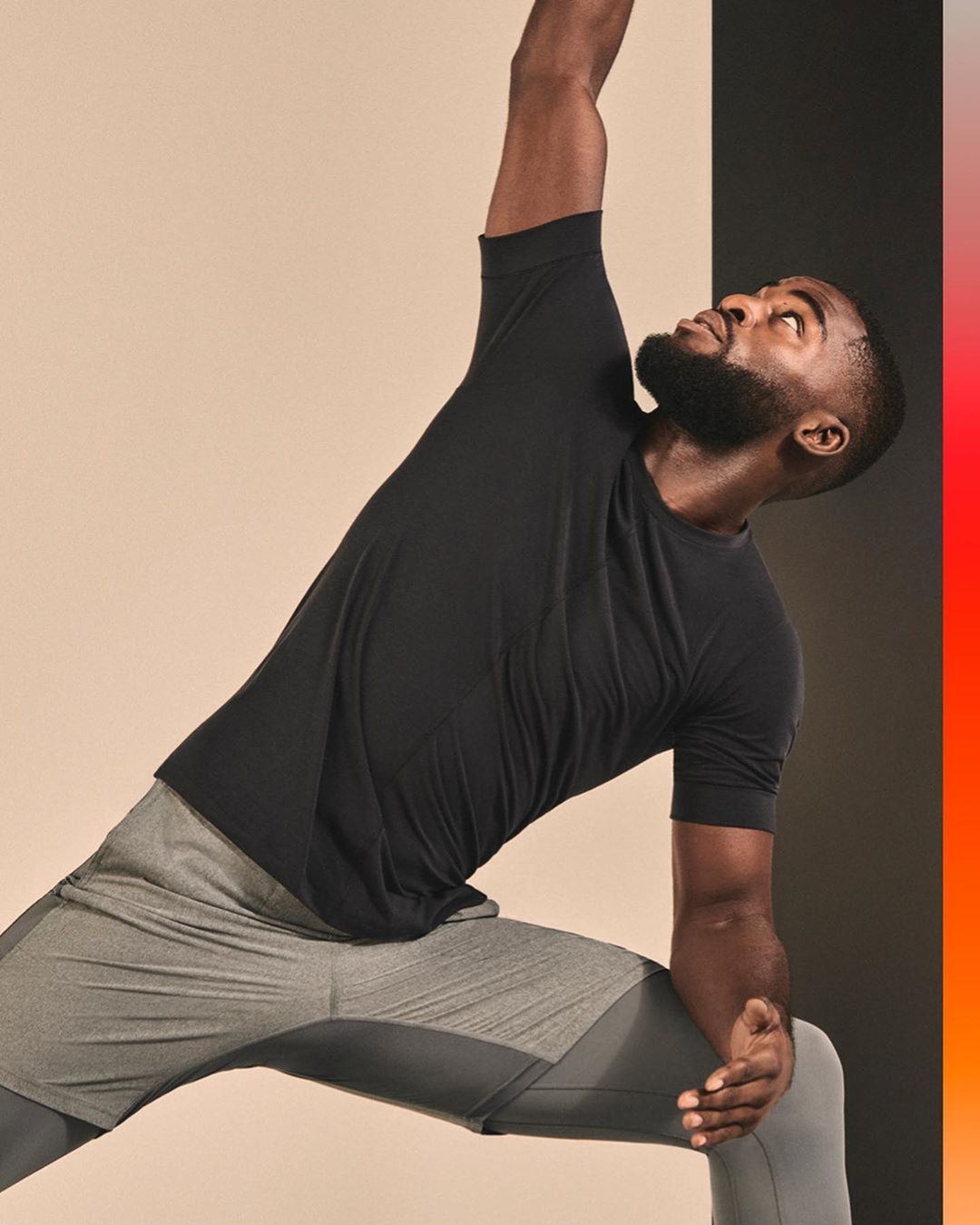 (Photo by @niketraining)

Yoga
You might be surprised to find just how challenging a short yoga session can be! While some fitness junkies deem yoga and pilates to be more of a stretch than a workout, we're here to tell you that yoga can tone you up and leave you just as sore as a full body HIIT workout might. One of the best parts of practicing yoga is that you don't need any equipment, and you can practice and break a sweat anywhere. Two great, free yoga apps for IOS and Android users include Daily Yoga and Yoga For Beginners. Both apps boast a nearly 5 star rating in the app store with thousands of users, each offering various guided classes. Whether you're new to yoga or a seasoned yogi, we recommend giving these free yoga apps a try for a great workout!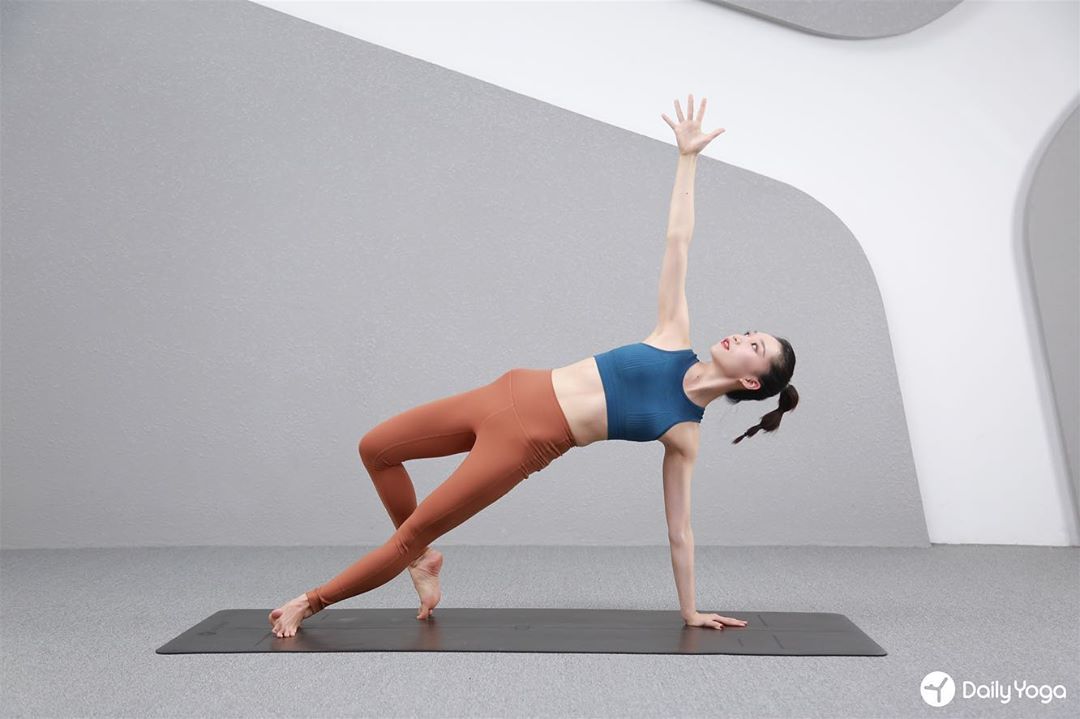 (Photo by @Dailyyogaapp)

Running
Whether you love starting your day with a brisk run, or you can't even remember the last time you stepped on a treadmill, these running apps will inspire you to get (and keep) moving. Runkeeper is a free IOS/Android app that helps you set goals, track your running/walking/hiking distances, stay committed and even connect with fellow runners. This app is rated #21 in the Health and Fitness section of the Apple App Store, and when you use it you'll see why. It's user friendly and offers features runners love! Another highly admired running app is the Nike Run Club. Described as your "perfect running partner" the Nike Run Club app tracks everything from your heart rate, distance, and even the option for friendly competition with friends who also have the app.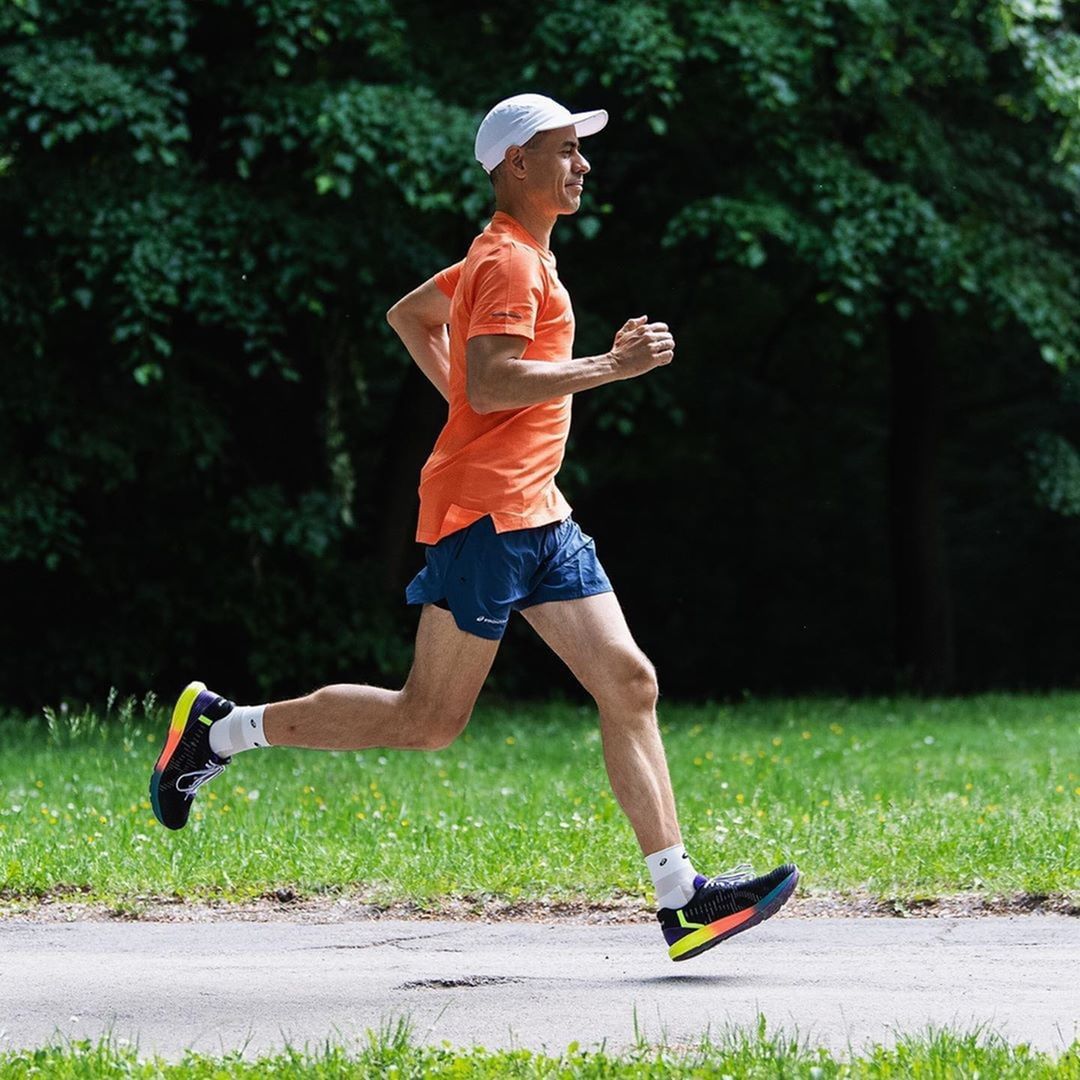 (Photo by @Runkeeper)

There's no better time than now to get back on track with your fitness goals, and these free apps are here to help. Download one or two today, give them a try and let us know how you liked them on the Acero Cooley Station Facebook or Instagram page. If you found this blog useful, keep following along here for more like it.