Blog Home
Boozy Bliss: Happy Hour in Gilbert, AZ
The most glorious time of day is unfortunately also the shortest. Yes, we're talking about happy hour! And, since you can't be in two places at once, it's crucial to choose carefully because nothing is worse than the disappointment that accompanies a mediocre decision. Imagine showing up to your local bar at the optimal time of 4pm, heart full of hope, eyes beaming, only to find out your Coors light is lukewarm and also $6. Lucky for you, we've put together a quick list of Gilbert's best happy hours, helping you safely avoid a pseudo-drink-special travesty.
Bario Brewing Co. | 5803 S Sossaman Rd, Mesa, AZ 85212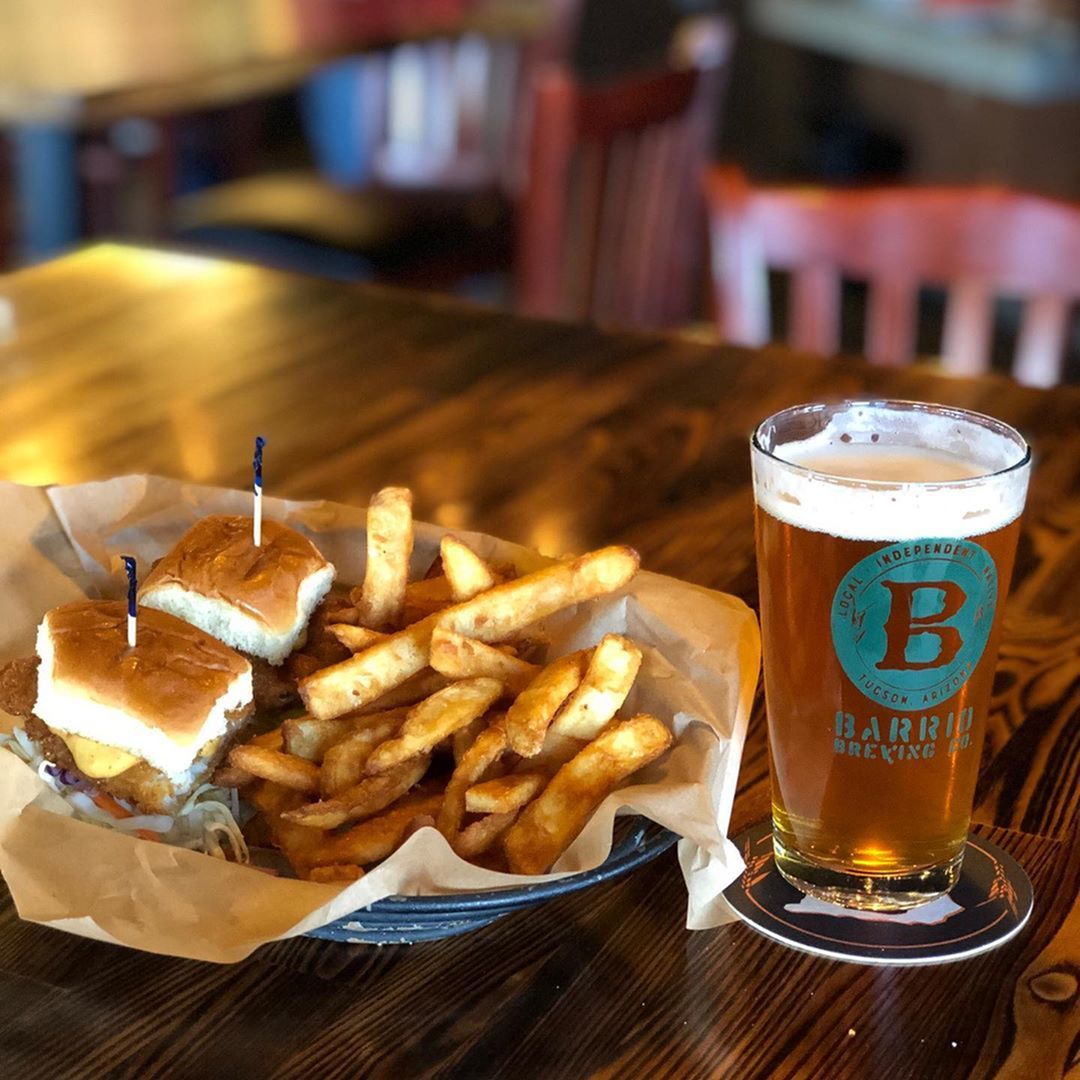 Okay, so this one's a little strange because it's a brewery located in the Phoenix-Mesa Gateway Airport. That said, you don't have to be taking a flight to enjoy their bar and grill. Started in 1991 by native Arizonans, Dennis and Tauna Arnold, Barrio Brewing Co. offers a vast selection of craft beers, seasonal specials, and great eats. Their happy hour runs from Monday-Friday from 3-7 pm, offering $1 off pints and 50% off appetizers. Get the wings, don't hesitate. This might not be the best date night spot (unless your date really likes plane-watching), but it is a solid option for decent grub with tons of beer on tap.
Gordon Biersch Brewery Restaurant | 2218 E Williams Field Road #101, Gilbert AZ 85295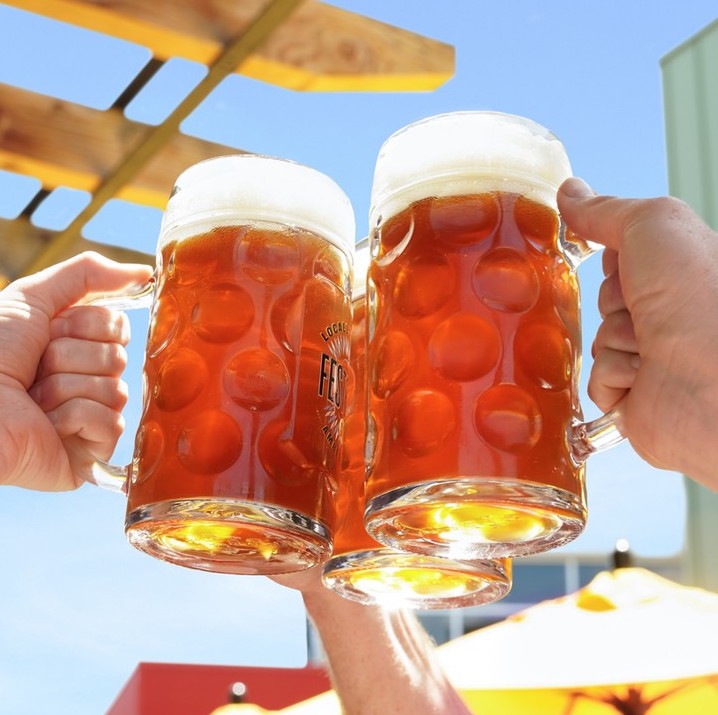 This 25-year-old brew house knows what its doing when it comes to making delicious craft beers. Their method involves a combination of self-proclaimed German precision and American craft beer. Every Gordon Biersch location has its own on-site brewery supervised by resident brewmasters. Don't try ordering a bud light here. Their refined menu offers a range of complex beer on tap, from porters to ambers to pilsners, they've got quality brews in for all tastebuds. Enjoy discounted beer and wine Monday-Friday from 4-7pm! They've also got a fantastic food menu with light snacks and large main dishes. Get a taste of Germany at this stellar happy hour spot.
Divided Vine Beer & Wine Bar | 861 N Higley Rd #116, Gilbert AZ 85234
This Gilbert happy hour is one of our favorites. Experience the best of both worlds at their beer and wine happy hour every day from 2pm-7pm! Enjoy $2 off 16oz pints, $2 off cans and bottles of beer, $2 off glasses of wine, and $6 off wine by the bottle. Divided Vine Wine Bar was conceived to bring people together over wine and beer. Take a peek at their full food and drink menus. Check out this charming wine cafe and explore their weekly-rotated wine by the glass and beer selection.
Now that you're well-informed, leave work early, call some friends (or go solo), and head over to one of these awesome happy hour spots in Gilbert!