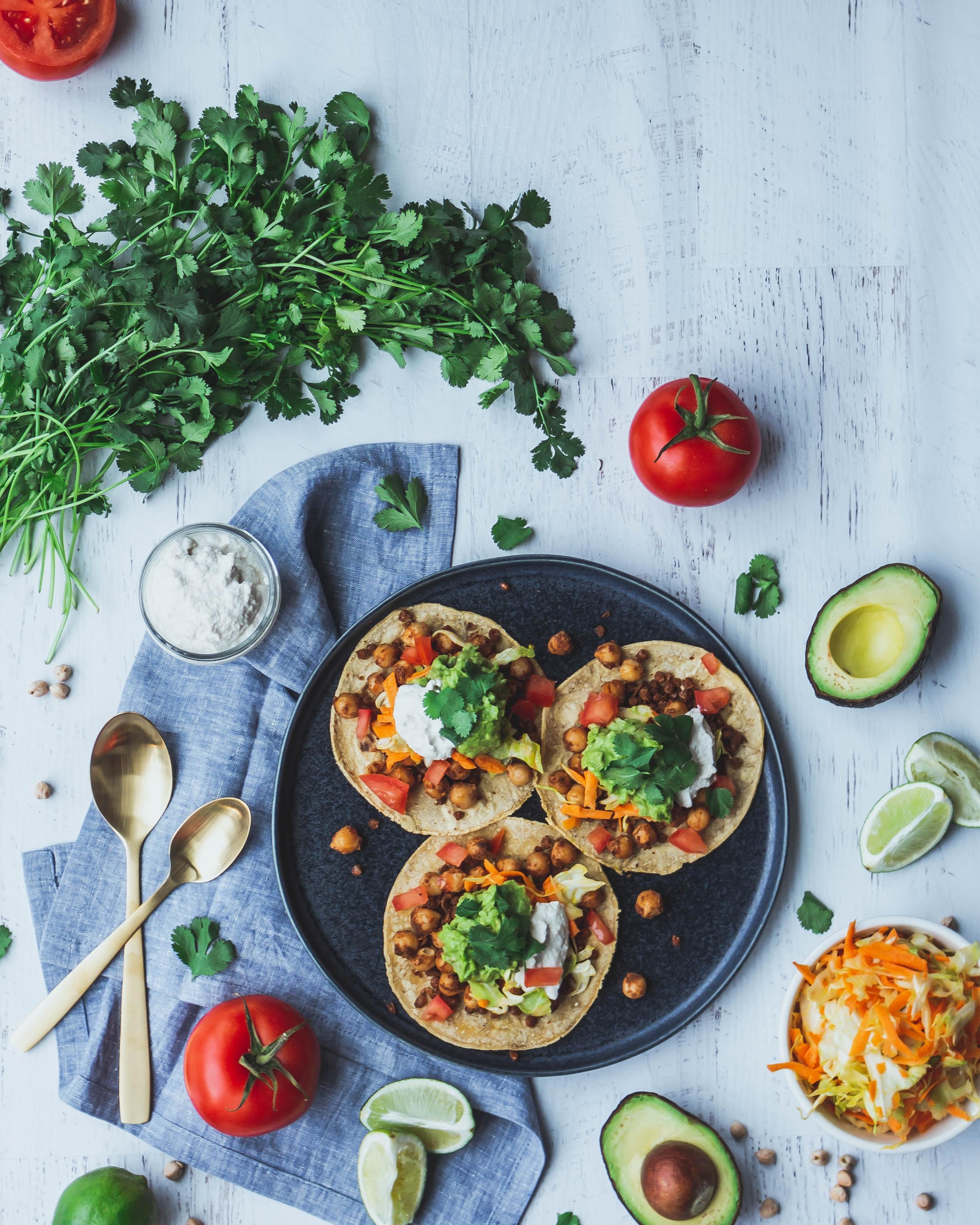 It's important to take initiative to improve one's health. Exercise and maintaining a balanced diet full of nutrient-rich foods are just some of the first steps one can take. Today we'll be focusing on the latter, primarily on vegetarian and vegan restaurants around Gilbert, AZ. Next time you're looking to include something healthy in your diet, give these a try and see if you find something you like!
Green Lotus Vegan
Green Lotus is a vegan restaurant in Gilbert, AZ serving delicious Vietnamese and Thai dishes. If you're looking to enjoy classic Thai dishes such as Pad Thai, Green Curry, or Fried Rice this is the place for you. They also have mouth-watering soups including Vegetarian Pho Noodle Soup, Tom Yum Lemongrass Soup, and Sweet and Sour Soup! Drop by next time you're looking for authentic Asian cuisine without compromising on quality. Check the rest of their menu online to see everything they have to offer.
Seed Shack
Come with an empty stomach and leave with a full one at Seed Shack. Located 18 minutes north of Acero Cooley Station in Lakeview Village, Seed Shack focuses on reinventing traditional favorites into plant-based substitutions. Their menu items include innovative Pineapple Peanut Tofu, Soy Chicken Sandwich, and Cauliflower Chickpea Tacos. If you're looking for a vegan-inspired burger, Seed Shack offers Black Bean, Beyond, and Impossible patties. Interested in seeing what else they can cook up for you? Give them a visit online to learn more!
Veggie Village
Get your veggies in at Veggie Village. Just a 19-minute drive west on Chandler Blvd you'll find healthy Asian-inspired options to balance your diet including Vegetarian Curry, Sweet and Sour Soy Chicken, a wide variety of salads, and soups. In case you're having trouble finding it, look for a 99 Ranch Market and you'll see it inside. A little hidden away, just like all treasures are! Visit their website to learn more before stopping by.
---

Here are our picks for those looking for vegan and vegetarian restaurants in Gilbert, Arizona. Whether you're looking for traditional vegan-inspired dishes or Asian cuisine with organic ingredients, Acero Cooley Station is surrounded by everything you need. Not looking to dine out? These restaurants offer takeout and delivery for you to enjoy nourishing food from the comfort of your home. Let us know below if we missed one of your favorite spots!