Blog Home
Best Places to Shop 'til You Drop in Gilbert
The holidays are notorious for shopping, and when you live in Gilbert, you're surrounded by amazing malls and shopping centers that make it easy to find the perfect something for everyone on your list. Whether you are looking for the trendiest fashions or just hoping to pick up a candle and home decorations, there are lots of big-name stores and small-town boutiques where you can find it. Here are some of our favorite shops in Gilbert where we go to shop 'til we drop!
Gilbert Town Square | 1040 S Gilbert Rd, Gilbert, AZ 85296
While there are many reasons to love spending the day at Gilbert Town Square, one reason it's our favorite is all that there is to do! Sure, there's shopping, but there's also an impressive variety of restaurants and entertainment too. Just one trip and your day could include a visit to the salon, pizza for lunch, then a movie afterward to wrap up the day! Anyone in the area would agree that Gilbert Town Square is a perfect blend of shopping, food, and entertainment all in one place.
Gilbert Gateway Town Center | 5110 S Power Rd, Mesa, AZ 85212
Gilbert Gateway Town Center, on the other hand, is our go-to spot for some serious shopping. With big-name stores like Target, Marshalls, World Market, Ross, and even Walmart, you can come here when you are on the hunt for literally anything. Holiday shopping? A breeze! When you live just minutes away from a shopping center that has everything you could imagine and more, shopping is instantly made easy. Birthday present? Where do you even start! Home decorations or furnishings? Gilbert Gateway has it all. And when you work up an appetite from all of your shopping, there's plenty of restaurants near the town center too.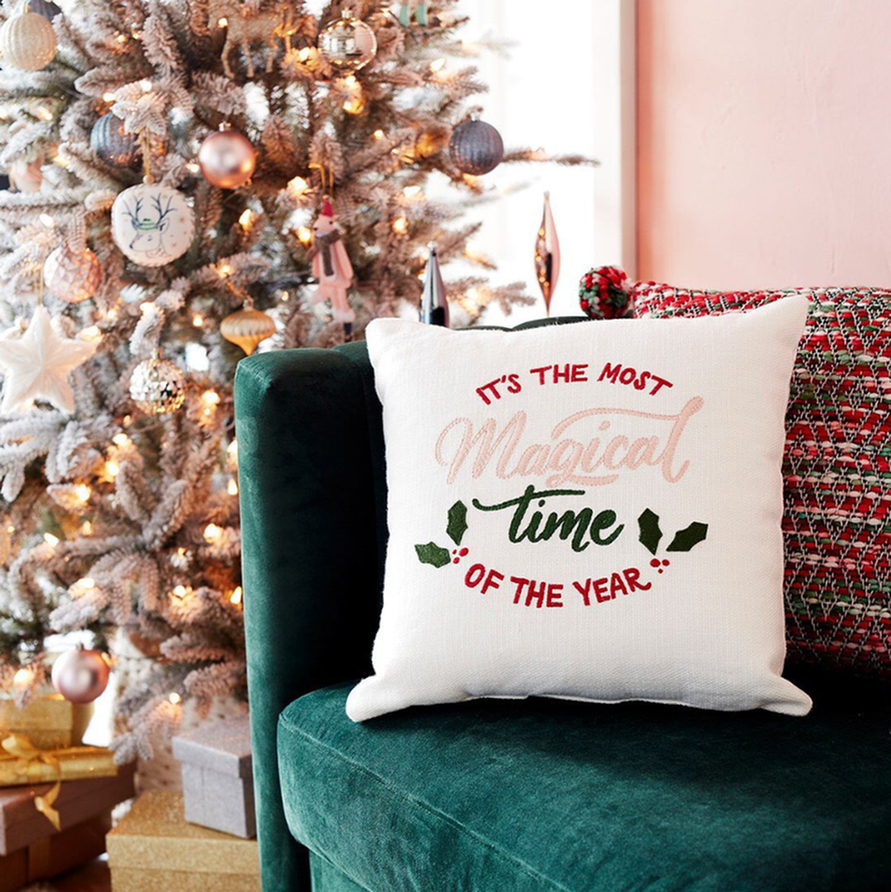 Chandler Fashion Center | 3111 W Chandler Blvd, Chandler, AZ 85226
So maybe you've got a fashion-ista on your list this year. Have no fear, the Chandler Fashion Center has your back. While it may not be roughly 5 minutes away from Acero Cooley Station like Gilbert Gateway or Gilbert Town Square are, the Chandler Fashion Center makes up for it with a massive selection of stores and brand name apparel, accessories, shoes and more. All of the big names you know and love are under one roof at Chandler, and that's why we love it so much.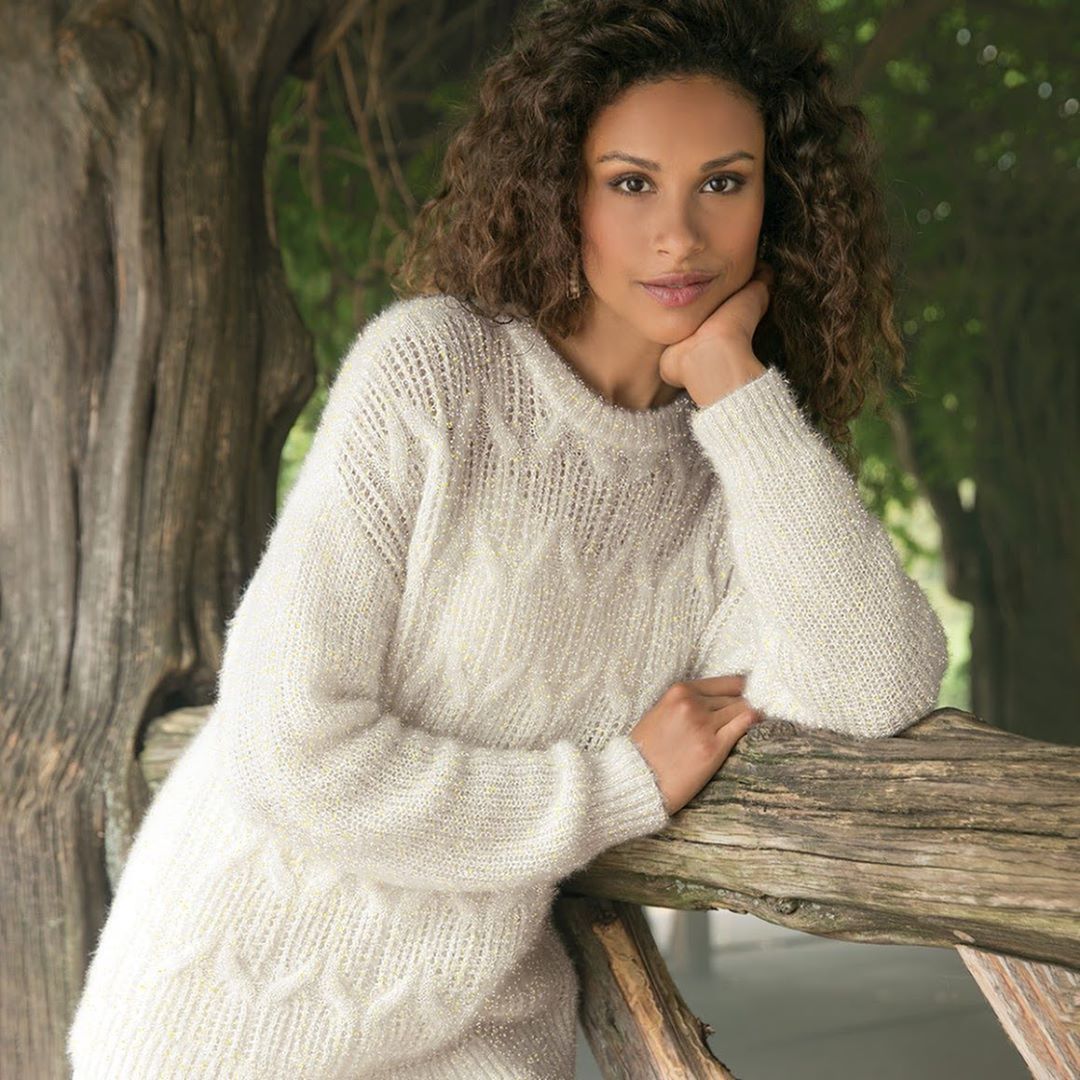 Photo Credit: @soft_surroundings
Santan Village & Marketplace | 2218 E Williams Field Rd Suite 235, Gilbert, AZ 85295
Santan Village makes the list as it's yet another shopping hot spot where you find yourself immersed in a huge range of shopping options. You can grab some tech gear at Best Buy, some hand soap from Bath & Bodyworks, then head to GNC to pick up some vitamins and supplements and you're good to go! Having Santan Village as a neighbor means you're just minutes away from easily checking of everything on your shopping list.
Although you might be thinking the holiday shopping season is over, it really has just begun. Sales will begin to pop up in shopping malls everywhere, and now you know where to look for them! Let us know what you find at these shops in Gilbert on Facebook and Instagram, and keep following the blog here for more local favorites!