Blog Home
Best Gilbert Area Bars to Watch Sports
Picture this: your favorite team is playing its ultimate rival tonight at 6 p.m. You've got friends coming over to watch the action at your Acero Cooley Station apartment. You've got appetizers and game day snacks ready, with a case of beer staying chilled in the fridge. Everyone arrives, grabs a snack, and sits back on the couch as you turn on the TV…. And the screen stays black. Your TV is broken! The game is starting! What now? Well have no fear, there are plenty of great sports bars in Gilbert that are perfect for watching the game and grabbing a bite to eat. In fact, here's three that are so close, and so great, you might not even bother getting a new TV.
Zipps Sports Grill | 211 E Warner Rd #103, Gilbert, AZ 85296
Zipps Sports Grill is a local Gilbert favorite. Boasting a menu with basically everything you could imagine (pizza, burgers, wings, sandwiches, you name it!), pool tables and other entertainment, there's something for everyone. In addition to offering happy hour Monday through Friday, Zipps also has nightly specials, like a $2 slice of pizza on Wednesdays or $5 premium pints on Fridays! And since the game is really what you're there for, and the food and drinks are just an added bonus, you can rest assured knowing that Zipps has multiple, large screen, high definition TVs (both inside and outside on the patio) for your viewing pleasure. Watching the game at Zipps feels almost as comfortable as watching it at home!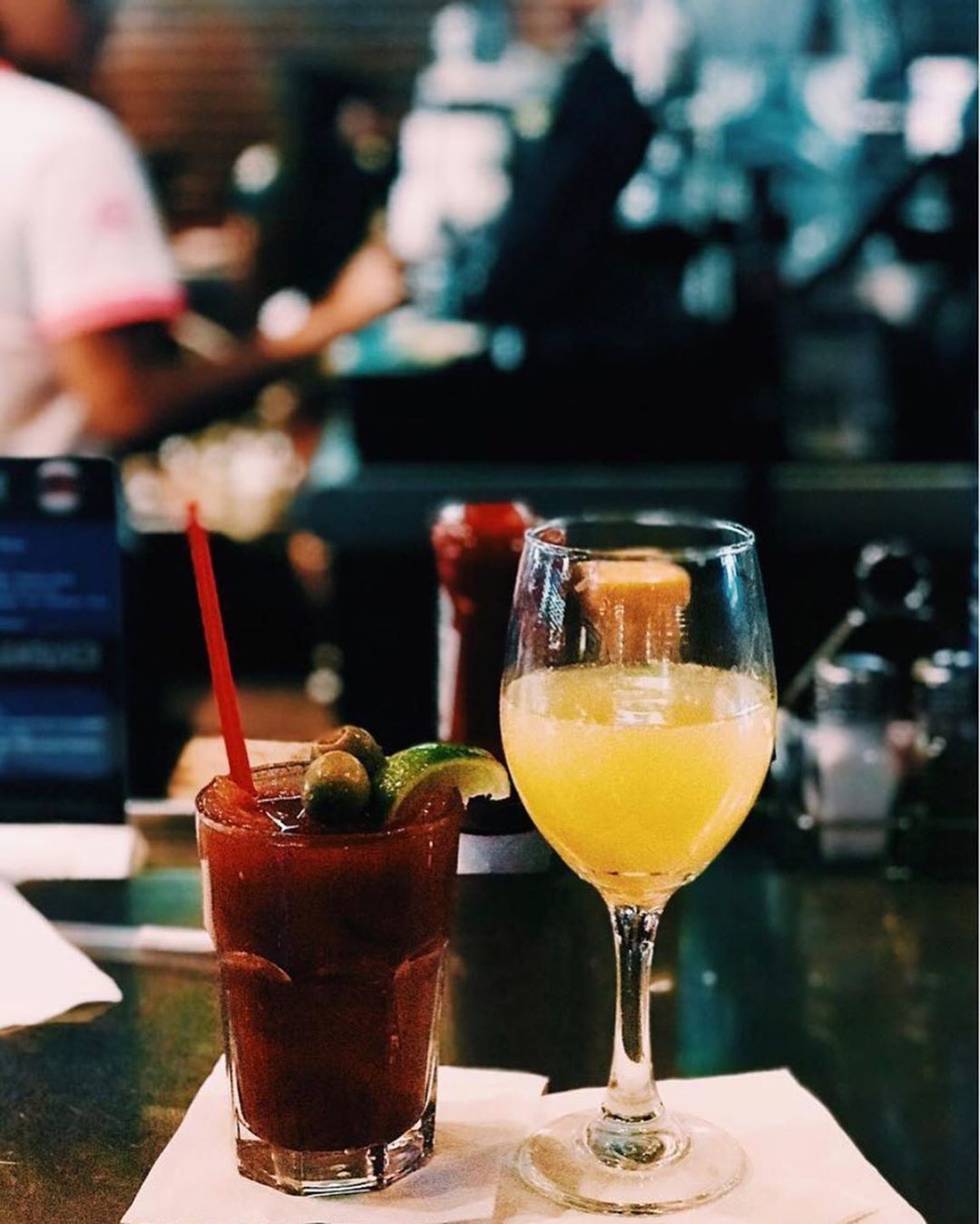 Blue 32 Grill | 1524 E Williams Field Rd, Gilbert, AZ 85295
Locally owned and operated, Blue 32 Sports Grill not only has local craft beer, delicious fresh ground burgers, house-made sauces, steaks, and fresh seafood, but it also has between 28-40 TVs at the Gilbert location! Everywhere you look, you are practically guaranteed to see the important details of the game. And you know what that means? No more "Wait, what happened?" because when you watch the game at Blue 32, there are screens all around you! As an added bonus, dining at Blue 32 means you have more than your traditional bar food (you know the ones- chicken wings, onion rings, etc.), with menu options like baby back ribs and pesto chicken pasta.
T C's Pub & Grub | 7205 S Power Rd, Queen Creek, AZ 85142
Known for more than just a sports bar to watch the game, TC's Pub and Grub also has live music and events, weekend breakfast starting at 7 a.m., and daily specials like all-day happy hour on Mondays! With a fun atmosphere and being able to cheer your team to victory alongside other charismatic sports fans, TC's is always a great choice for watching the game. Even better? This neighborhood bar and grill is less than 10 minutes from your Acero Cooley Station apartment!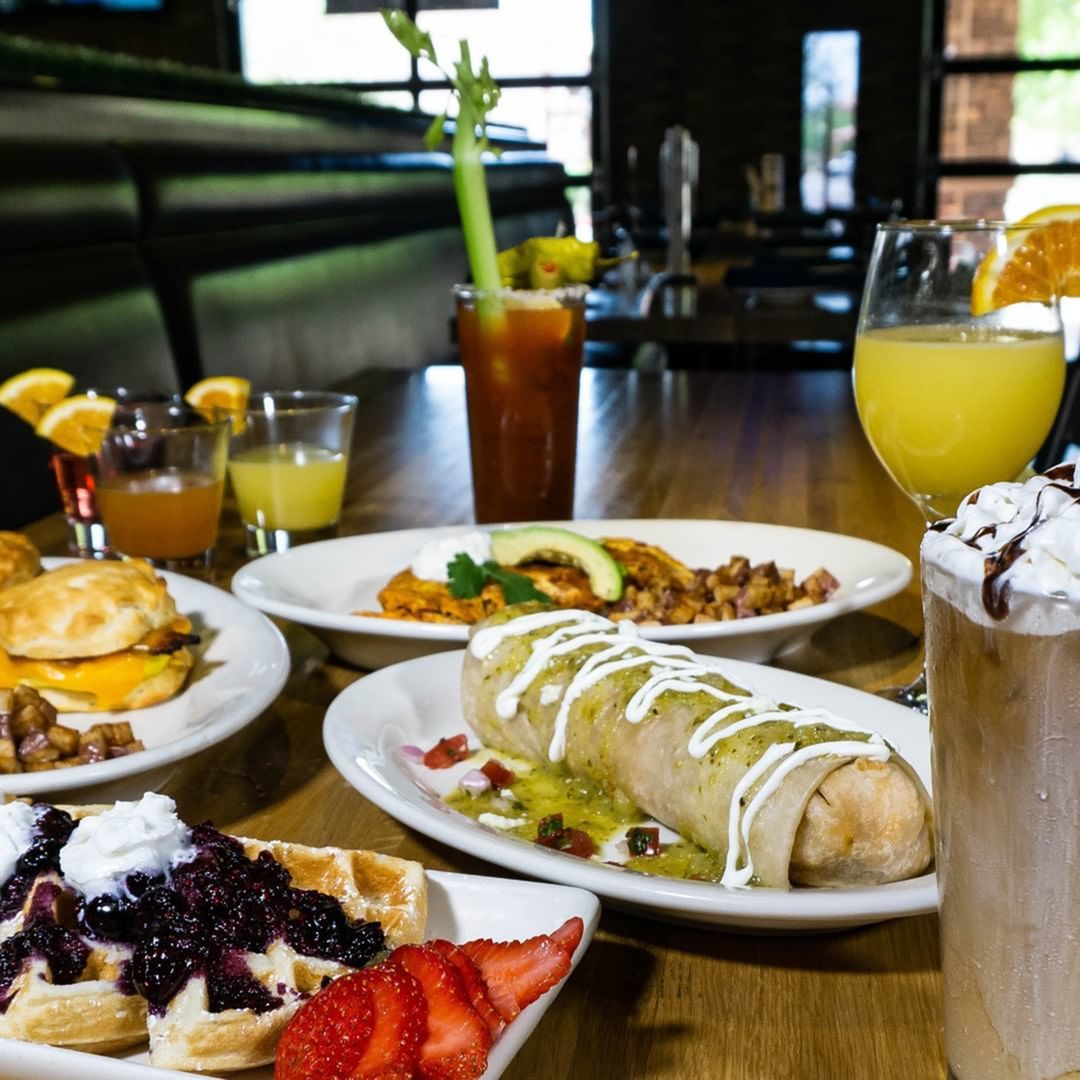 Although we hope that your TV never goes out, especially on the evening of a big game while your friends are over, now you at least know where you can watch the game in that unlikely event! Or, really whenever you want to have great food, cold beers, happy hour specials and a sports-centric atmosphere for game day! Check these sports bars out and let us know about your experience on Facebook and Instagram, and keep following the blog here for more Gilbert favorites.