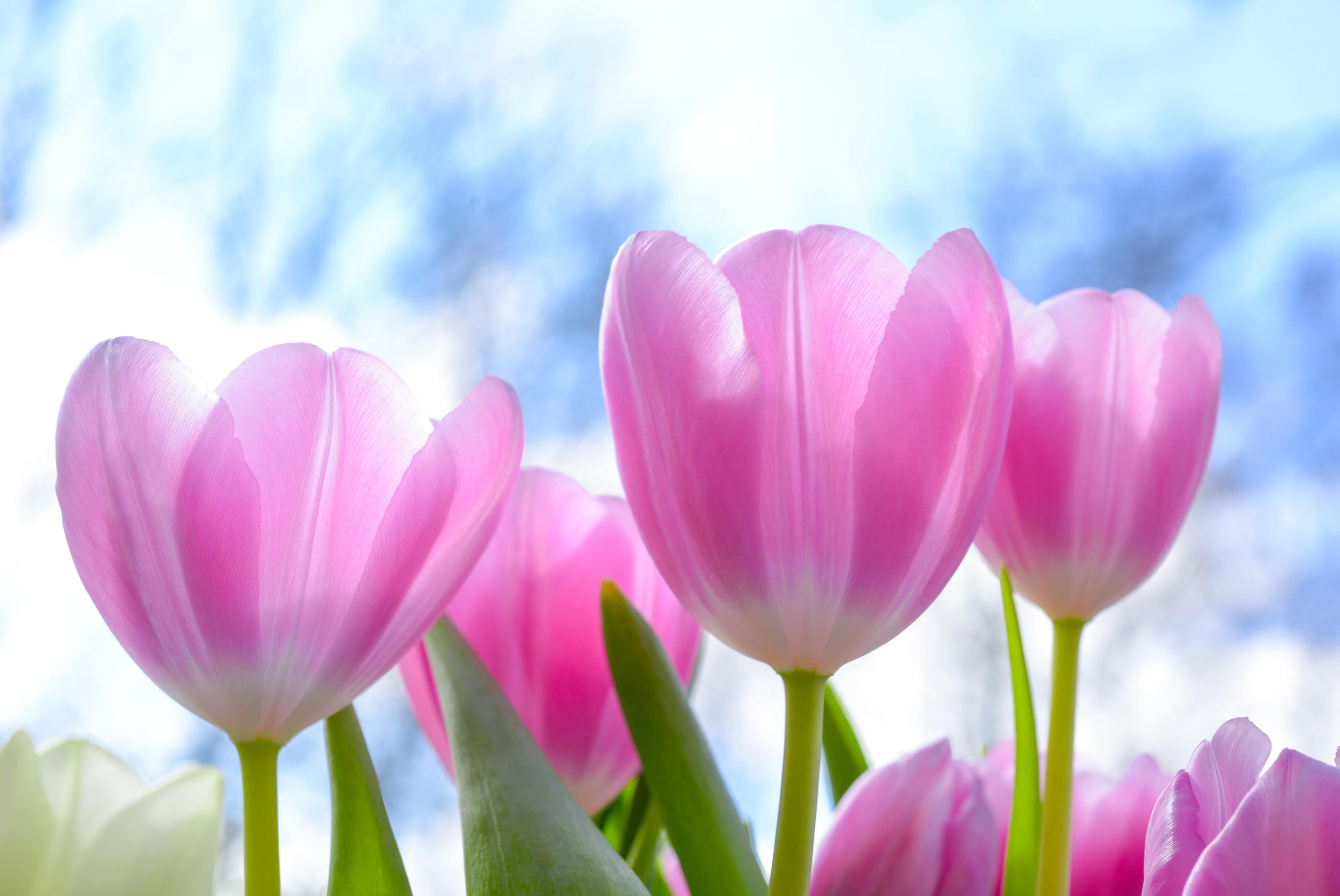 Treat your mother to an unforgettable Mother's Day this year. Take her out to a charming restaurant, buy her a nice dress, and send her some flowers to add the cherry on the top. It's been a tough year for everyone so it's important to show appreciation to the people we have in our life. Here are some of our favorite gift ideas to show that special person how much they mean to us.
Brunch and Mimosas
You'll never go wrong taking your loved ones out for a nice meal. Start the day by enjoying a plate of eggs benedict and warm fluffy pancakes at your favorite local brunch spot. One of our favorite places to enjoy a delicious breakfast is Snooze A.M. Eatery. Here you'll be able to find Salmon Latkes, Habanero Bennies, and Funky Money French Toast all of which are to die for. Finish your visit by enjoying refreshing Mimosas or a warm Irish Coffee.
A New Outfit
Surprise your mother with a nice dress or a new pair of sunglasses from one of Gilbert, AZ's local boutiques. In case you're having trouble finding one, Judy Wear Boutique is full of great finds including blouses, dresses, jewelry, and other accessories. Their casual selection in clothes makes it easy to find an outfit for any style and taste. You'll be sure to put a smile on her face when she opens her gift bag and sees her new dress.
Bouquet of Flowers
Complement her new dress you just got her with a colorful bouquet of flowers. One of our favorite florists in Gilbert, AZ is Lighthouse Flower Shop. Classic bright red roses, pastel daisies mixed with pretty pink carnations, and rainbow spring flowers delicately arranged in a woven basket are just a few examples of the beautiful bouquets you'll be able to find here. Flowers are a simple gesture that will be deeply appreciated by that special person we hold in our hearts.
We hope we were able to spark some ideas to show appreciation to the mother figure in your life. It's important to let people in your life know that you care about them. In case you both live in different cities, a good idea is to send her some flowers and give her a call. Again, we hope we helped you narrow down some good gift ideas. We wish you a happy and unforgettable Mother's Day.