Blog Home
Apartment Gardening: Fall Veggies for Indoor Containers
In our day and age, vegetable gardening is one of the most accessible ways to connect to nature—and it's not restricted to community garden plots or sprawling backyards. Every year, more and more people are beginning to grow healthy, vibrant foods within the walls of their own apartments. If you're feeling the urge to reconnect to nature in a delicious way, we have some great tips for you.
Getting Started

If you have a south-facing window or balcony, chances are your plants will receive full sun through the fall. If not, identify the room in your apartment that gets the most natural sunlight, and take note of how many hours it's sunny each day. "Full sun" is 6 or more hours of sunlight each day, while 3-6 hours is "partial shade."
With our hot temperatures and desert climate, Gilbert, Arizona is in growing zones 9A and 9B. Elsewhere, the seed-sowing window is ending, but in zone 9, September and October are the perfect time to sow the seeds for a wide variety of fall vegetables.
Here's a selection of the fall crops that we think work best in an indoor or outdoor container garden:
Green Beans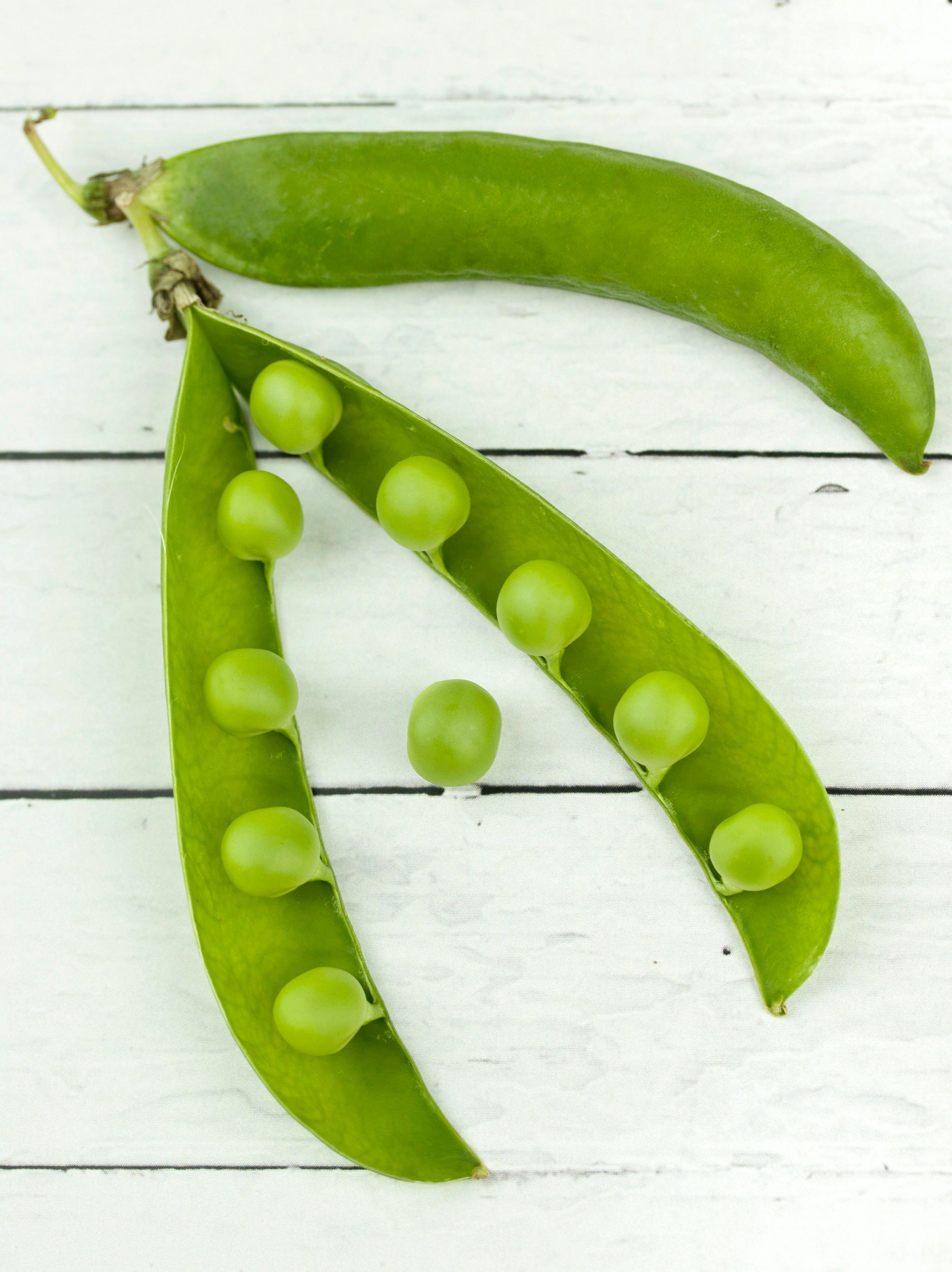 Use a narrow but deep pot for your green beans. For a cheap pot, you can drill holes in the bottom of a hardware store bucket. Be sure to have a tray to place it on, rather than ruining your carpet! Keep your green bean container somewhere exposed to full sun, and sow according to packet instructions. For pole beans, be sure to add a trellis!
As a bonus: Green beans are a nitrogen fixer, which means that they'll leave this pot with nitrogen-rich soil for your spring indoor crops!
Carrots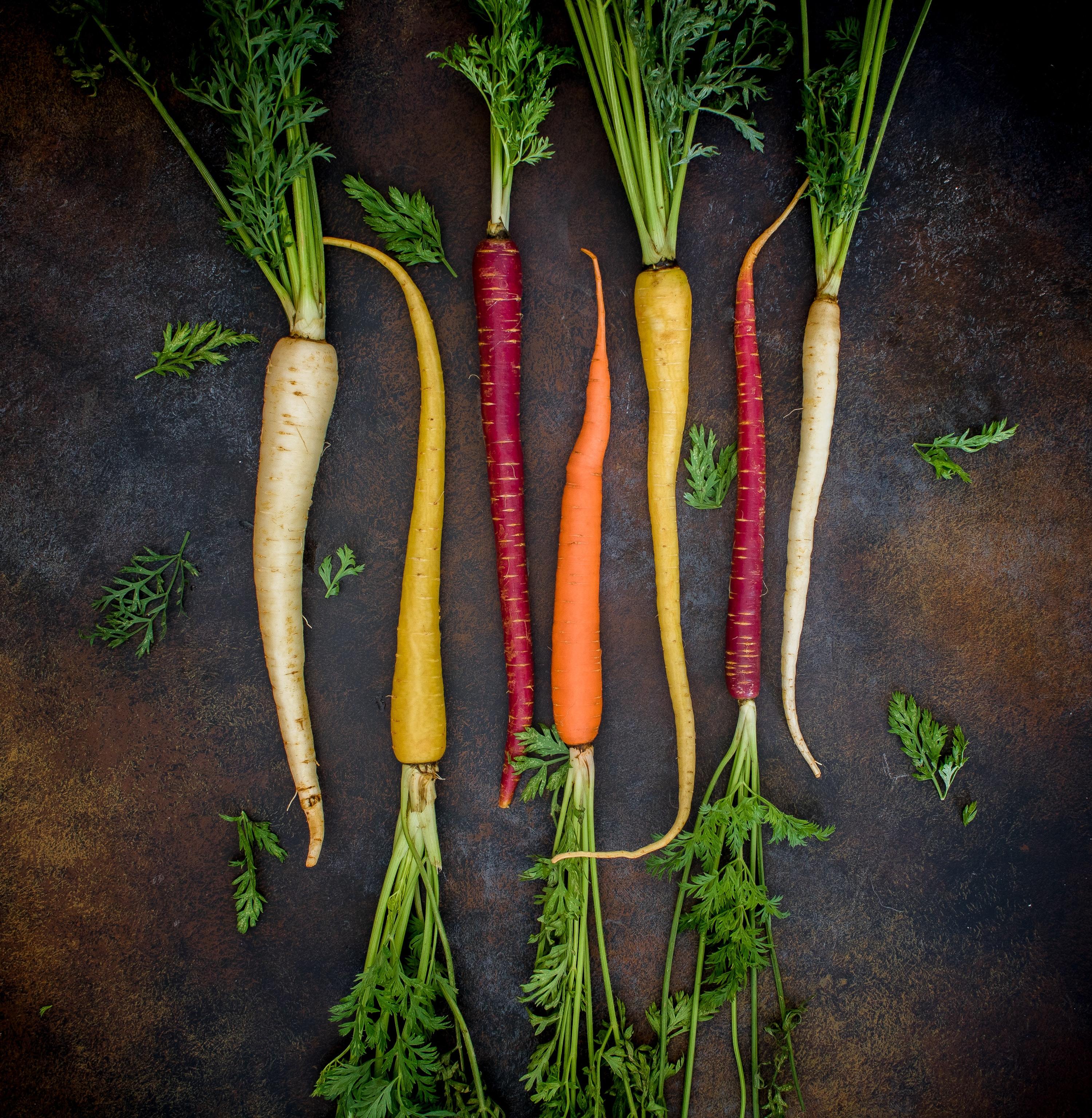 Although technically a full-sun crop, carrots are noted to do well even in imperfect lighting conditions and are perfect for a kitchen counter. To plant your carrots, select a pot at least eight inches deep and fill it with well-drained soil, but no large stones. Keep the soil consistently moist, especially early on to help seeds germinate. The soil should feel like a moist sponge—but not one wet enough to leak!
Lettuce

Lettuce can be grown in full sun, but is a perfect choice for a partial-shade room. Be sure to keep lettuce away from window sills: The way your windows focus the sun's light on its leaves can be like a magnifying glass frying an ant.
Layer in pebbles as the bottom inch or two of your potting soil, and make sure you have good drainage materials mixed throughout. Plant lettuce 6-18 inches apart depending on the seed packet's instructions, and as always, be sure to water the soil and not the leaves.
Spinach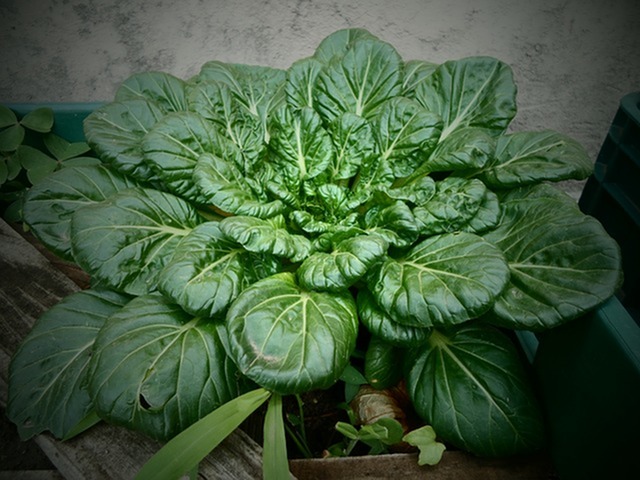 Full sun is best for rich, nutritious, leafy spinach plants, but they can be grown successfully in partial shade. Use the same potting mixture as you do for your lettuce, ensuring soil is well-drained. When planting outdoors, spinach plants are usually placed 12 inches apart- but indoors, anecdotally, many gardeners are able to place them much closer.
If you have pots left over, look forward toward the first week of October: it's nearly time to plant peas and kale!