Blog Home
A Guide to Gilbert | Acero Cooley Station
If you're reading this, maybe you're new to Gilbert, so are we! Living up to its motto of "Clean, Safe, Vibrant," it's hard not to feel welcome in this thriving Sonoran cultural hub. We at Acero Cooley Station are excited to join and immerse ourselves in this dynamic, growing community. We want to present this blog as a helpful resource accessible to residents, visitors, and anyone interested in learning more about all that Gilbert, AZ has to offer! Moving forward, we'll touch on some popular Gilbert hotspots, favorite locales, hidden gems, and seasonal events. Welcome to part one of our neighborhood guides to discover Gilbert!
Dining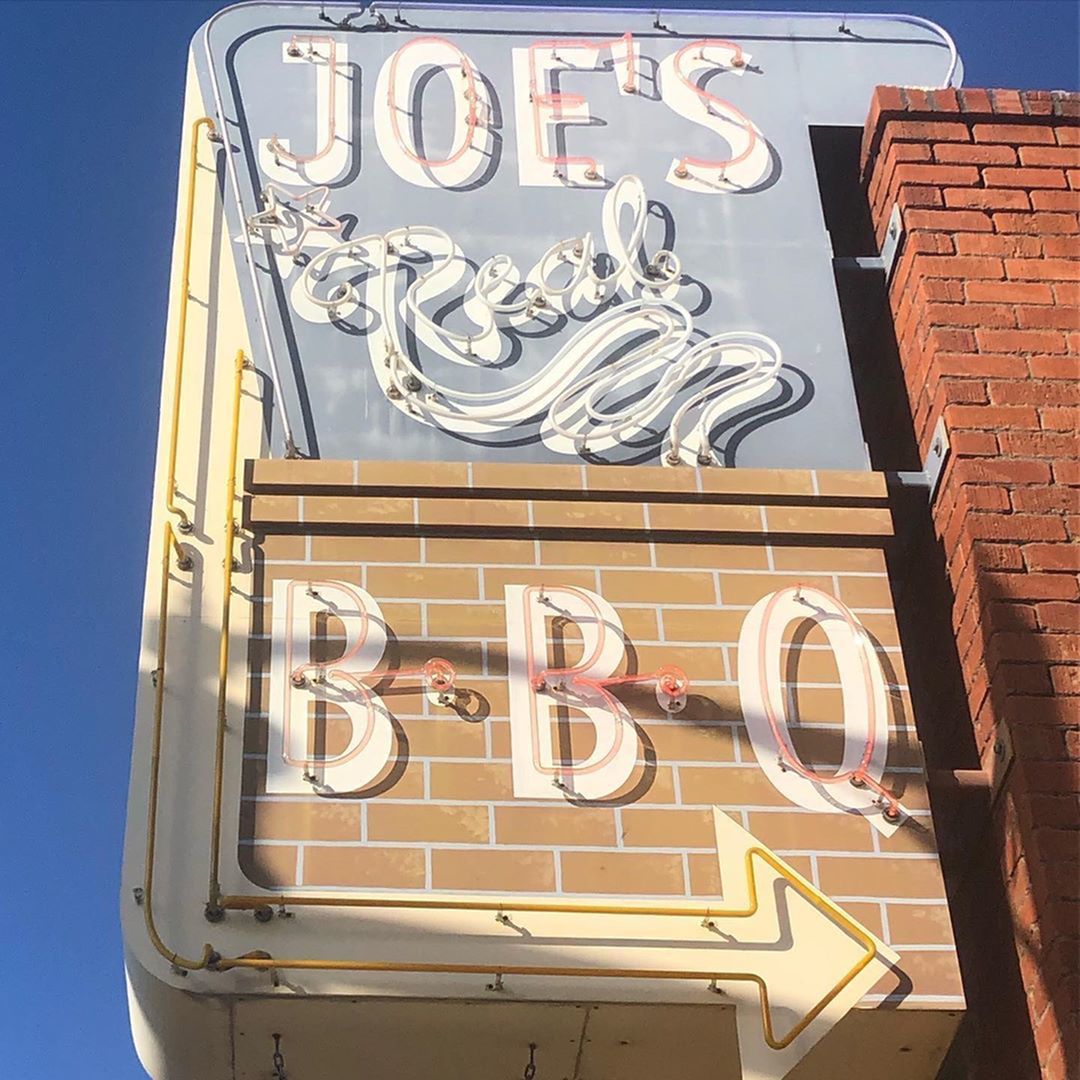 Acero Cooley Station is centrally located near some of the best restaurants in Gilbert, and many of them, so you'll never run out of fantastic places to dine. Enjoy a burger at Zinburger Gilbert, Burgerfi, or Arizona Wilderness Brewing. Bask in the sticky sweetness of great BBQ at Arizona BBQ Company, Joe's Real BBQ, or Waldo's BBQ. And, try some tasty tacos at Cantina Laredo, Backyard Taco Gilbert, or Joyride Taco House. For dessert, grab a scoop at Udder Delights or a sweet treat at The Great Gadsby Bakery!
Shopping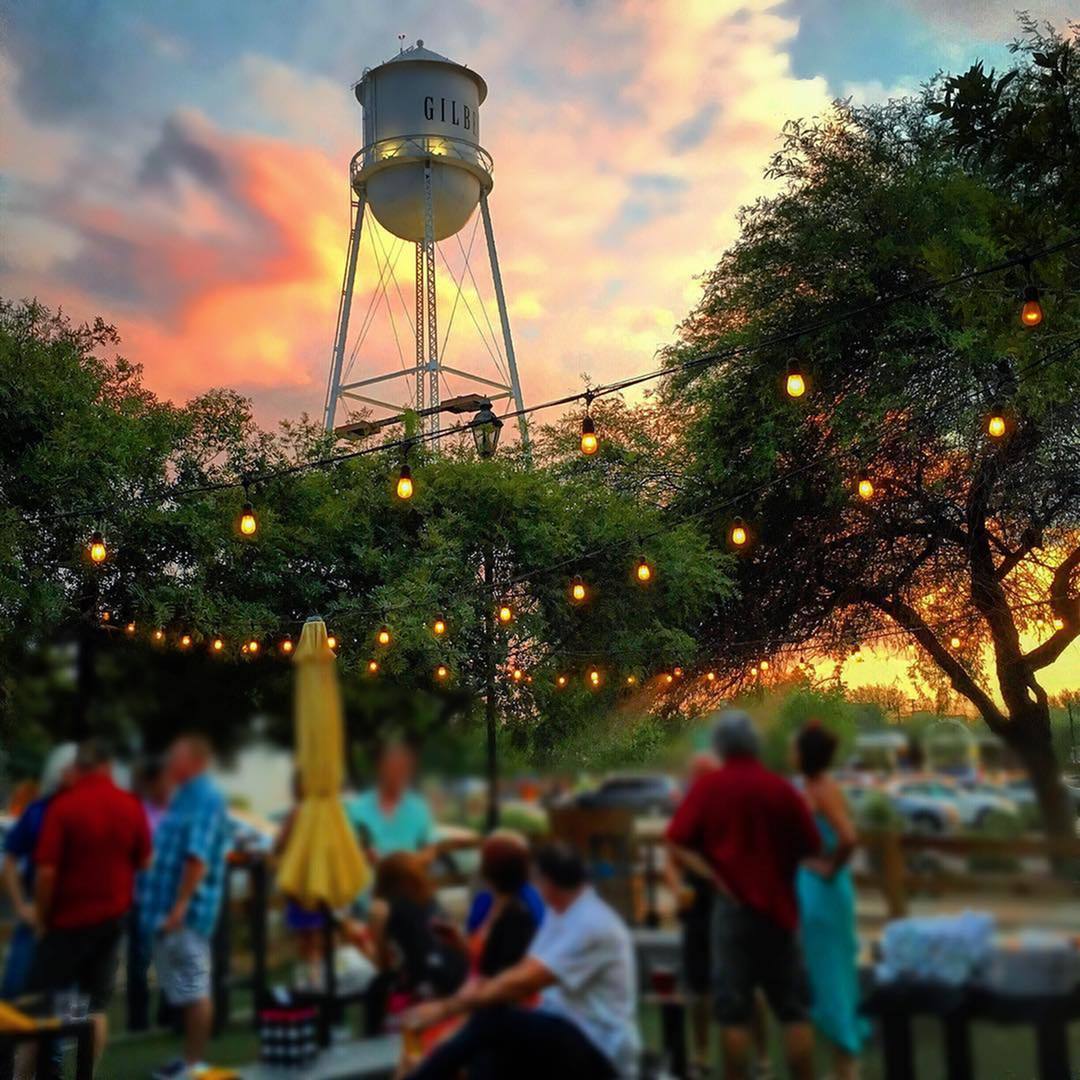 Gilbert is a shopping oasis in the Sonoran desert. Head to SanTan Village for outdoor shopping at popular stores like Apple, Banana Republic, Best Buy, Lululemon, and many others. When it comes to food, Gilbert has grocery stores galore! We're less than a 5-minute drive to Walmart Supercenter, The Farm Store, Natural Grocers, Sprouts Farmers Market, WinCo Foods, and many more.
Pet-Friendly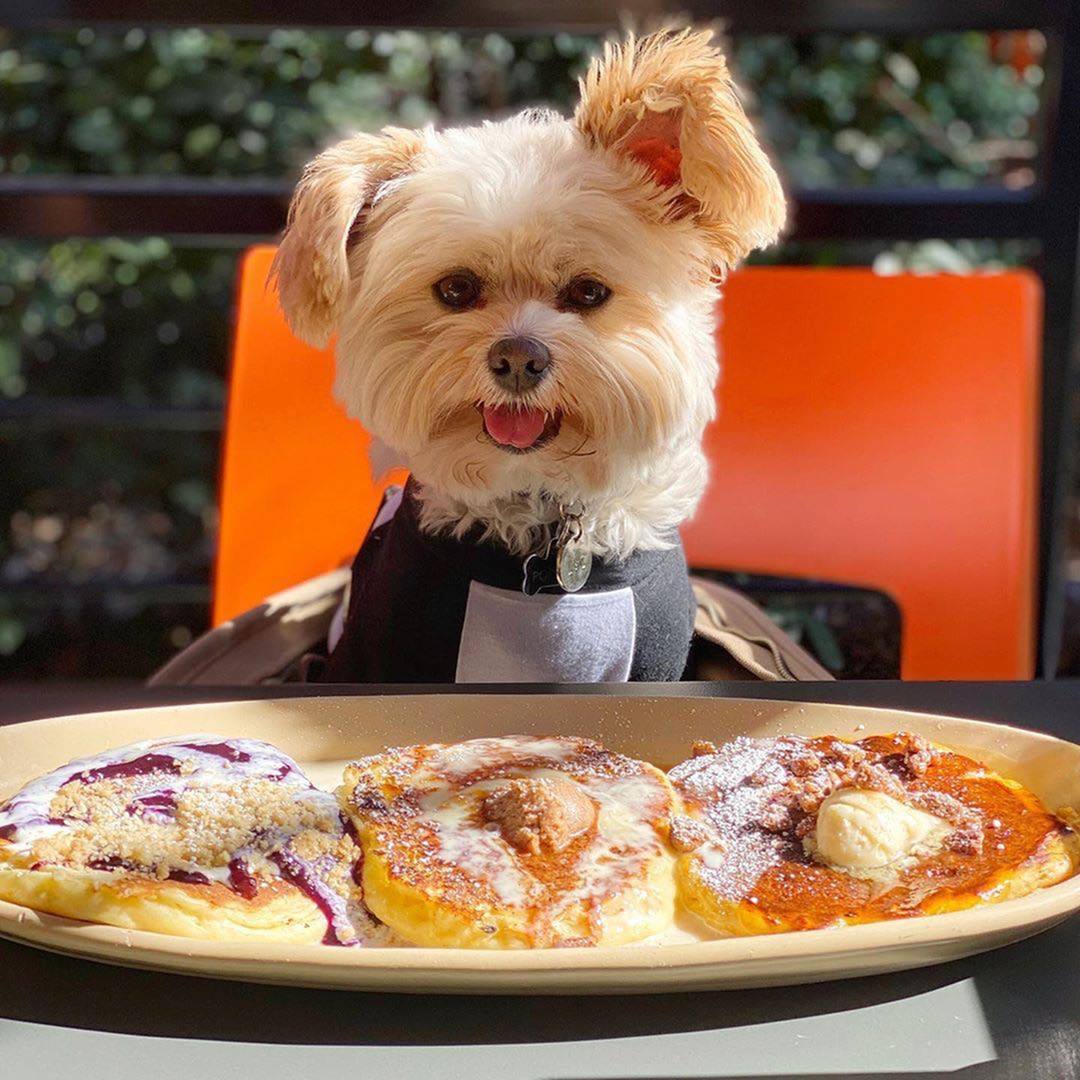 Here at IDM, we recognize that pets are family members, and who doesn't love sharing meals and other fun experiences with family? Luckily, we're a pet-friendly community in a pet-loving town. There are plenty of places nearby that happily welcome our furry friends. Joe's Farm Grill is an excellent farm restaurant with ample space for you and your four-legged friends to enjoy. Snooze an AM Eatery is another great option if you want to bring your pup to brunch! We're also located minutes away from PetSmart for all your pet food and supply needs, as well as Puppies 'N Love. Plenty of awesome dog parks are also close by. We love Cosmo Dog Park and Discovery Park.
Healthy Living
It's easy to stay healthy and thrive at Acero Cooley Station. Our state-of-the-art fitness center with a shaded, outdoor workout area is the perfect place to get your sweat on and is only steps from your front door. If you're looking for a fitness class, try out high-intensity interval training at Orangetheory Fitness, conquer your fitness goals at Knockout Fitness, or enjoy a luxury spa, group classes, and aerobic exercises at LifeTime Fitness, nearby!
Get out there, explore, and get to know Gilbert, Arizona's wonderful community and landscape. Be sure to share any of your favorite Gilbert destinations with us on Facebook, and continue to follow our blog for more Gilbert recommendations!